Lidl opens its 800th store… in Boston
Up to 40 new jobs were created in Boston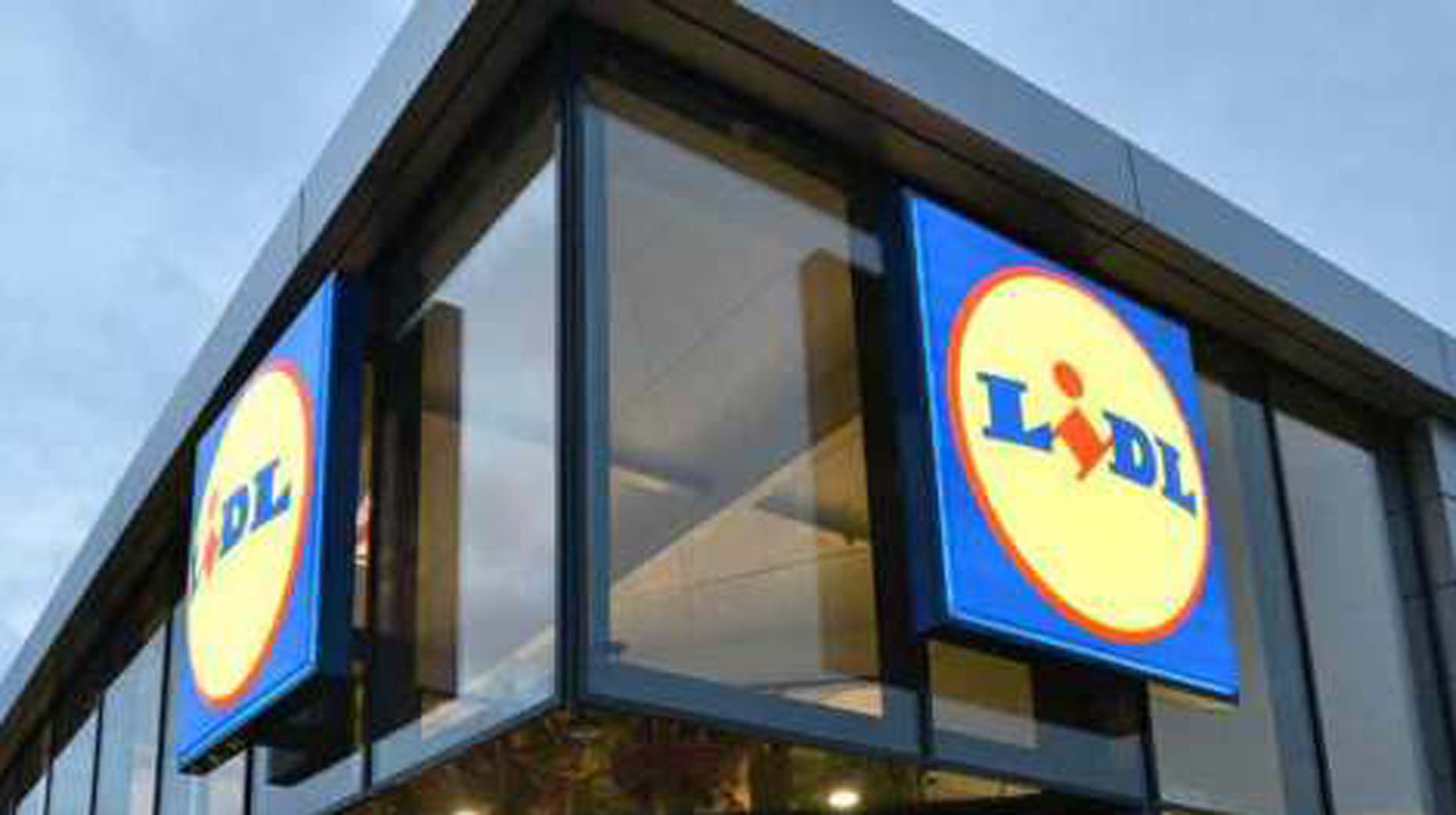 Supermarket chain Lidl reached its 800th store milestone after opening four new shops on Thursday, including one in Lincolnshire.
The new stores located in Boston, Cambridge, London and Dumbarton created around 160 new jobs. Up to 40 of those jobs are in Boston.
Employees working in the Boston Tawney Street store will get Lidl's hourly wage of £9.30 per hour outside of London, which is higher than the government's National Living Wage.
The supermarket chain continues to expand at pace, having opened a total of 16 new stores across January and February and 50 in the last 12 months alone. This contributed to its target of 1,000 stores by the end of 2023 in Great Britain.