Lincoln boy, 14, attacked and robbed now scared to go out
He suffered a black eye, bruised nose and arm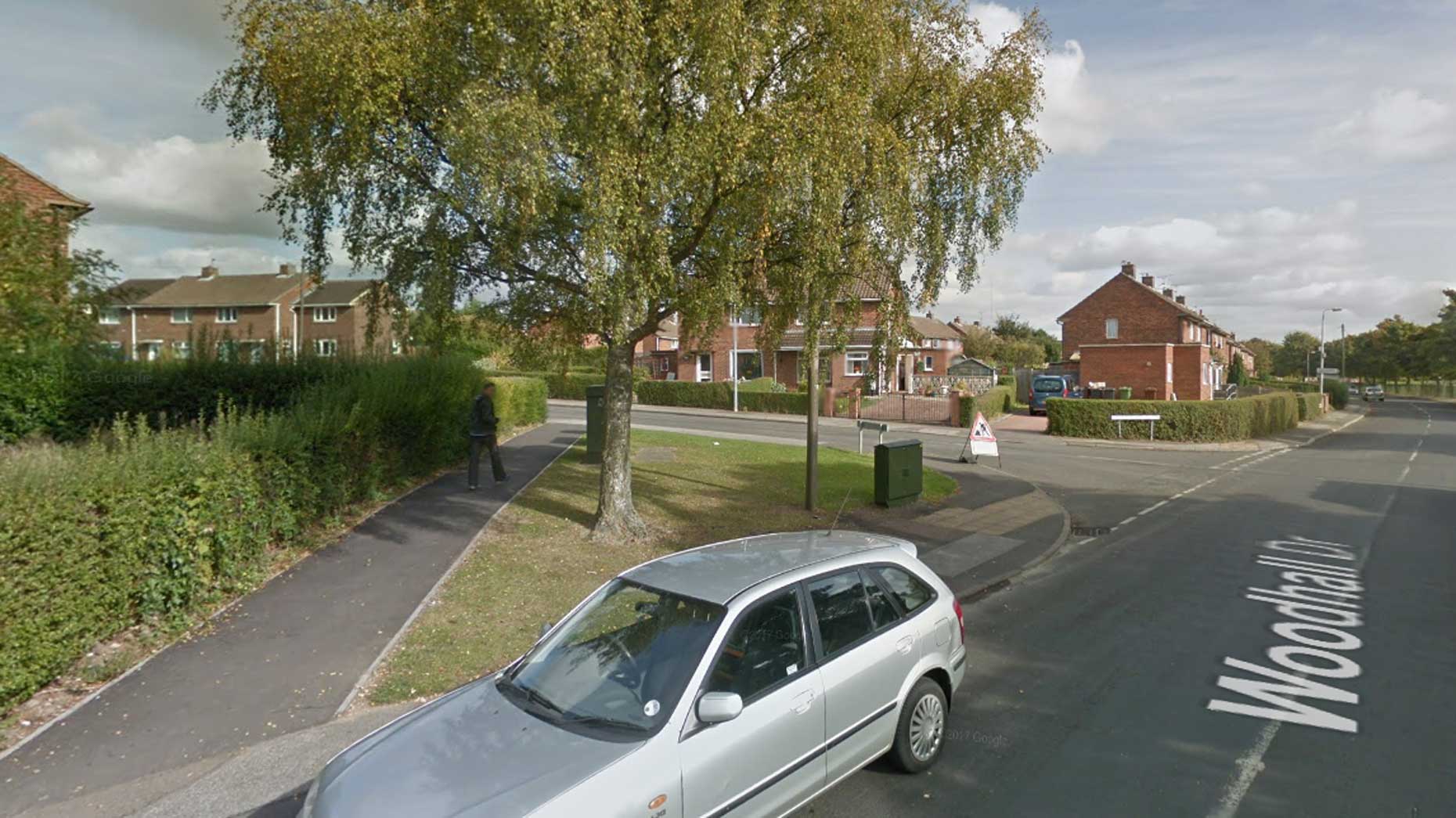 A 14-year-old boy is now scared to leave his house after he was attacked and robbed on his way to the shops on the Ermine estate.
The young teen was on Laughton Way North heading towards the One Stop shop when he was approached by two men between 17 and 20 years old.
Cash was stolen from him and also suffered a black eye, a bruised nose and some bruising to his arms as a result of the attack.
Police looked around the Ermine estate on February 22 at around 9.30pm but couldn't find the two suspects.
The boy's mother, who did not wish to be identified, got in touch with The Lincolnite and said: "I am concerned that this might happen again to someone else's child.
"There should be some warning out there. My son is shaken up but feels scared to speak up in case of it happening again."
Lincolnshire Police confirmed that the boy was assaulted and robbed and said that they are investigating.
Anyone with information has been urged to call 101 and quote incident number 481 of February 22.