New Lincoln shelter where homeless can cook, wash and shower
See inside the brand new building behind the church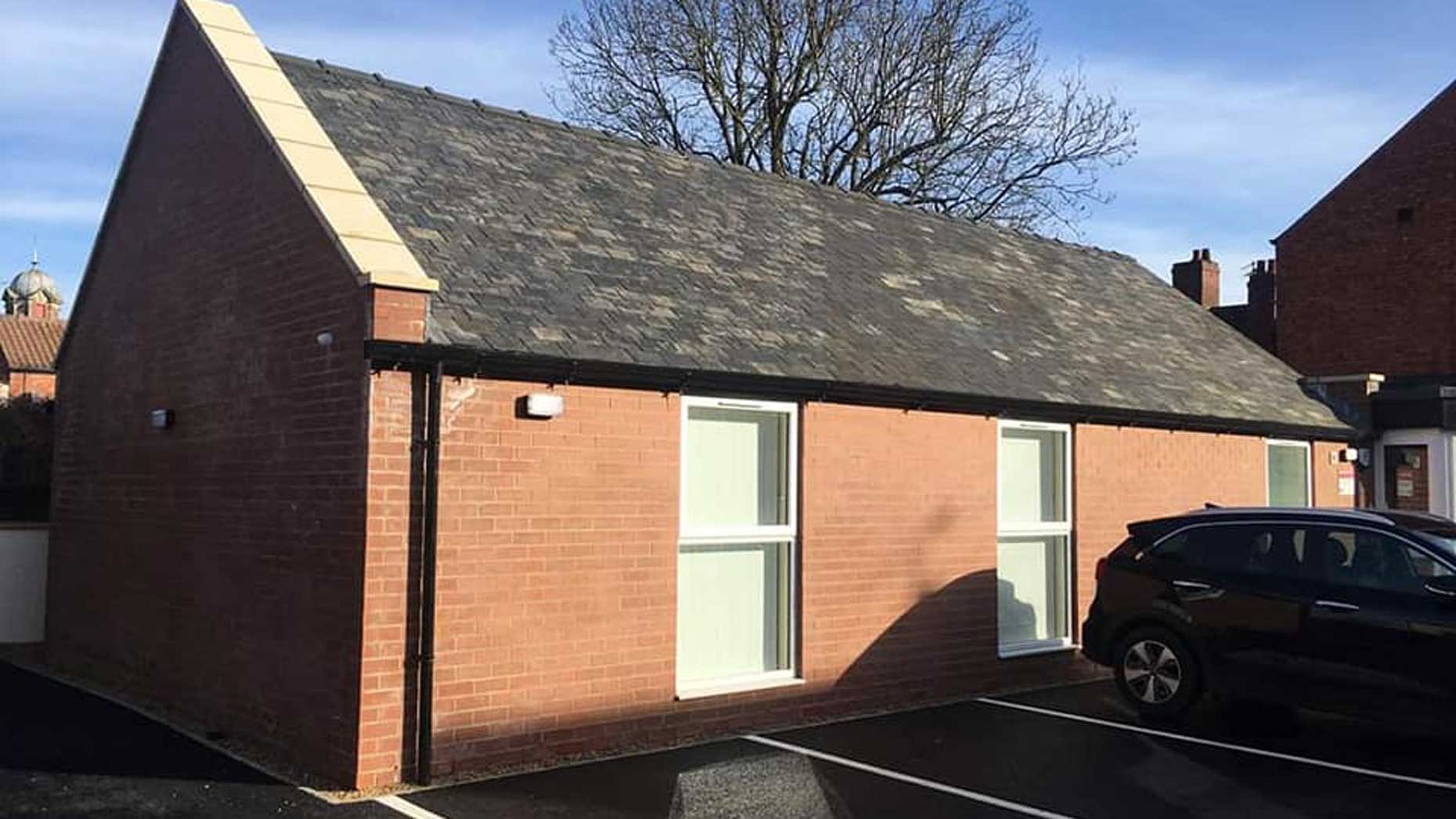 A charity has opened a new shelter in Lincoln where homeless people can cook, get their clothes washed and even take a shower.
Lincoln's Christian church charity Salvation Army has built the new space behind its church on the High Street as the charity tries to help grow its homeless outreach work.
The new facility has two multi-purpose rooms, a reception area, an updated kitchen with washing machines as well as a shower room.
It's not just for homeless people though, it is also for families in need with young children, and those who are isolated or vulnerable.
Lieutenant Huw Dutfield, the Minister of the church, said: "We wanted to offer more to the community but were somewhat restricted by our church hall, which just offers one large space.
"We needed space where people could be quiet and talk to others, away from people coming and going around them."
The building work has been paid for through church fundraising, generous businesses and people – which the church thanks God for.
It will be opening with a ceremony on Saturday, February 29 from 1pm which the public is welcome to attend.
Anyone looking to donate, volunteer or get involved with any programmes can call 01522 512709 or find 'Lincoln Corps Salvation Army' on Facebook.