Lincoln grill to open in place of former Chinese takeaway
The Chinese takeaway closed last year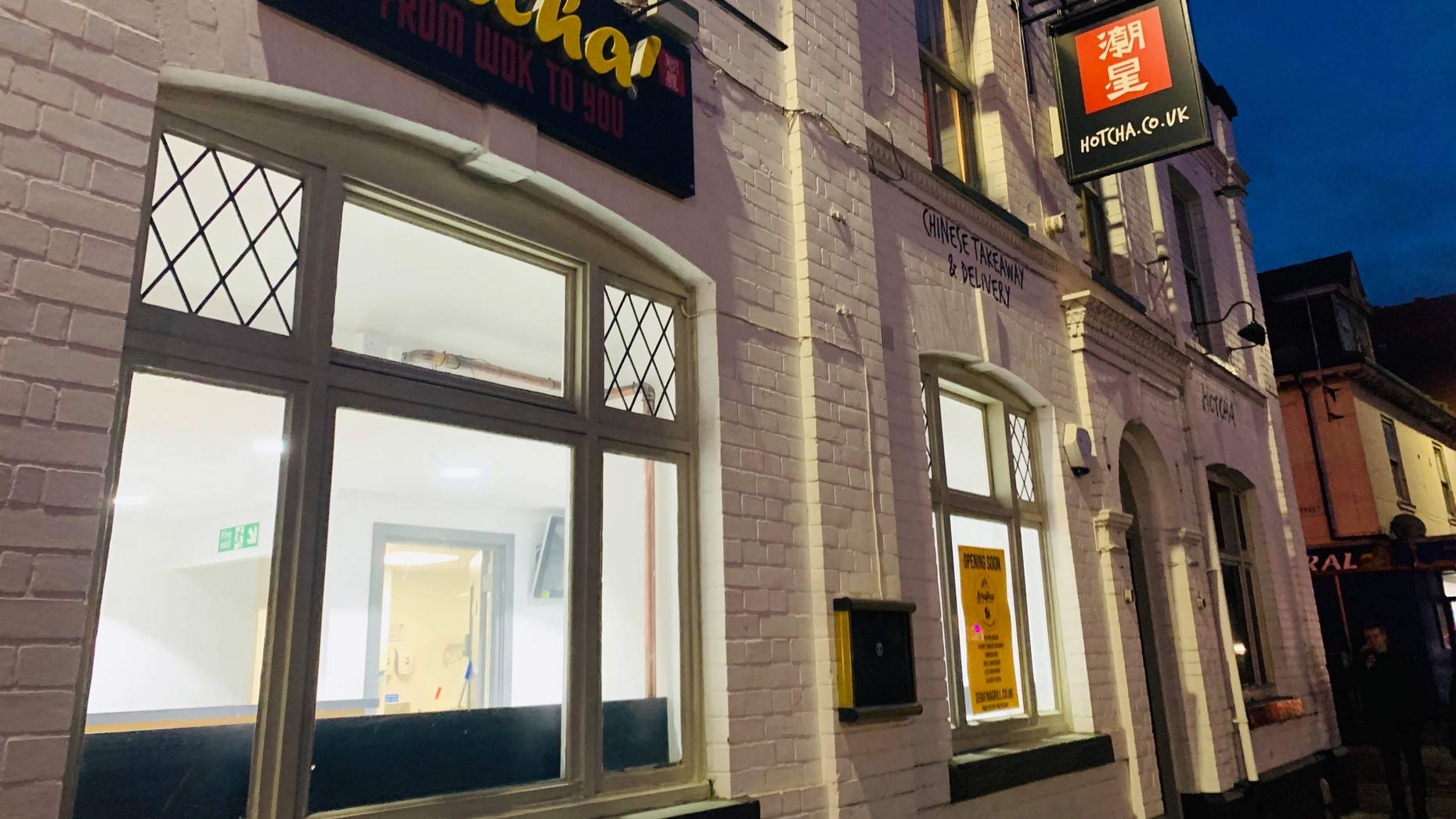 A new takeaway grill will open in place of a former Chinese takeaway and restaurant on Lincoln High Street.
Serafina Grill Lincoln will serve up Piri-Piri chicken, gourmet burgers, wraps, ribs, kebabs, and vegetarian food when it opens as a takeaway.
Work is now starting at the former Hotcha, with the new owners putting up a poster to say that they will be "opening soon."
The website on the poster is still under construction and tells visitors to "check back again soon."
Hotcha on 100 Lincoln High Street had a troubled history from the start. It first opened as part of a national chain in July 2017, only to close five months later.
Then, before Christmas 2018, the business was taken on independently and reopened at Gotcha — but it didn't have better fortunes, as it closed six months later.
The premises were marketed by Banks Long at £1,646 per month, and was billed as a "great potential business opportunity."