Church puts faith in former Lincoln nightclub
It will have room for up to 400 people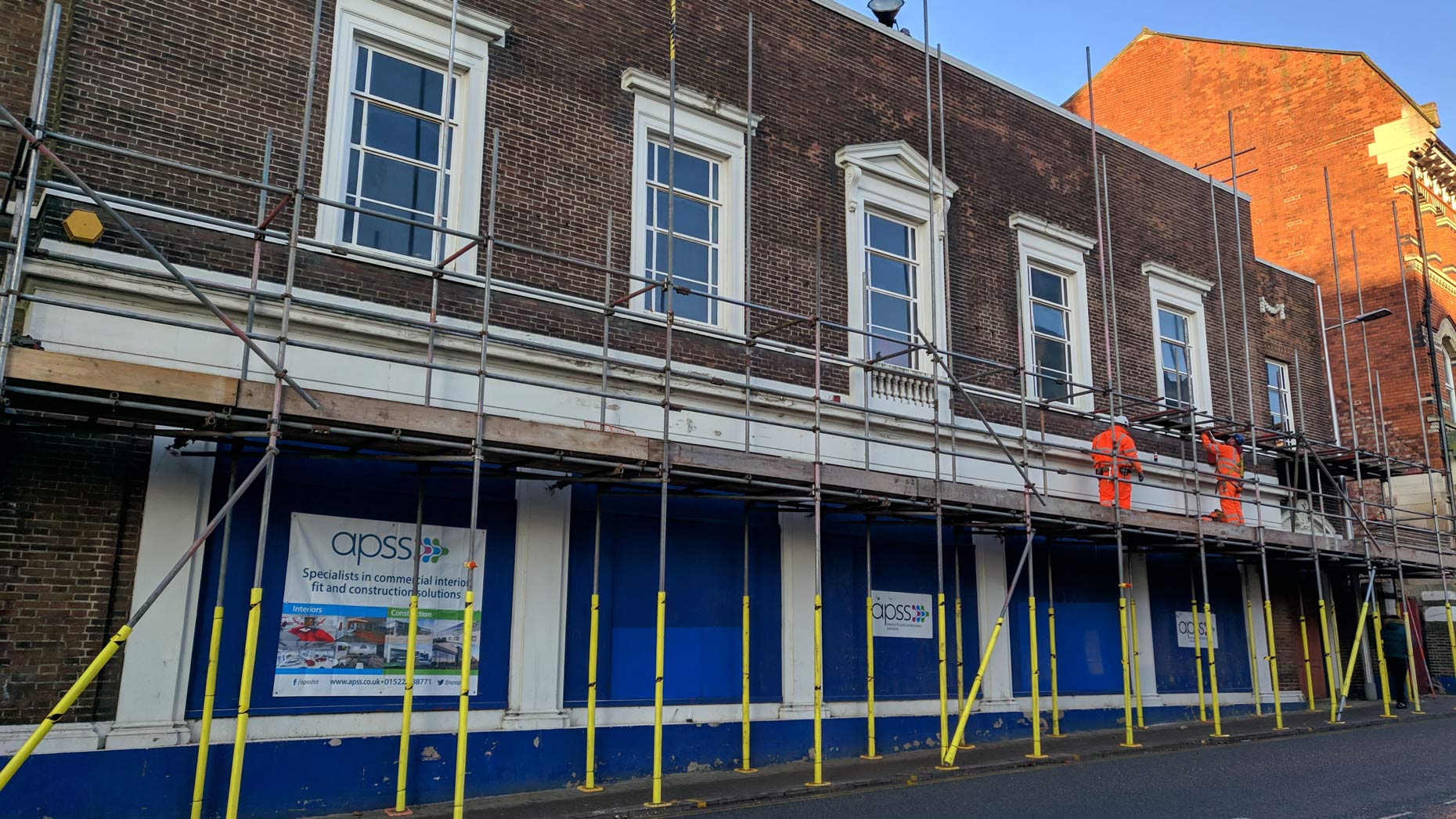 A church is promising to bring light and opportunity when it opens a new centre in a former Lincoln nightclub.
Work has now started on the former Co-op hall on Free School Lane which was last used for Laser Quest over ten years ago.
The Salt House is a two-storey building and will have room for a community space, cafe, worship area as well as offices and meeting rooms upstairs.
It will have room for up to 400 people and St Swithin's Church says it is much needed as its main building remains unavailable for use.
They hope to use the space to do more to serve the local community and in particular work more with families, young and vulnerable people.
Local firm APSS is carrying out the work and will split it up into two phases, with the first phase planned to be completed in the first half of 2020.
Phase one includes a new roof, windows and a full refurbishment of the ground floor, and phase two includes an interior fit-out of the first floor.
The project is being funded through a Church of England Strategic Development Fund grant and significant funding from the diocese and St Swithin's congregation.
The Revd Jim Prestwood, Vicar of St Swithin's Church, said: "One of the things St Swithin was known for was throwing open the doors of the church, hosting parties for those not usually invited to parties and extending a welcome to anyone and everyone.
"That is how we want to be known as we work to play our part in seeing lives and communities transformed in our church, city, and region. The Salt House provides us with mission-shaped facilities to do just that, and everyone is welcome."