February 17, 2020 4.03 pm
This story is over 22 months old
Lincoln Tuk Tuk taxi tours heading up Steep Hill soon
Yes, you might want to tuk this seriously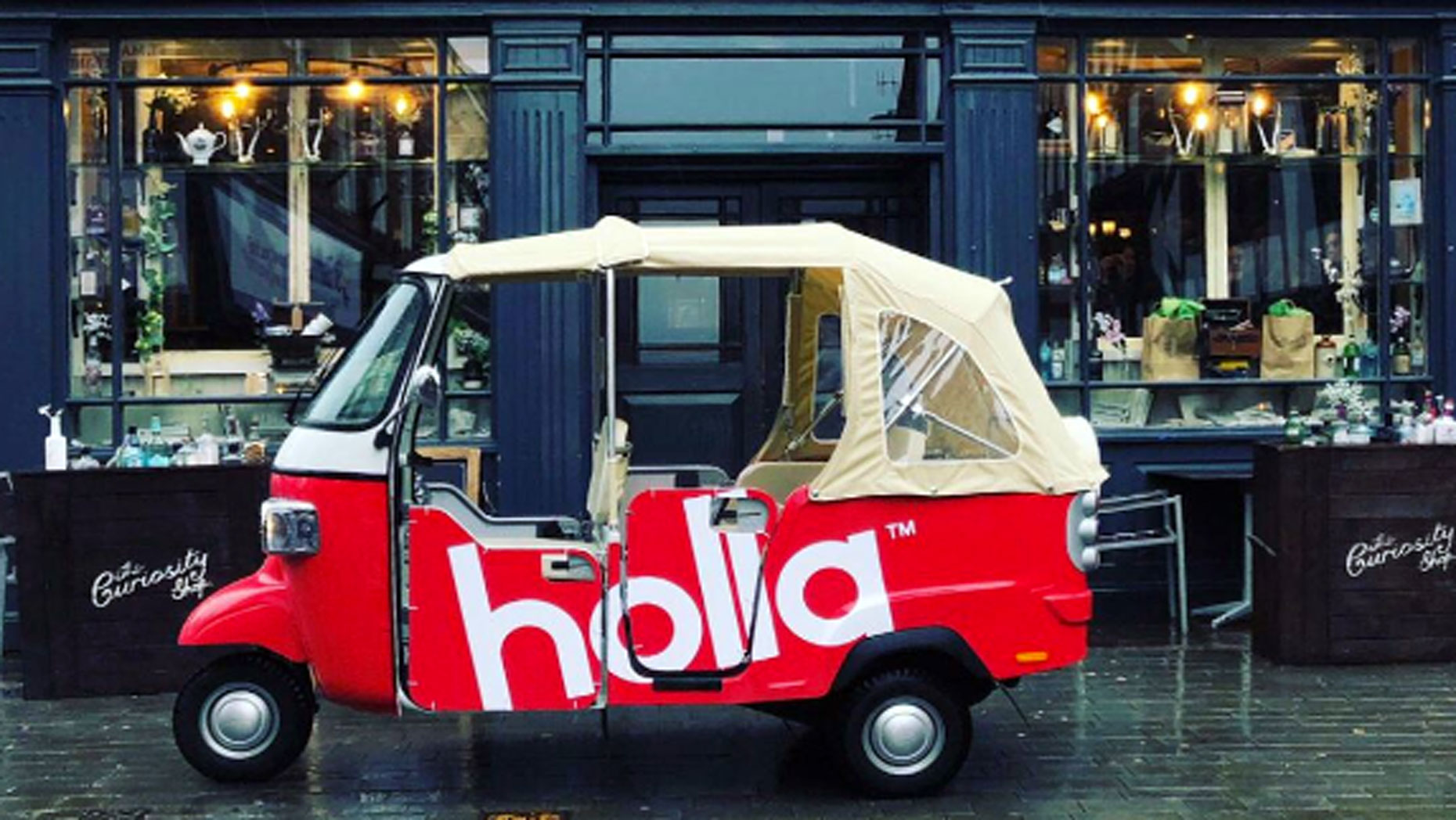 Lincoln's new Tuk Tuk taxi tour will start taking people up and down Steep Hill at the start of April.
Holla is a new company offering pre-bookable rides and while they are currently running on fuel, they hope to convert the fleet to electric power in the future.
As part of the launch ready for the weekend of April, they are now looking for local drivers with a private hire licence.
Anyone interested has been invited to send an email to [email protected]
The service will be able to take people around the centre of Lincoln, uphill Lincoln as well as around the Brayford Pool area.
A proposal to the local council revealed plans to take passengers on a short designated route from Castle Hill down to Martin's Lane in Lincoln, helping people to avoid Steep Hill.
They plan to travel around the city all year round from 11am to 6pm, and even later up to 11pm on Friday and Saturday evenings.
Tuk Tuks generally have a small cabin for the driver and room for three passengers on the back.
Christine Kimbrell has set up Holla and has been involved in the travel industry for many years.
She said: "An important part of the ethos of Holla is to be considerate of our beautiful surroundings and global environment so we are also aiming towards becoming fume-free and in time converting to electric power.
"We are fun, friendly and aim for a low eco-footprint while encouraging passengers to join the fun atmosphere and even sharing a ride whilst enjoying all that Lincoln has to offer."