Lincoln world boxing champ retires, admitting he cheated on eye tests
Nathan Decastro got someone else to take the test in his place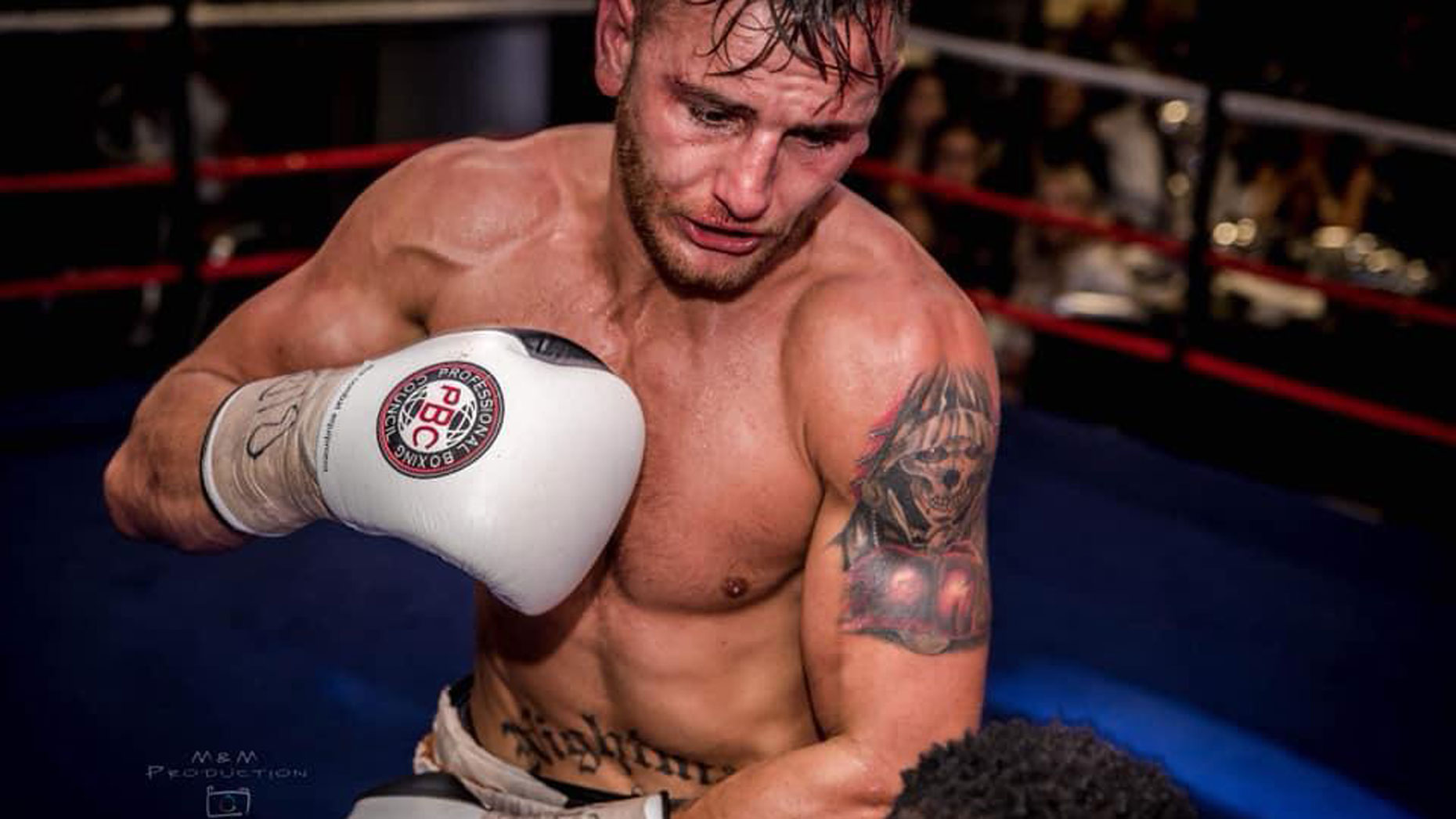 Lincoln's first world champion boxer has been forced to retire after he was caught out for cheating on his eye tests.
Nathan Decastro has had his professional licence revoked after 18 years and 116 fights, so he will no longer be able to defend his titles.
In a frank post to his followers on social media, he revealed how, for his eye tests, he would memorise the letters on the eye chart or get someone else to take it in his place.
He was born with Retinitis Pigmentosa, a rare condition that results in difficulty seeing at night and the loss of peripheral vision.
"I'm heartbroken and I'm hurting badly but my boxing career has come to an end. I knew this could come at any time due to my circumstance but it's still hard to digest.
"I wasn't medically fit to box but I had a dream. I didn't want to just throw the towel in at the first obstacle in my way."
Before Nathan was crowned world champion, he sat down for a chat with The Lincolnite and said he would either be "dead or in prison" without the sport.
"I wanted to achieve something in my boxing career, something that I could look back on in years to come and you know what, that's exactly what I've done.
"I'm going to get the help I need mentally so I can rebuild my life without boxing.
"I thought the answer was at the bottom of a beer glass and basically lost the plot drinking heavily but turning to drink is not the answer."
Now Nathan Decastro wants to take on the next chapter of his life and help to train the next generation of boxers.