M&S to close Spalding food store, 33 jobs lost
It's another blow for Lincolnshire as the retailer closes its unprofitable stores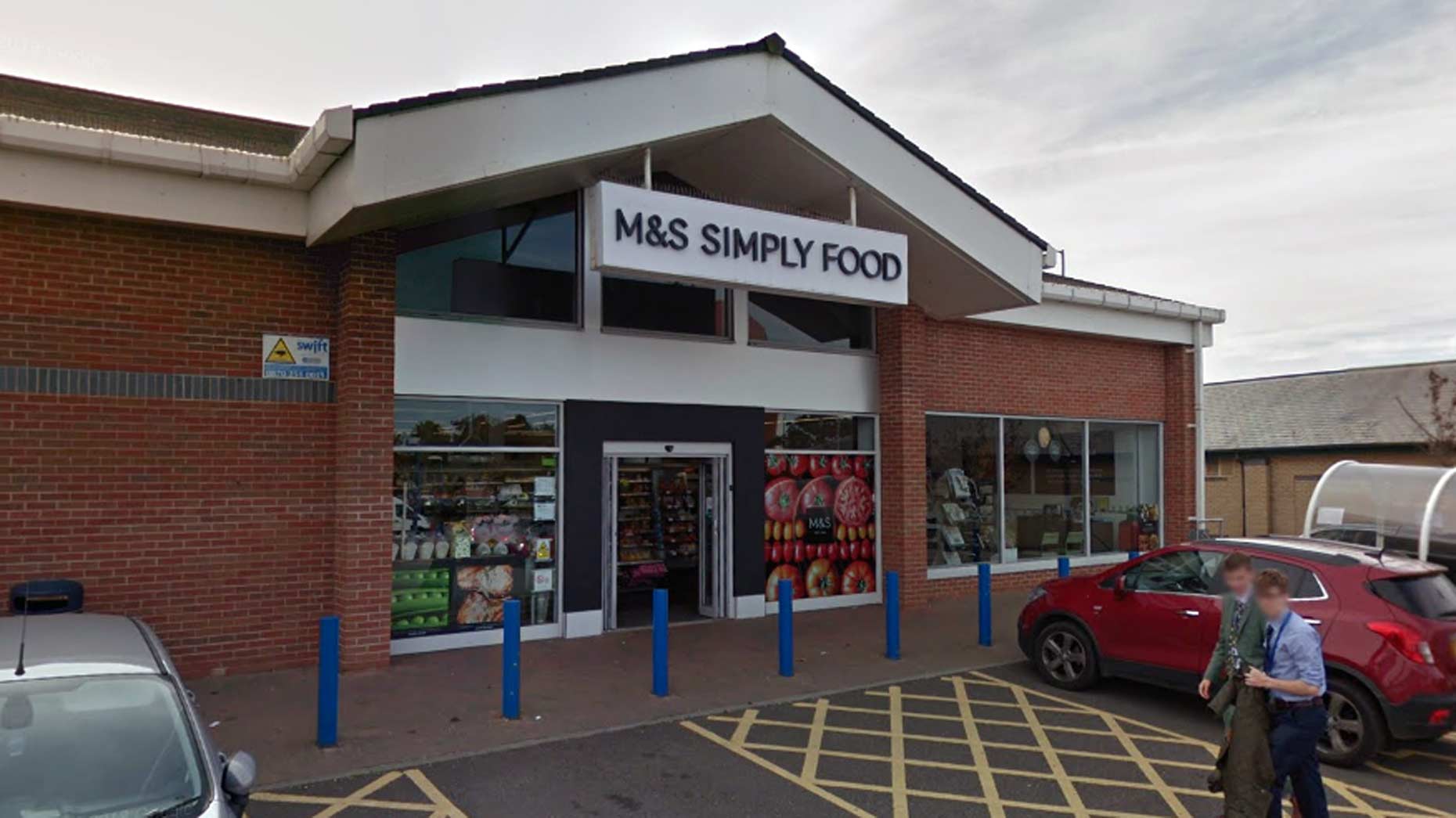 Marks & Spencer will close its food store in Spalding and 33 jobs will go with the move.
The company has announced that it will close on April 11 and insisted that it will work with the staff to try to move them to other nearby M&S stores.
It is located in Holland Market on Winfrey Avenue.
The next closest store for customers would be the M&S Food Store in Bourne, which is a 22-minute drive (12 miles) away.
It comes after M&S closed its store in Boston in April last year as the retailer looked to close down unprofitable stores.
Zoe Gibbard, the regional head for the South East Midlands, previously said: "Shopping habits are changing.
"So we're reshaping our store estate so it is fit for the future, ensuring it meets the needs of customers today and those of tomorrow.
"Proposing to close M&S Spalding Foodhall is a difficult but necessary part of these changes.
"Over the coming weeks, our priority will be supporting the great team of colleagues at our Spalding store, as we discuss what's best for them."