Mum furious as Lincoln pupil sent to isolation over 'extreme haircut'
"This is a standard haircut"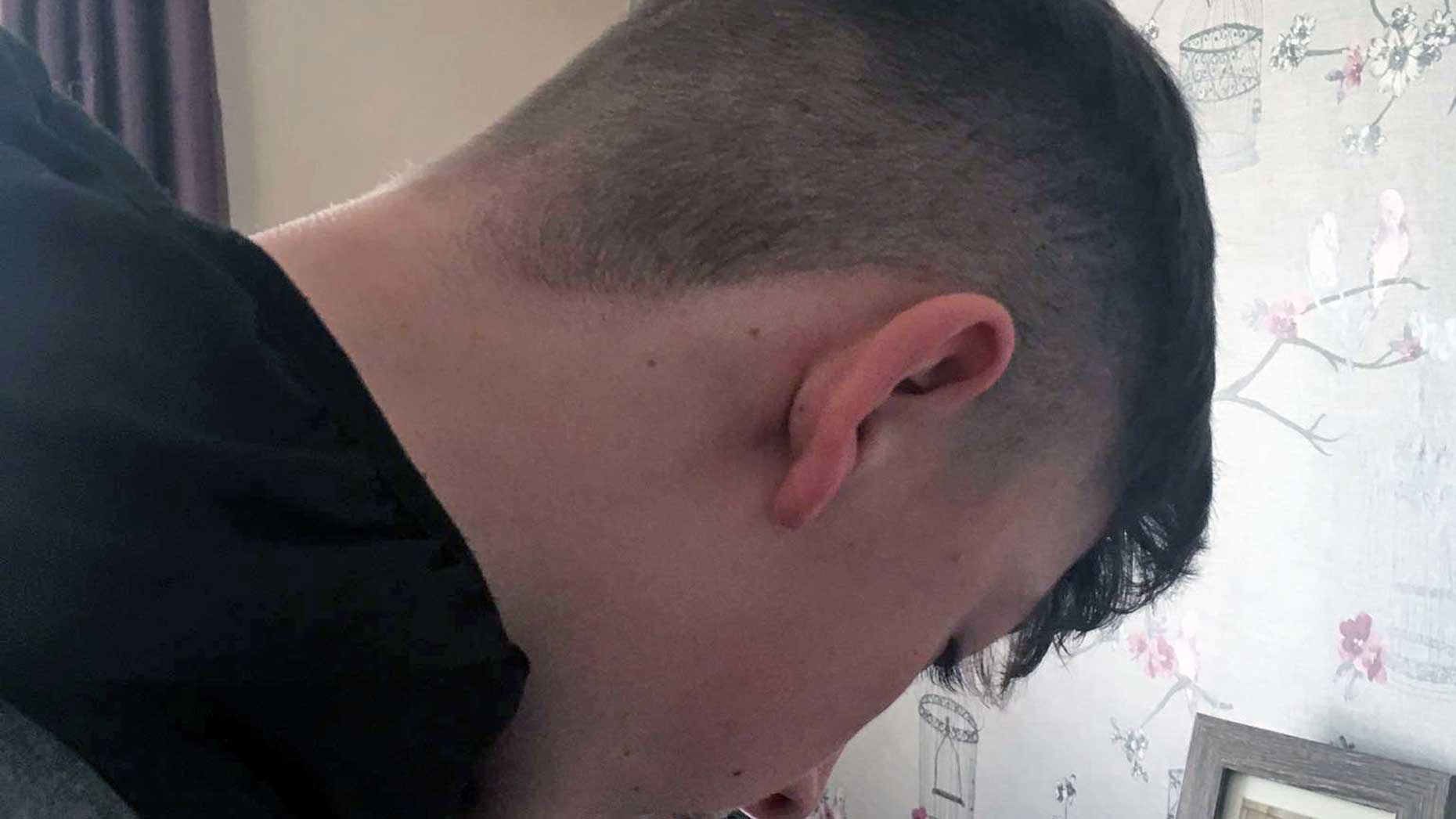 An angry Lincoln mum has shared her frustration after her son was sent to isolation for three days, reportedly for an "extreme" haircut.
Callum Chester, 14, is in Year 9 at St Peter and St Paul's Catholic Voluntary Academy on Western Avenue, and claims that he has had a similar haircut since he started attending.
His short back and sides hairstyle is very popular, but the school told him that his barber had 'gone too far'. He was said to have lost a lesson, his breaks and his lunchtimes.
Emma Nicholson, Callum's mother, got in touch with The Lincolnite and claimed that he has been sent to isolation with four other boys in his year.
"I would understand if it was clean-shaven or bright pink, but this is a standard haircut," Emma said after her son asked if he could walk out of the school on Monday.
She added: "I was mad so I rang the school. I asked the headteacher what happened and he said he had a meeting with the boys before February half term.
"No parents were told about the updated policy but even if they had Callum's haircut is normal and it's not affecting his learning."
The Lincolnite got in touch with St Peter and St Paul's Catholic Voluntary Academy on Tuesday.
Callum then returned to lessons as normal and told there would be no further action.
Three other boys who were in isolation for having the same haircut were all released at the same time.
A spokesperson for St Peter and St Paul Catholic Voluntary Academy said:
"At St Peter and St Paul Catholic Voluntary Academy it is right that we expect the highest of standards from ourselves and our students.
"As part of this, at the moment we are going through a process of reestablishing our uniform policy. The policy itself has not changed, but we are having a real focus to ensure that all aspects are being followed.
"Yesterday a child was put into isolation for a short period of time after admitting that he had a haircut over the weekend that was too short. This was seen as a sensible response, as we worked with the student so he understood what the rules were, but by acting in this way he only missed one lesson.
"The child is back in lessons and will face no further action."