'Nuisance' man arrested and another hospitalised in Lincoln incident
Here's why emergency services were in the area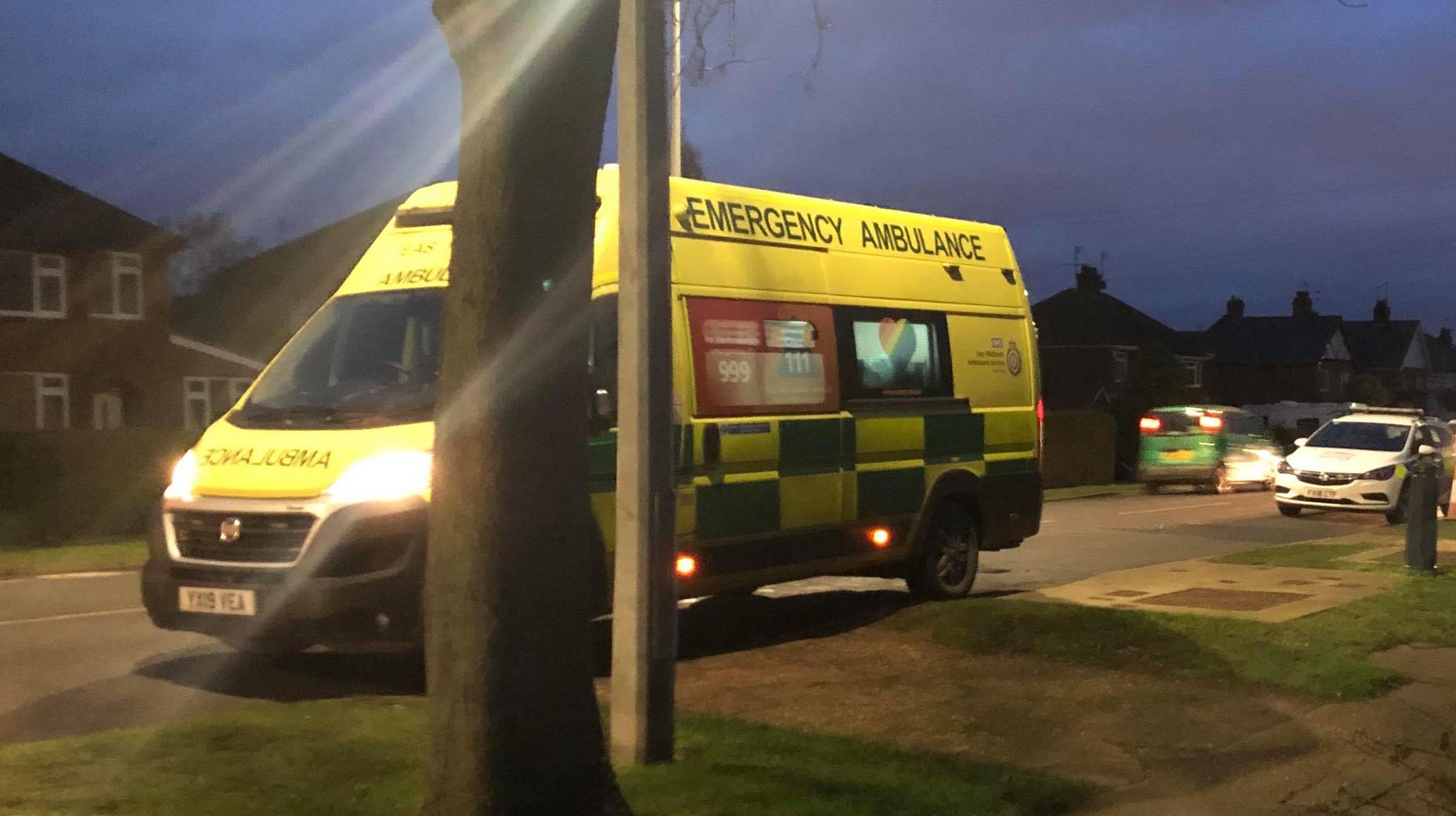 A man was arrested and another male was taken to hospital after an incident in Hykeham Road in Lincoln.
Lincolnshire Police were called at 4.30pm on Friday, January 31 to what they were initially told was an injury collision, but it turned out to be "a man causing a nuisance at a house in Hykeham Road".
An eyewitness at the scene said they saw one police van, three police cars and an ambulance. They said someone was taken into the ambulance and another person left in the police van in handcuffs.
Lincolnshire Police said the man was arrested for breaching a court order and an elderly man with chest pains was taken to hospital for treatment, but it is not clear at the time of writing if there is any connection between the two.