Police arrest wanted man over suspected sexual offences
He was wanted for two weeks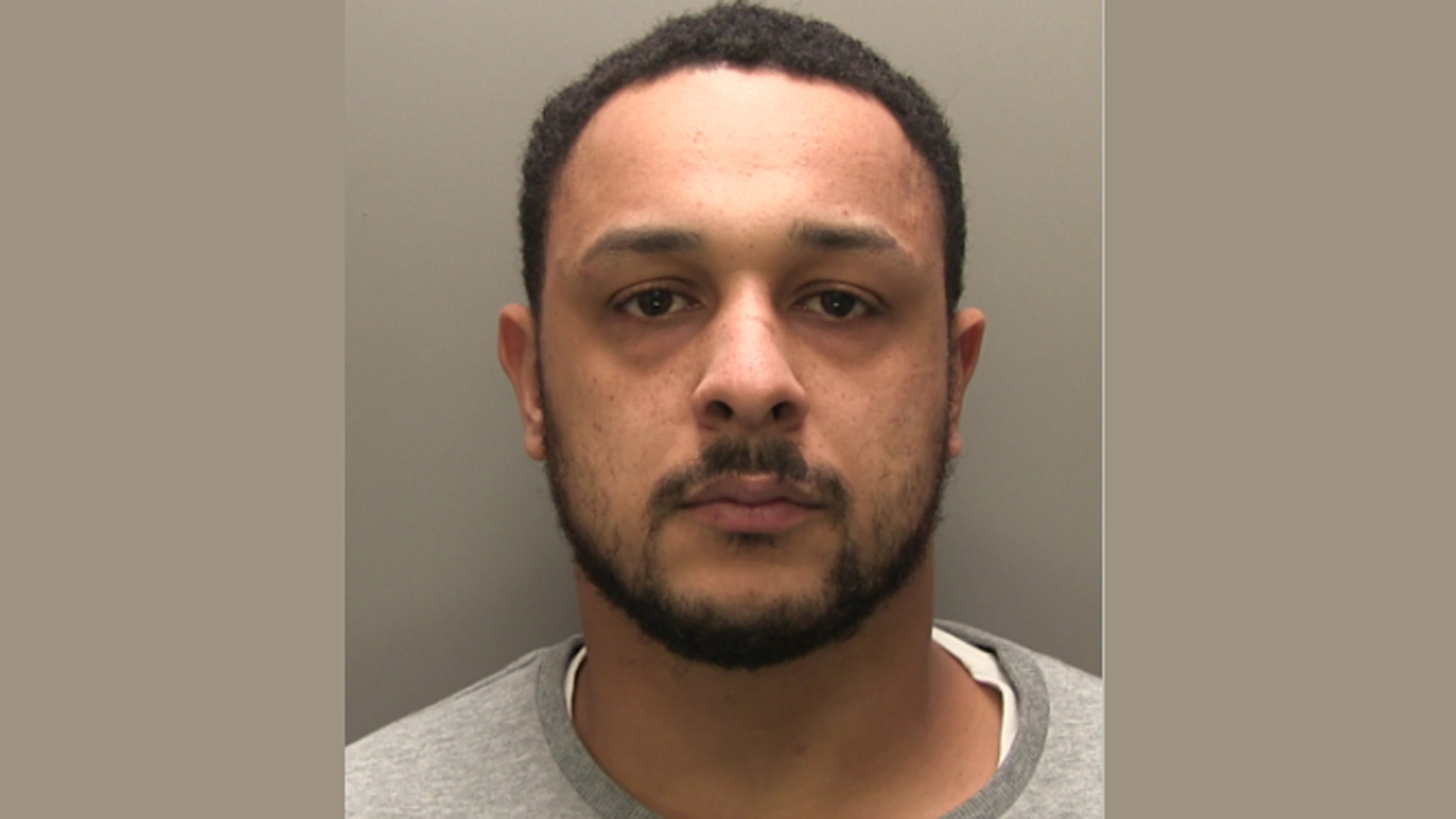 A wanted man with Lincoln connections has been arrested on suspicion of committing sexual offences after a two-week hunt.
Lincolnshire Police put out a search appeal for information to help find 32-year-old Carl Potter on February 11. He was wanted for breaching a community order.
Police confirmed on Wednesday, February 26 that Potter had been caught, saying: "Thank you to everyone that helped with our appeal for information on the whereabouts of Carl Potter.
"He was arrested yesterday (February 25) on suspicion of committing sexual offences and remains in custody."