February 28, 2020 11.39 am
This story is over 44 months old
Sadness as handsome Wolds tiger, last to work in UK circus, put down
Sleep tight Syas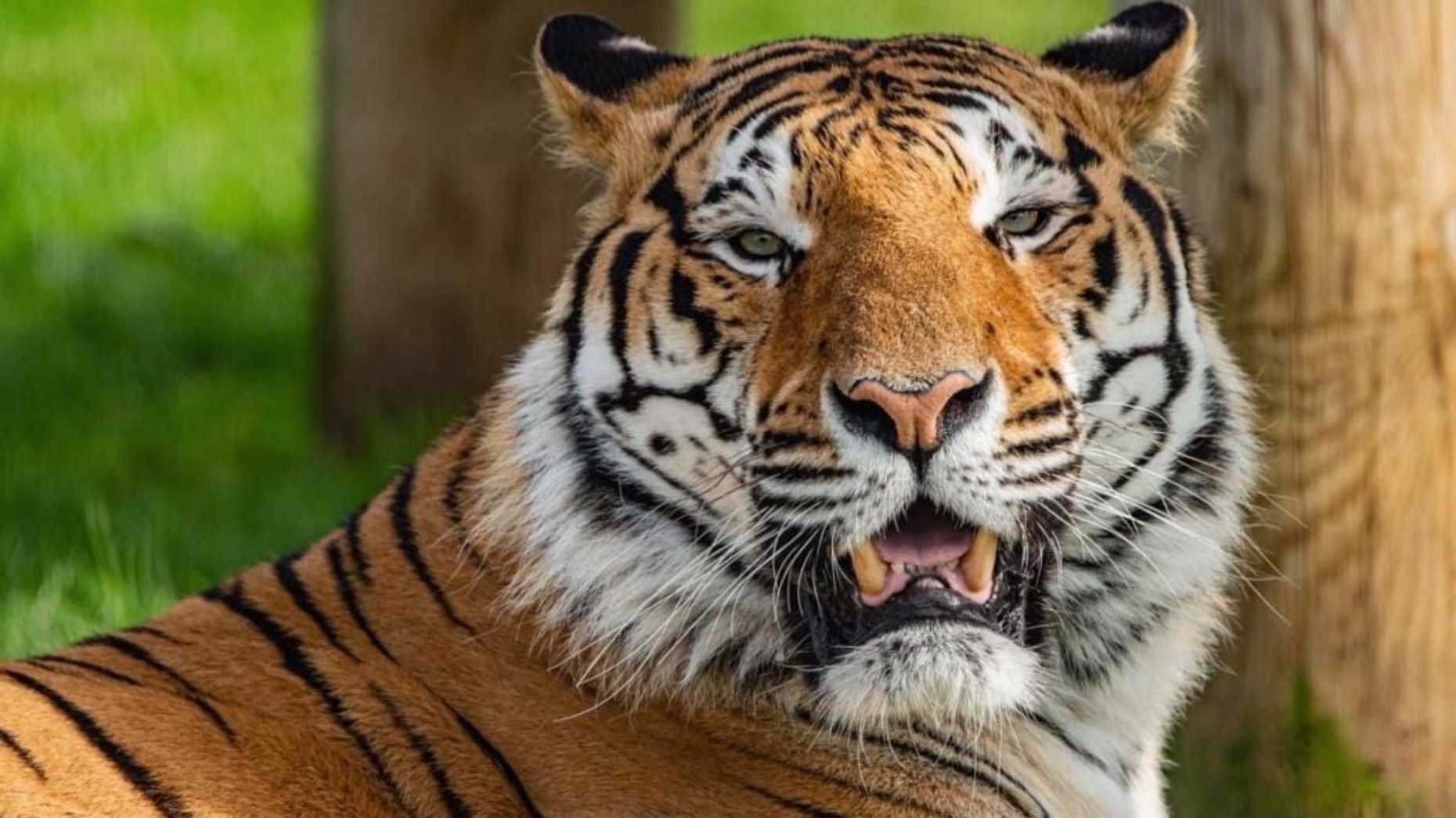 Crestfallen staff at Wolds Wildlife Park have said their final goodbyes to a much-loved tiger, the last to be rescued from circus work in the UK.
Syas the male Bengal tiger was put to sleep on Thursday, February 27 when doctors detected a chronic spinal condition.
"Everyone who met him fell in love with him", said the park team in a social media post which received around 2,000 reactions.
"Syas has had joint pain for a while which was managed with painkiller and anti-inflammatory medications. Recently his condition worsened and after a series of x-rays it became obvious Syas was suffering with a chronic spinal condition," they wrote.
"As his condition would continue to deteriorate with time and we could no longer manage his pain effectively we agreed with our veterinary team that euthanasia would be the kindest option for him.
"Syas was the last tiger to work in a UK circus and it was an honour and a privilege to re-home him.
"He will be greatly missed by Wolds Wildlife Park and I'm sure by the visitors as well."
Alongside the post they shared their favourite photo of Syas and a request to visitors to leave their photos and memories of the handsome tiger in the comments.