Skegness hospital closes suddenly and tells patients to leave
Staff told patients that "a man had recently travelled from China and was feeling very unwell"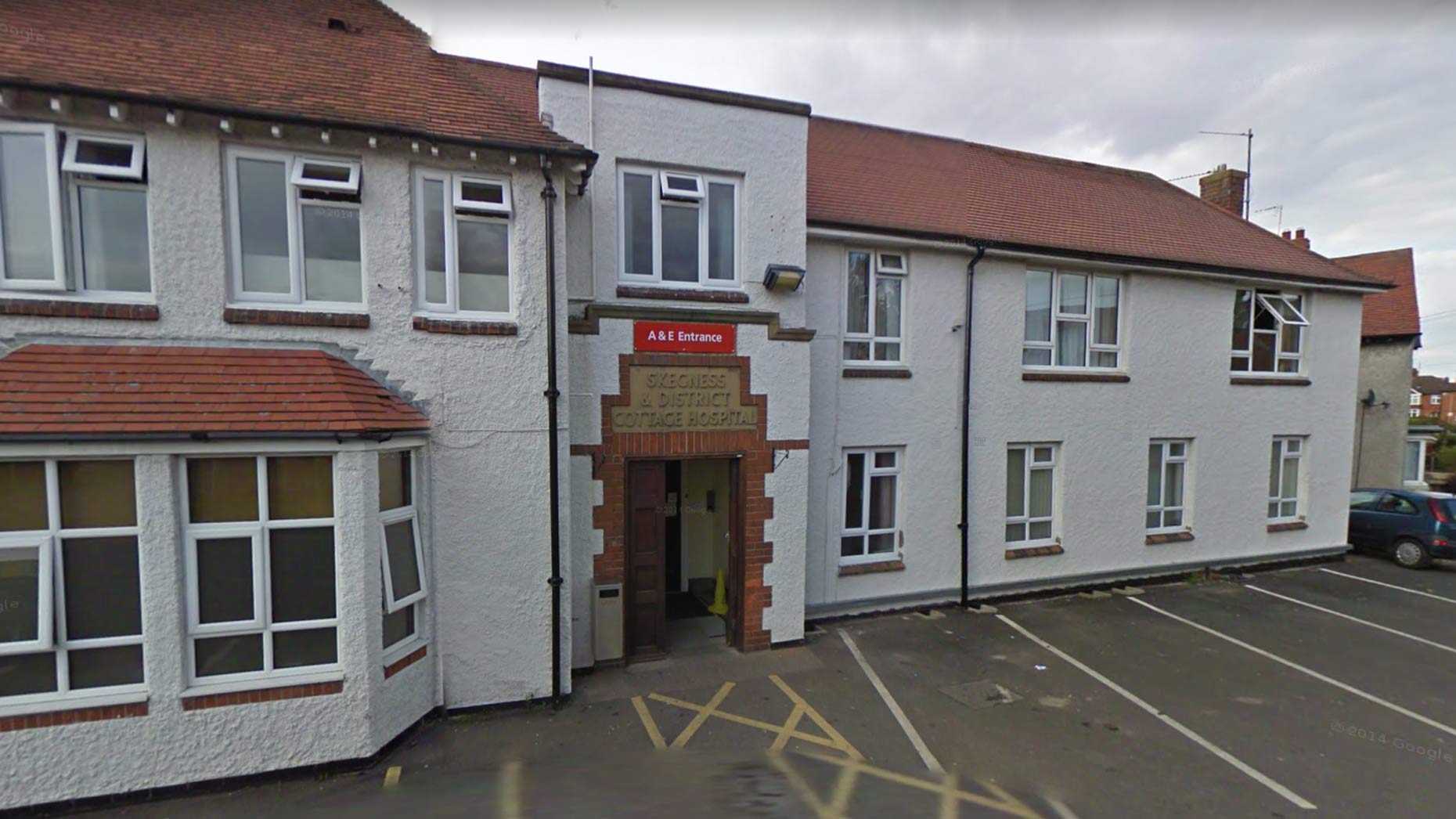 Skegness Hospital has reportedly gone into lockdown and told all patients to leave amid fears that coronavirus has made its way to Lincolnshire.
Update: Skegness Hospital has now reopened as fears of coronavirus have been dismissed.
The hospital staff told reporters they closed off one of the corridors near the X-ray department and then told all of the patients to leave.
Other reports suggest medical staff were seen wearing masks, suits and plastic on their shoes.
Sarah Lewis, a patient visiting the hospital at the time, claims staff said 'a man who had recently traveled from China was at the hospital and was feeling very unwell.'
"It was the receptionist that came and told us about the man and said they couldn't see any of us now as it [the hospital] had to be closed off until further notice."
Lincolnshire Reporter contacted the hospital and the receptionist told journalists: "I was told to put a notice on the corridor to say 'Do not enter.'
When asked why she was told to close down the corridor, she added: "There's nothing more I can tell you."
However, she insisted that the hospital was still safe to visit.
The Department for Health and Social Care said it could not comment on individual cases.
This is a breaking news story and will be updated when we get more information.