238 people tested for coronavirus in Lincolnshire, just one case confirmed
Only one case confirmed so far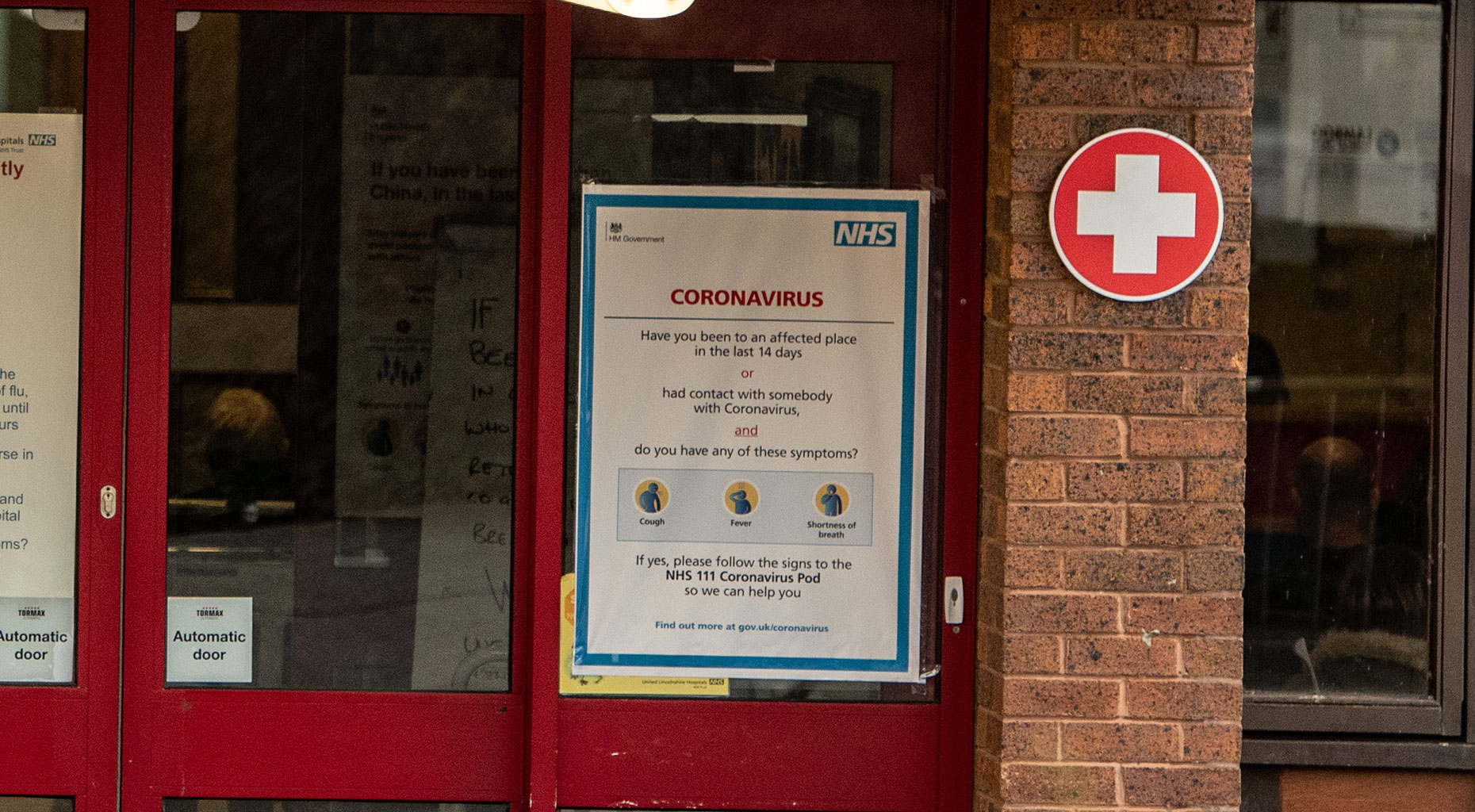 Since the first case of coronavirus was confirmed in Lincolnshire on Friday, the number of COVID-19 cases in the UK jumped to 278 on Monday and a third person died at the weekend.
The Department of Health said on Friday afternoon that on Lincolnshire resident who recently returned from a trip to Italy was the first local coronavirus case.
Derek Ward, Director of Public Health for Lincolnshire County Council, said the county has been preparing for a coronavirus outbreak for over a month, "which is why we have a community based response. A number of other places across the country don't have that model."
"As of yesterday (Sunday), we carried out across Lincolnshire 238 swabs, and as you know from Friday, we have one positive case," Professor Ward told BBC Radio Lincolnshire on Monday morning.
"We're waiting for a handful of results, but it was a relatively quiet weekend in terms of referrals received and further swabs undertaken."
As of Monday morning, the number of UK coronavirus cases went up to 278 overnight as Northern Ireland confirmed a further five infections.
A third person died after contracting coronavirus. It was a man in his 60, who was in hospital in Manchester with "underlying health conditions" before being infected with COVID-19 after a trip to Italy.
The UK could implement 'social distancing'. Prime Minister Boris Johnson will hold an emergency Cobra meeting later today, which is expected to look into whether "social distancing" measures should be introduced. These could include banning of big events, closing schools and encouraging home working.
Worldwide coronavirus infections near 110,000. The total is currently 109,965. The total number of deaths from the virus stands at 3,824.
80,735 are in Mainland China
7,375 are in Italy
7,313 are in South Korea
6,566 are in Iran
1,209 are in France
1,040 are in Germany
Spain has the next highest number of cases, with 673, followed by the US with 547.
Note: The Department of Health is only expected to release the next set of local coronavirus cases on Friday.