March 11, 2020 10.26 am
This story is over 25 months old
Ambitious spa and forest plans for restoration of Wolds hall
The new plans also include heritage apartments so people could stay in the historic hall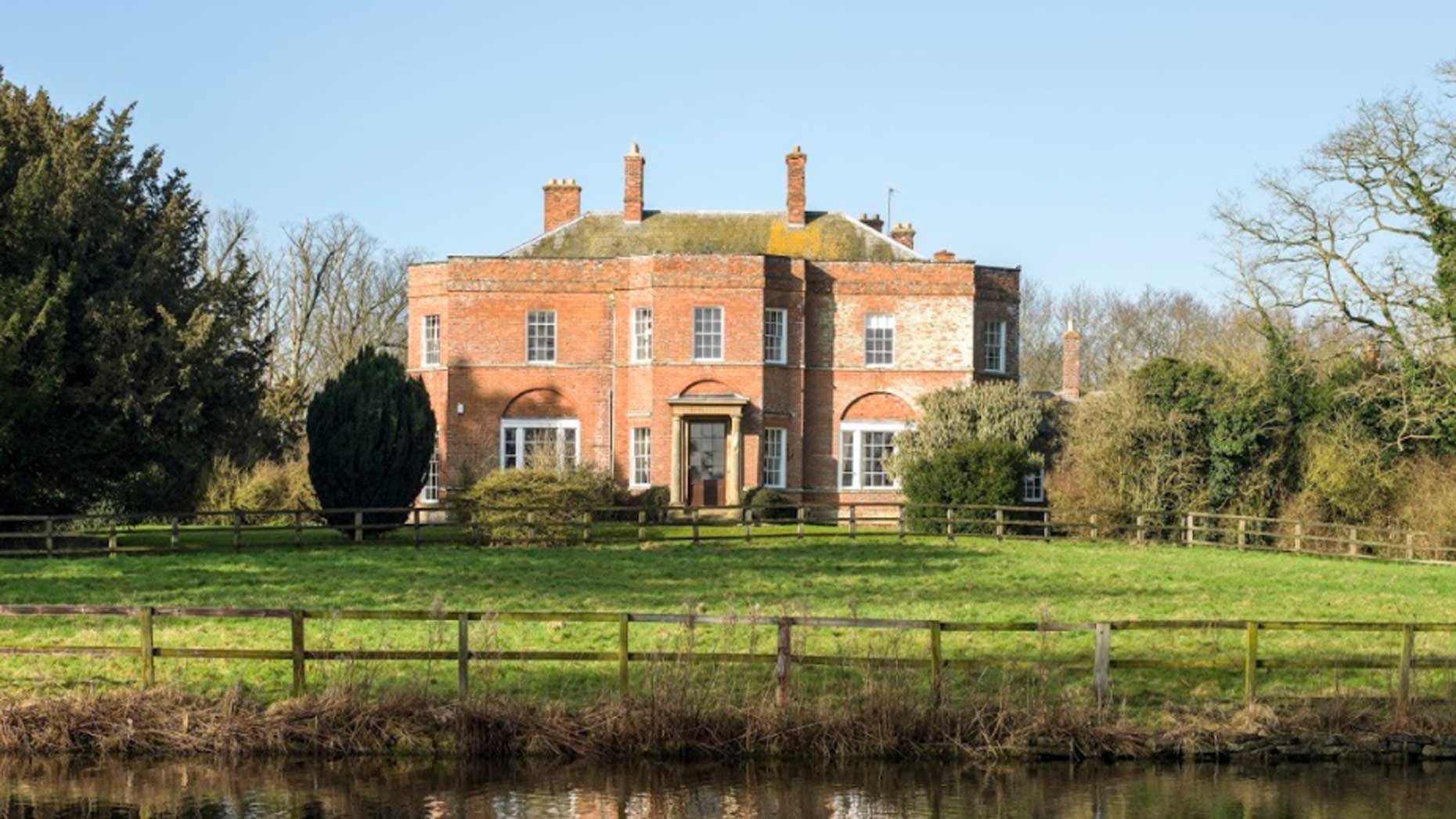 Ambitious plans to save a historic, but at risk, Lincolnshire hall could also bring in a new spa centre and a whole forest of trees.
South Ormsby Hall is a Grade II* listed country house set in an estate of 3,000 acres of land in the south of the Lincolnshire Wolds.
The new plans being put forward to East Lindsey District Council will restore the hall and restore many of the original features that have been removed or altered over the years.
One of the most striking new features in the plans is a pediment across the face of the building, which is similar to that of Greek temples.
Many of the internal rooms will also be restored to how they would have looked in the 1920s and some of the biggest rooms on the ground floor will then be open to the public once a month.
Upstairs and in the adjacent stables, they also plan to build heritage apartments to provide short-stay visitor accommodation.
Meanwhile, the remainder of the house will be retained as a private home for the estate's owners, Jon and Jan Thornes.
Tens of thousands of trees will also be planted to restore broken tree lines and they will also build a new boathouse and a bird hide in the estate.
The bathhouse would also be built on the footprint of a former garden structure which was demolished in the early 20th century.
Behind the bathhouse will be a spa that will resemble a Georgian glasshouse and will be in keeping with the surrounding buildings.
Heritage architect Marcus Beale of Marcus Beale Architects will take on the project and previously worked on the restoration of Westminster Abbey's Chapter House
Damien-Howard Pask, a spokesperson for South Ormsby Estate, said: "This year, it's 300 years since William Burrell Massingberd was born.
"He was the former owner of South Ormsby Estate who commissioned Paine to rebuild the hall and had the parkland redesigned and laid out.
"It's lovely to think that we're now turning back the clock to restore South Ormsby Hall and the parkland to be just as he wanted it.
"Simply patching up the building and leaving it unused and empty won't protect it. We're making sure it has a viable future that respects its history, heritage and the needs of the community."
Smaller changes that are being proposed for other areas of the estate parkland include the creation of a tennis court as well as discrete parking bays and shelters for visitors.
New, strengthened bridges will be constructed over waterways to improve access and a number of gates have been designed, based on historic wrought iron gates on the estate.
Subject to the relevant permissions and planning approval, they hope that work on the restoration of South Ormsby Hall and parkland can begin in 2021.