Family shattered after missing Lincoln man's body found in German river
The family needs to raise money to get his body home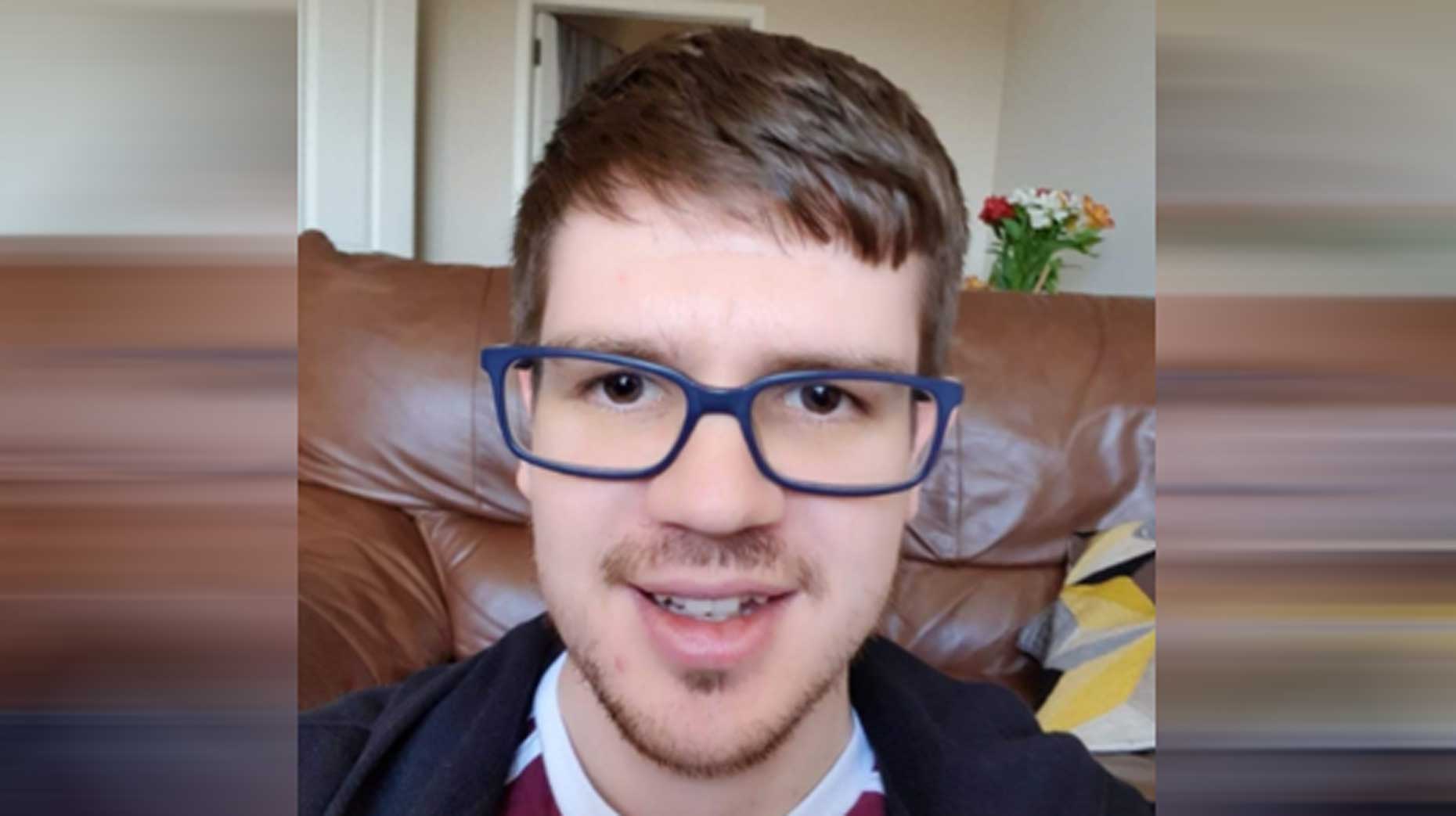 The body of a Lincoln man who went missing in Germany a month ago has been found in the river by Munich police, prompting a desperate appeal from his devastated family to help get him home.
Gareth Hicks, 32, who had also recently lived in Forfar in Scotland, is understood to have been with friends at Blitz Nightclub in Munich on the night of February 22.
He left alone unexpectedly and the last known contact was a Facebook post at around 3am on Sunday, February 23, where he posted a selfie with the words "modern slave."
Gareth's family had petitioned for police to act quicker and search the river Isar, where his body was since found on Wednesday, March 18. The circumstances surrounding his death remain unknown.
However, in order to get Gareth's body back home the family said it is likely to cost over £9,000. They said new COVID-19 regulations are putting pressure on them to move Gareth from Germany back to England by Wednesday, March 25.
A fundraising page has been set up for anyone wishing to send donations as the family want him cremated in Lincoln, where he called home. Over £1,800 had been raised so far by the time of publication.
A Facebook group called 'Find Gareth' was previously set up to aid with the search. Its name has since been changed to 'Bringgarethhome' and a post from Gareth's sister Victoria was published over the weekend, which confirmed his death.
She said: "It is with great sadness that I announce the death of our beloved brother, son and fiancé, Gareth. Munich police found his body in the river Isar on Wednesday. We don't know any circumstances surrounding his death, but ask that you respect the family at this awful time.
"We would like to thank everyone who has supported our search for Gareth, it really means the world to us. The money raised will go towards bringing his body home. We will be publishing a GoFundMe page to raise the rest of the money for repatriation and funeral. Any money that is left over will he donated to the Lucie Blackman Trust, who helped us in our search.
"The family are all completely shattered. What is worse is that the German authorities are putting pressure on us to make arrangements for the body as soon as possible. They want to bring Gareth home.
"Under no circumstances do they want his body cremated somewhere so foreign to him. They want him cremated where he called home, in Lincoln, where he grew up."
The case worker at Lucie Blackman Trust informed the family that the estimated cost to get Gareth home will be over £9,000, due to the current coronavirus crisis.