Grantham college for US students announces coronavirus evacuation
Students will have to carry on their studies online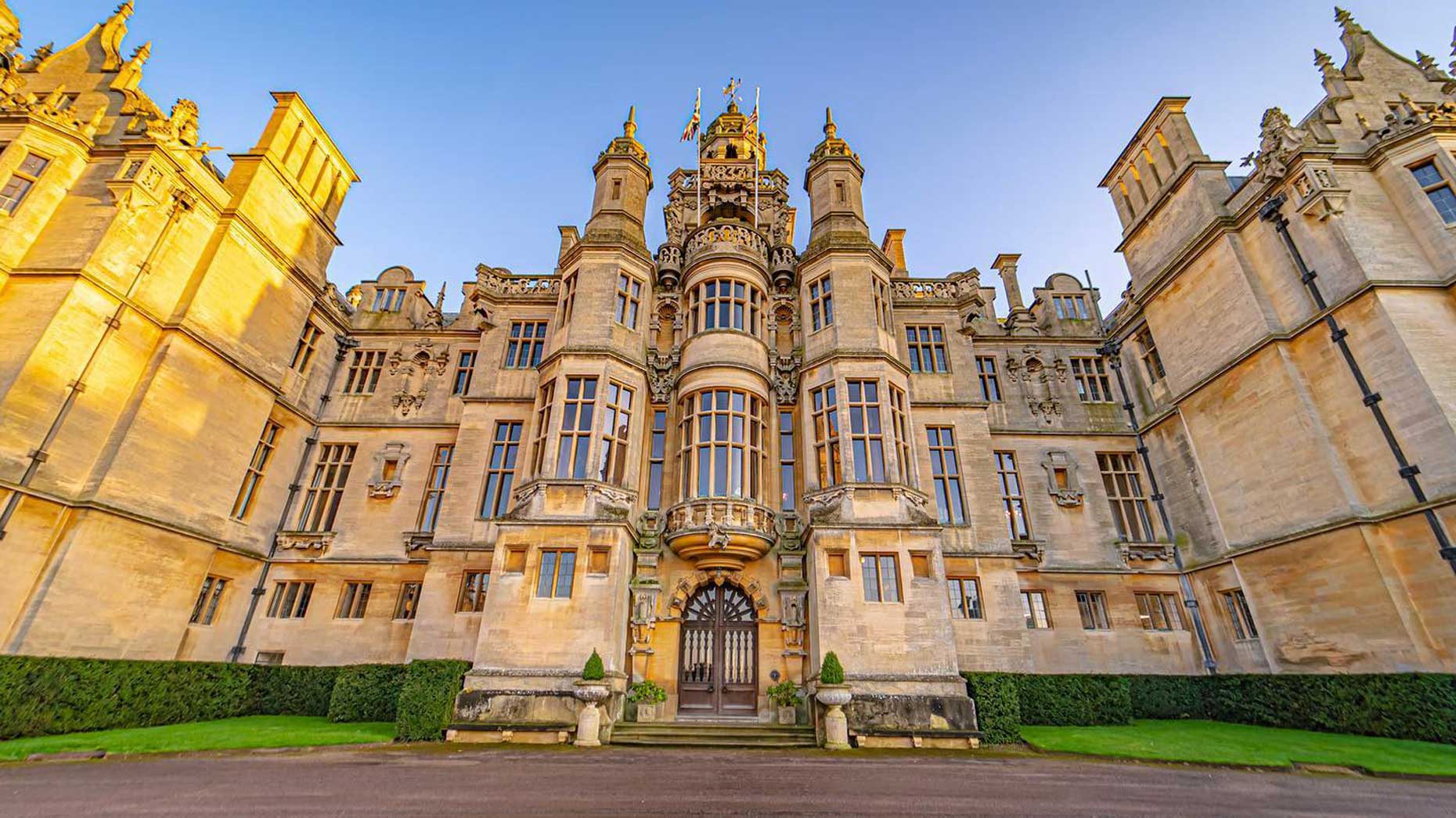 A university college manor house in Grantham is telling all of its students to vacate next week and to continue studies online over the COVID-19 coronavirus pandemic.
Harlaxton College at Harlaxton Manor is a second home for students in the US studying at the University of Evansville in Indiana but will close down on Wednesday, March 18.
They have insisted that neither the college or the university have had any confirmed cases of COVID-19 but said the situation 'is escalating'.
A notice on their website explains that the decision is "based on the safety and well-being of our students… and our global neighbours."
"In light of the increasing concern for public health due to COVID-19, the University of Evansville has decided to suspend in-person instruction, move to online instruction, and suspend in-person instruction for the spring Harlaxton semester.
"By March 18, 2020 all Harlaxton students should plan to leave the manor and continue their courses online . Classes currently taught at Harlaxton will be offered in an online format starting on March 23.
"We understand that these measures will undoubtedly cause inconvenience and disruption, but the inconvenience and disruption are outweighed by the risks of inaction by the university."
The university has said that students will still be able to finish their studies online but said that they will not be able to return to the manor in Grantham.
It comes as the US President Donald Trump suspends travel from most countries in Europe, with the exception of the UK and the Republic of Ireland.
So far, there have been two confirmed cases of coronavirus in Greater Lincolnshire and 456 in the UK as of the latest update on Wednesday.
Schools, colleges and public facilities will close in the Republic of Ireland in the wake of the outbreak.
Irish Prime Minister Taoiseach Leo Varadkar announced that the measure would take effect from 6pm on Thursday, March 29.
In the UK, the government is expected to announce that it is stepping up its response to the virus.
By moving into the 'delay' phase, the government recognises that the virus cannot be contained.
At the moment, the advice is to wash your hands regularly in order to prevent the spread of the virus. More here. If you suspect you might have coronavirus, call 111 first.