John Marriott: When politics really does take a back seat
These are extraordinary times for mankind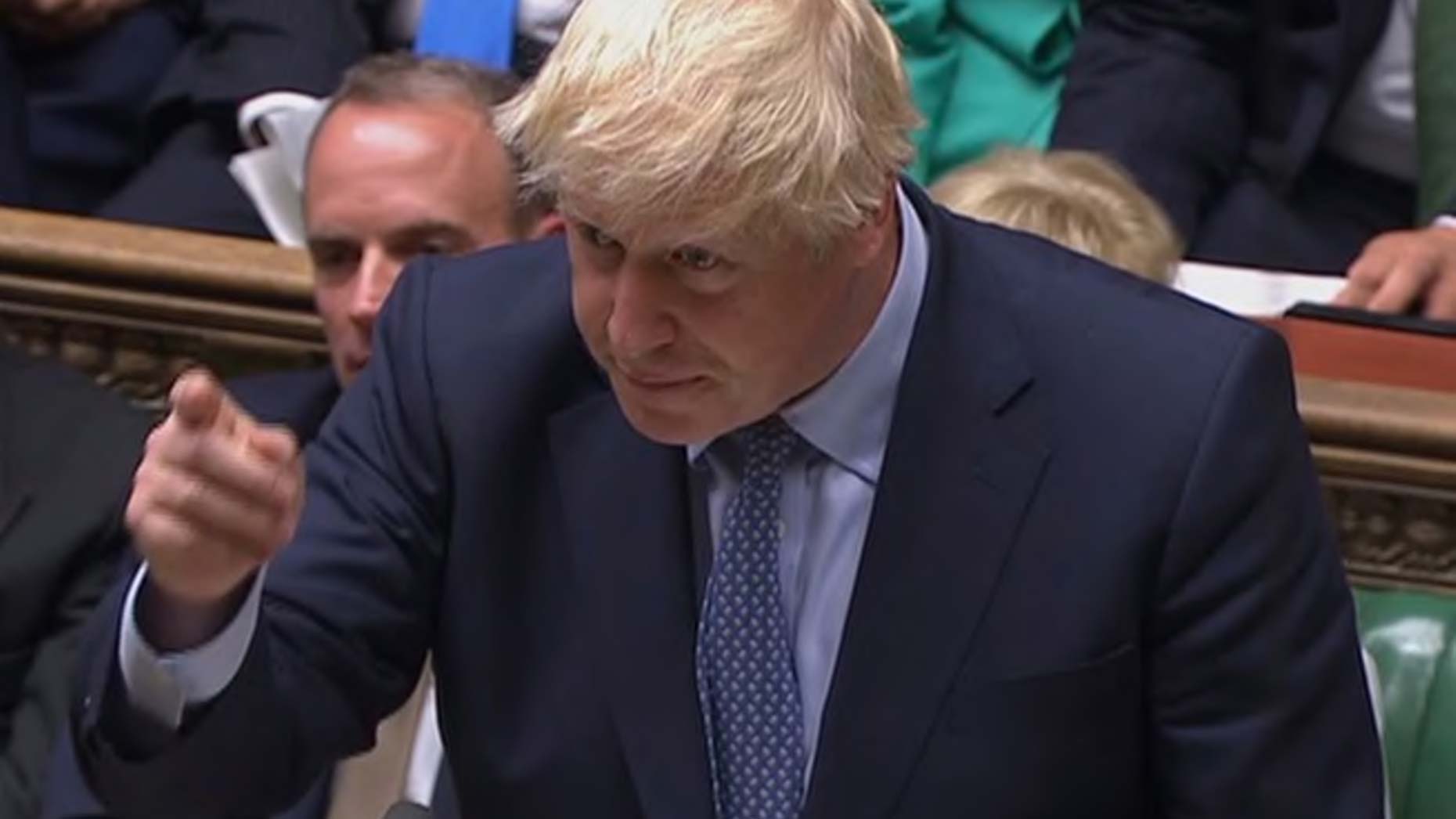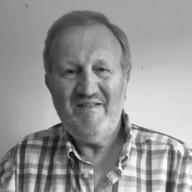 Political scientist, Professor David Runciman, writing in The Guardian, may be right when he said that, in dealing with the coronavirus, a layer of politics had been stripped away. He described it as being "a trade off between personal liberty and collective choice." For some reason this reminded me of the words of the Kaiser, when addressing his nation on the Edison phonograph at the start of World War One, he ended his address with the words: "I recognise no parties any more, only Germans".
Whether we like it or not, what we are now in the middle of is a war. But, as Mr Spock might have said to Captain James Kirk, "not as we know it". Kaiser Wilhelm was the head, despite the trappings of democracy, of a basically autocratic regime, which sought to shore up its power by enlisting patriotism, and it worked for a while as it did also in Tsarist Russia, Austria-Hungary and Ottoman Turkey. As Oscar Wilde famously called patriotism "the last refuge of the scoundrel". Yes, it can be used for sinister purposes; but surely, now above all is the time for us all to pull together.
I know that there are many people who suspect the motives of many of those advocating obedience rather than debate — but these are extraordinary times for mankind. As Dr Liam Fox MP, not someone whose views I generally share, wrote last weekend, we, who have only been around as a species for some 200,000 years, are facing an 'enemy' that has survived for millions. It didn't do that by standing still. It needed to adapt, and so do we.
Given the positive tests on the Prince of Wales and PM Boris Johnson and Matt Hancock, not forgetting Tom Hanks and his wife in Australia, it can truly be said that we are all in it together. Party politics really does need to take a back seat until we can get on top of this silent and invisible enemy.
With this in mind I am so pleased that the Lib Dem leadership vote, for example, has been postponed. Like the Summer Olympics and most of the upcoming sporting events, isn't it about time that the same fate befell our exit from the EU? In some ways it's a pity that 'the other election' didn't go the same way. Fiddling while Rome burns is hardly something to be recommended. On the other hand, do we really want Jeremy Corbyn as Deputy PM, following in the footsteps of Clement Attlee between 1940 and 1945, in a possible Government of National Unity if the present crisis escalates? I just hope it might be Keir Starmer instead, who seems to be made of sterner stuff.
Talking of Brexit, where are Nigel Farage, Richard Tice, Jacob Rees Mogg, Mark Francois, Andrew Bridgen, Nigel Lawson, Bill Cash, Ian Duncan Smith, Gisela Stuart, Kate Hoey and all those other one trick ponies, who were never out of the news over the past few years? I'll not include Johnson or Gove as they appear to have stepped up to the plate. Probably they had no choice. However, the only prominent Brexiteer, who has been in the news recently was one Mr Tim Martin, of the famous pub chain, whose antics with his staff have hardly covered him in glory.
However, you can't fight an enemy you can't see with guns and bombs and you can't negotiate with a virus. It really is a case of survival of the fittest. My wife and I proudly stood at our front door last Thursday evening clapping and banging a saucepan, as did many people on our estate road. At times like this, and I admit that it's early days, it makes me realise what IS important in life. I just hope that, to return to WW1, we do not end up as "lions led by donkeys". Also, when we get over this – and we will – will we really learn our lesson and will our daily and political lives change for the better? We can but hope.
Just before the end of WW2 the allies convened at Bretton Woods in New Hampshire, USA to put together a new world order, including the establishment of the World Bank and the IMF, which formed the basis of our post war recovery until US President, Richard Nixon effectively pulled the plug in 1971 and Reagan and Lady Thatcher did the rest. Perhaps, when this is all over, it's time for a Bretton Woods Mark Two.
---
ALSO READ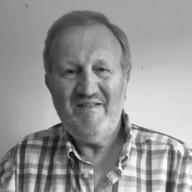 John was a councillor for thirty years, finally retiring in 2017. A schoolteacher by profession, he served on the North Hykeham Town Council (1987-2011), the North Kesteven District Council (1987-1999, 2001-2007) and the Lincolnshire County Council (2001-2017). He was also a County Council member of the former Lincolnshire Police Authority for eight years until standing down in 2009. In 1997 he was the Lib Dem Parliamentary candidate for Sleaford and North Hykeham. He is currently not a member of any political party.