Local Democracy Weekly: Is council "switched on" to streetlights concerns?
From our latest Local Democracy Weekly newsletter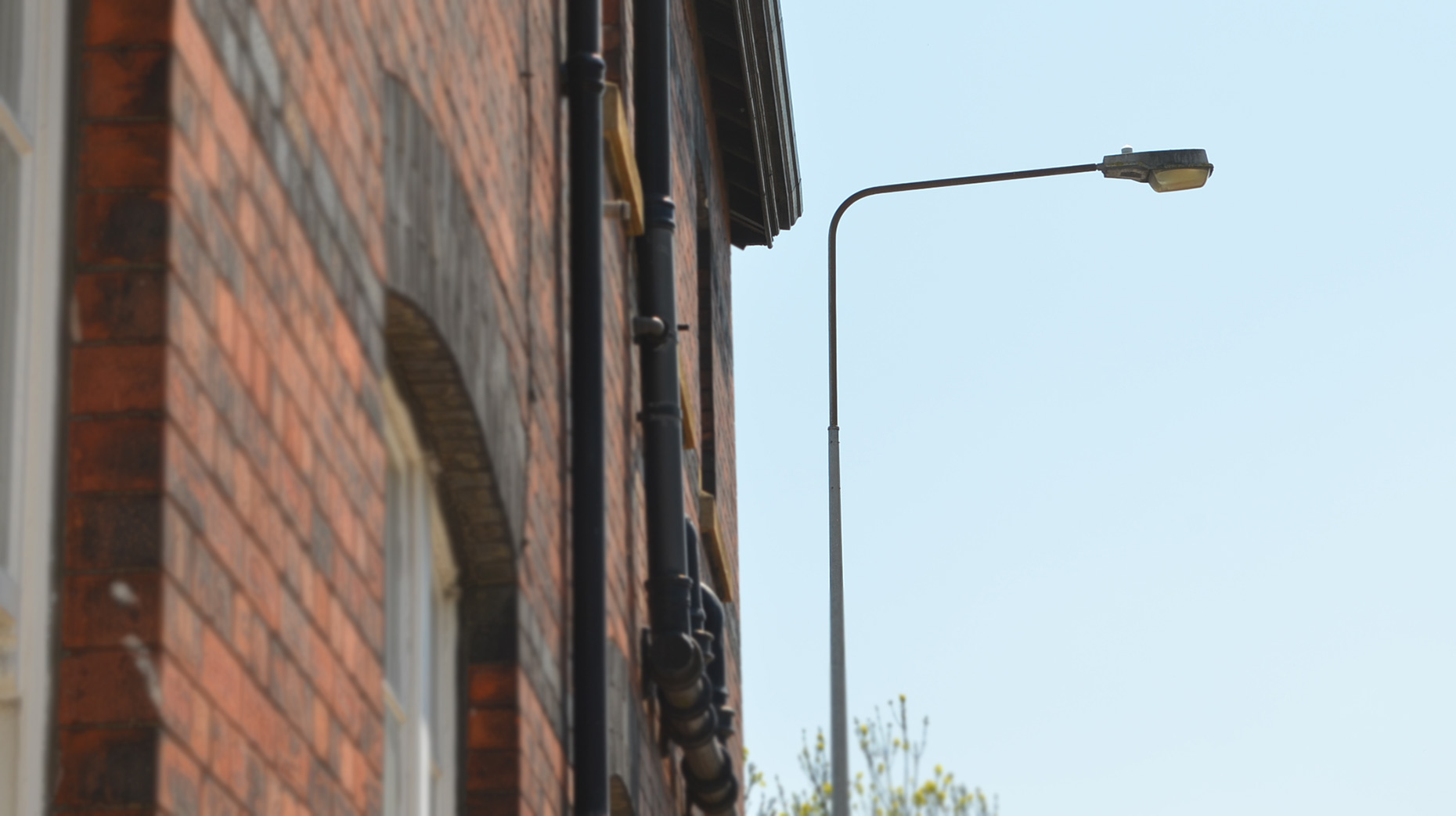 'That's not true,' said people in Lincolnshire in response to a senior councillor's summary that people were 'not particularly concerned' about the part-night switch-off of the county's streetlights.
His reasoning was that just one parish council had placed a bid to turn them back on.
The comments, from Councillor Richard Davies, switched a few readers back onto the issue, which has been bubbling away since 2016 when Lincolnshire County Council decided to turn off more than half of its 68,000 street lights to save money.
At the time, the move caused outrage among residents who felt the added darkness would leave them open to an increase in crime, or at risk of injuring themselves if they travelled to work in the dark hours.
To be fair to Councillor Davies – much of the outrage has died down since then, however, whenever council cash is mentioned, you can be sure there will be a voice or several speaking up from the dark reminding us that people haven't forgotten.
Councillor Davies' comments were no exception, with many asking who the council had asked.
In Lincoln, Mark Roberts said: "Rather strange leap to make. It costs money to switch the lights back on. Local areas do not have any money so don't ask.
"That does not translate into local residents being not concerned, it means there is no money."
Andy Cowe added: "The argument doesn't make sense. Parish Councils didn't ask, so residents don't mind? Parish councils are not the same as residents.
"It has been total idiocy from the country council from the start."
Others raised previous issues. In Skegness, Mandy Meazza said: "It's dangerous for people who have to walk around in the dark."
Deborah Harrison said: "It's so dark at night down the streets. When we take our dogs out we can't see if any mess is in front of us from irresponsible dog owners, or broken glass.
"There are so many dark side streets and entries, it's a death trap at night."
Emma Justice, in Gainsborough, added: "As a resident who walks to work in the pitch black at 4.30am in the morning alone, I'm very concerned by this."
In general, the comments brought to light a disconnect in Councillor Davies' statement – that parish councils, especially cash-strapped ones, don't necessarily represent residents. In fact, in some places residents may not even know they have a parish council.
The authority says the changes have saved £2.5 million annually, reduced its carbon footprint and that there has been no increase in crime linked to the move.
However, it's not just statistics that need to be looked at here, it's also the concerns, the perception of safety and the reassurance.
---
SUBSCRIBE TO LOCAL DEMOCRACY WEEKLY, our exclusive email newsletter with highlights from coverage every week, as well as insights and analysis from our local democracy reporters.