Museum of Lincolnshire Life reopens after weekend break-in
Police are appealing for information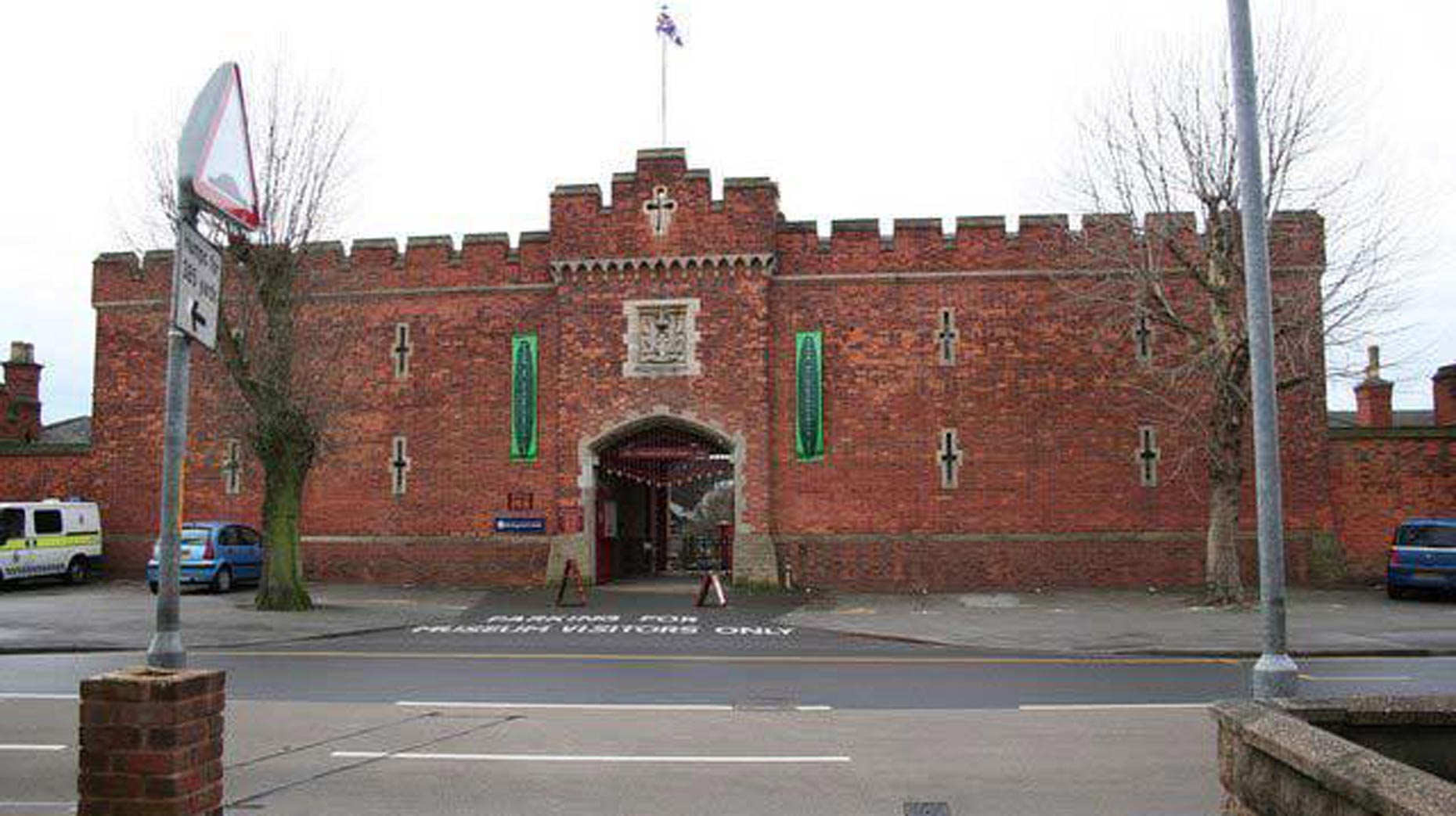 The Museum of Lincolnshire Life on Burton Road has re-opened after a break-in forced the attraction to close at the weekend.
A donation box is understood to have been stolen and a window damaged during the incident.
It was reported to police at 8.49am on Saturday, February 29 and the burglary is believed to have taken place on Friday evening.
The crime forced the museum to close on Saturday before it re-opened again as normal to the public on Sunday.
A spokesperson for Lincolnshire Police said: "A window had been damaged and a donation box was stolen.
"We are investigating and we believe this took place on Friday evening at around 8pm."
The news was shared by the museum staff on social media and sparked a huge response from the local community.
Many were angered and shared messages of support to the team, largely made up of volunteers.
Ron Frayne, Collections Manager County Heritage Service & Archives at Lincolnshire County Council, said: "Late on Friday night, the Museum was broken into. A window was broken, and money taken from our donations box.
"Luckily, we have a CCTV system in place, and images have been passed onto the Police, who are investigating. We wish to thank the public for their well wishes and support and look forward to welcoming them at the Museum soon, which reopened as normal on Sunday."
Anyone with information should contact police on 101 quoting incident 99 of February 29.