Nearly £40k raised for university to make Lincoln hospital safety gear
Engineers will start full production soon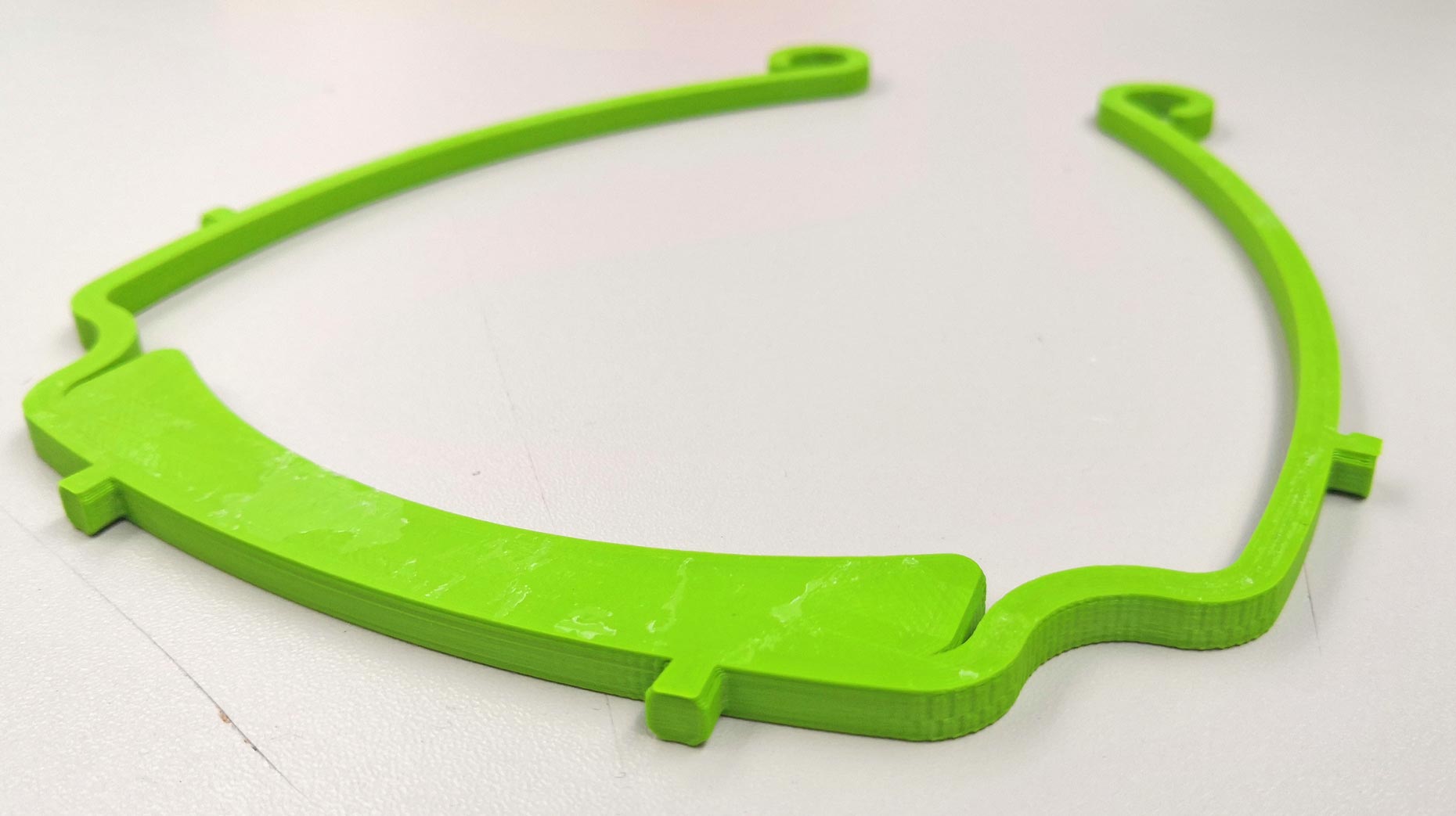 Over £39,000 has been raised as the University of Lincoln cranks up its efforts to make safety equipment to help healthcare workers at the city's hospital tackle the coronavirus crisis.
As previously reported, staff and students from the university's School of Engineering are meeting the immediate need from United Lincolnshire Hospitals NHS Trust by manufacturing safety visors and other safety equipment.
The university is contributing a large portion of the money needed, but on Friday it called on the public to donate more funds via a JustGiving page. At the time of publication, the total raised stands at £39,074.31.
The total is still rising and more vital equipment and materials can now be purchased. The full production of the visors is expected to start in the next couple of days.
Dr Mike Gallimore, Head of the School of Engineering, said: "Since launching the appeal a few days ago, we have seen an incredible response from the local and wider community, not only in terms of generous donations, but also in terms of the inspiring messages for our team, and for our local NHS who are doing such an amazing job in keeping us all safe.
"As a direct result of these generous donations we are now able to increase our manufacturing capacity with the purchase of more vital equipment and materials. We expect to be up and running and in full production in the next 1-2 days.
"Of course, the more money we raise, the greater the number of devices we are able to produce, so we are asking people to continue to give so generously to our cause."
Staff are also working up plans to support the production of ventilators for very sick patients by 3D printing parts for machines.