March 25, 2020 11.09 am
This story is over 44 months old
Palace hotel becomes free Lincoln NHS worker coronavirus refuge
The first NHS staff are moving in on March 25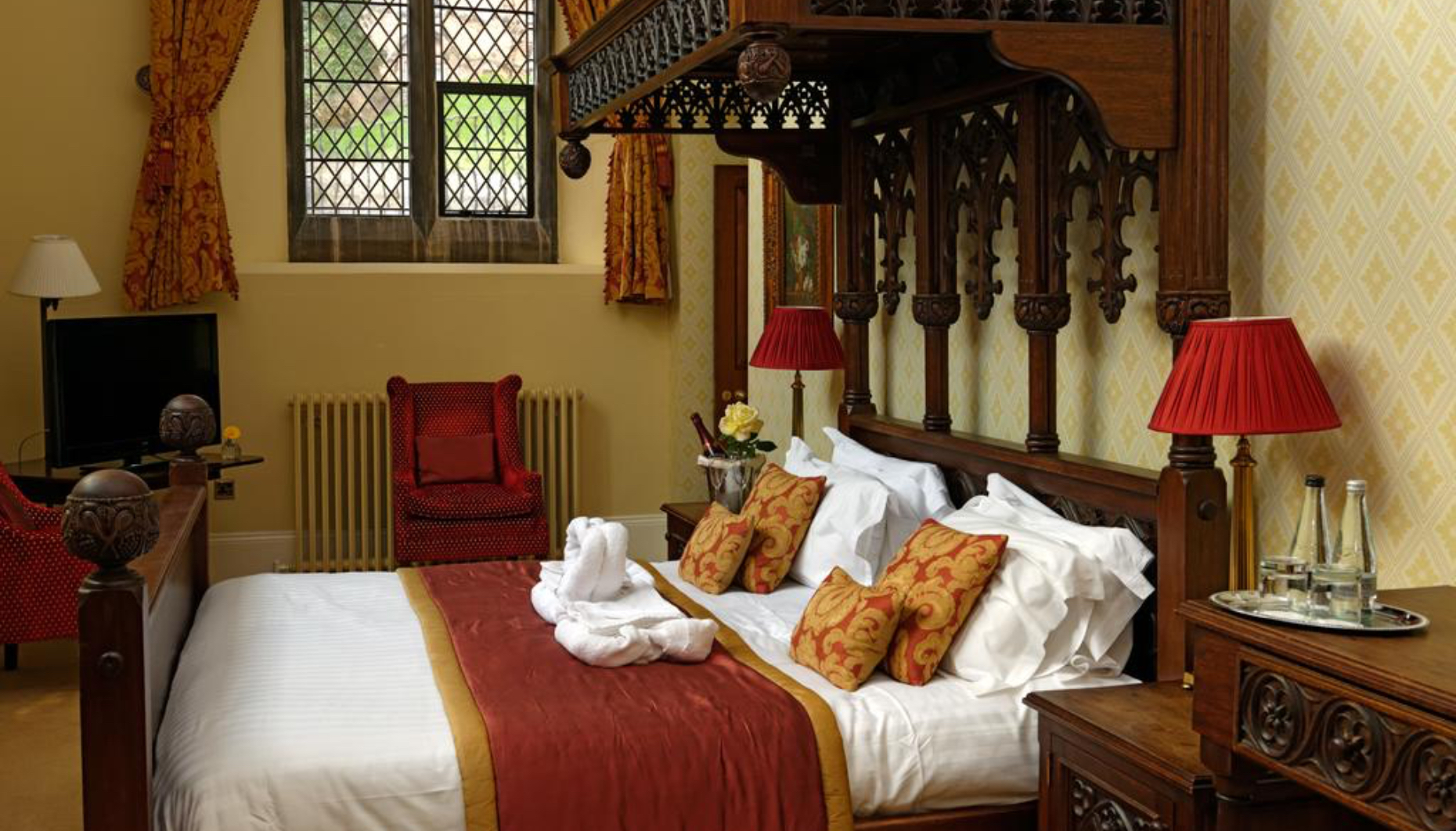 A 16-bed boutique hotel in the uphill area of Lincoln will house NHS staff for free in an attempt to help tackle the coronavirus pandemic.
Jackson & Jacksons Developments Ltd have owned the Old Palace Lodge hotel for a few years, which is located on Christ Hospital Terrace and just a stone's throw away from Lincoln Cathedral.
They took the decision to close the hotel to the public, so it can serve the in-demand NHS staff during this time of need.
Dominik Jackson, of Jackson & Jacksons Developments Ltd, said the decision was made to support staff who needed to self-isolate away from their family members between shifts. The first NHS staff are moving in on Wednesday, March 25.
To ensure social distancing during the operation of the site, remote check-ins will be used, and continental breakfasts will be put in a bag on the doors.
Bookings will be taken via the NHS and the situation will be reviewed again in a month.
Anyone who knows someone working in the Lincolnshire NHS or who has been parachuted into the area should contact the NHS team on 01476 464487 (10.30am-1pm Monday to Friday) and 01476 464576 (1pm-5pm Monday to Friday) or via email at [email protected]
Dominik told The Lincolnite: "We read that the NHS needed more support and were discussing ways we could help. We contacted the ICU and the people in charge of the COVID team at Lincoln County Hospital and they have some staff who live with vulnerable people.
"The NHS staff are the people at the forefront of it all and there is not enough of them, so it's important to help where we can."
The hotel staff of around eight people are on changed rotas to help ensure compliance with social distancing and other measures.
The 15-20 office staff usually based in the same building have all been working from home since the government guidance came in.
When asked about his own personal experience and how he has been affected, Dominik added: "We have only been affected in the same way the majority of us have, at home and with the kids at home.
"We are seeing new methods of communication at work with more video calls than normal and we are following government guidelines every step of the way."