Furious coronavirus denier in her 70s shocks Lincolnshire
She said she bought toilet roll today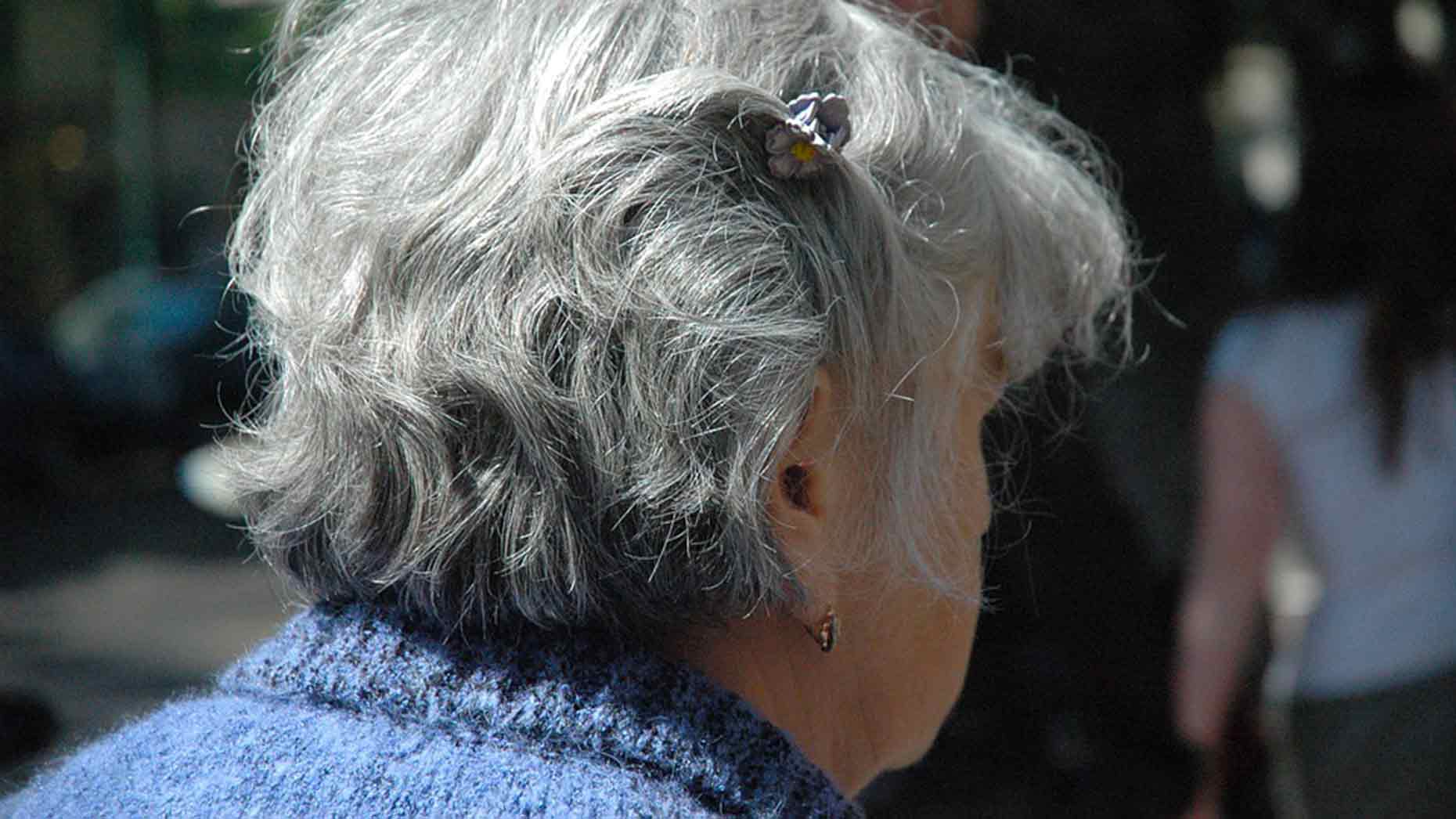 A Lincolnshire resident in her 80s shocked people when she went live on local radio to deny the coronavirus crisis and happily declared she bought toilet roll today.
Speaking on BBC Radio Lincolnshire's breakfast show with Sean Dunderdale, Cecily, a local woman in her 80s, had plenty to say on the COVID-19 pandemic (listen here from 2hr-15min in).
"I went out yesterday. All these mad people who are being brainwashed won't be going out because they've swallowed this rubbish.
"We've all been left high and dry," she said.
"People are going bankrupt, the country has gone into standstill."
This passionate outburst comes as a response to a viral clip from BBC Radio Solent, where an elderly woman claimed she did not care about the threat of the virus.
"I don't care whether we have a lockdown or not, I hope we don't, because regardless of that, if you're going to get it you'll get it anyway."
"I'm 75, if we get it we don't actually care, we've had our lives."
Professor Derek Ward, the director for public health in the county, responded to Cecily by warning doubters.
"Across the world, 20,000 people have died because of this virus. There is no conspiracy, that's a fact."
"COVID-19 kills. It is highly transmittable. Stay at home, wash your hands and look after each other."
Lincolnshire County Council's website has launched a helpline for any advice you may have. You can visit the website here.