Quarantipple? New Lincoln service delivers cocktails to your door
Professionally made cocktails from the comfort of your own home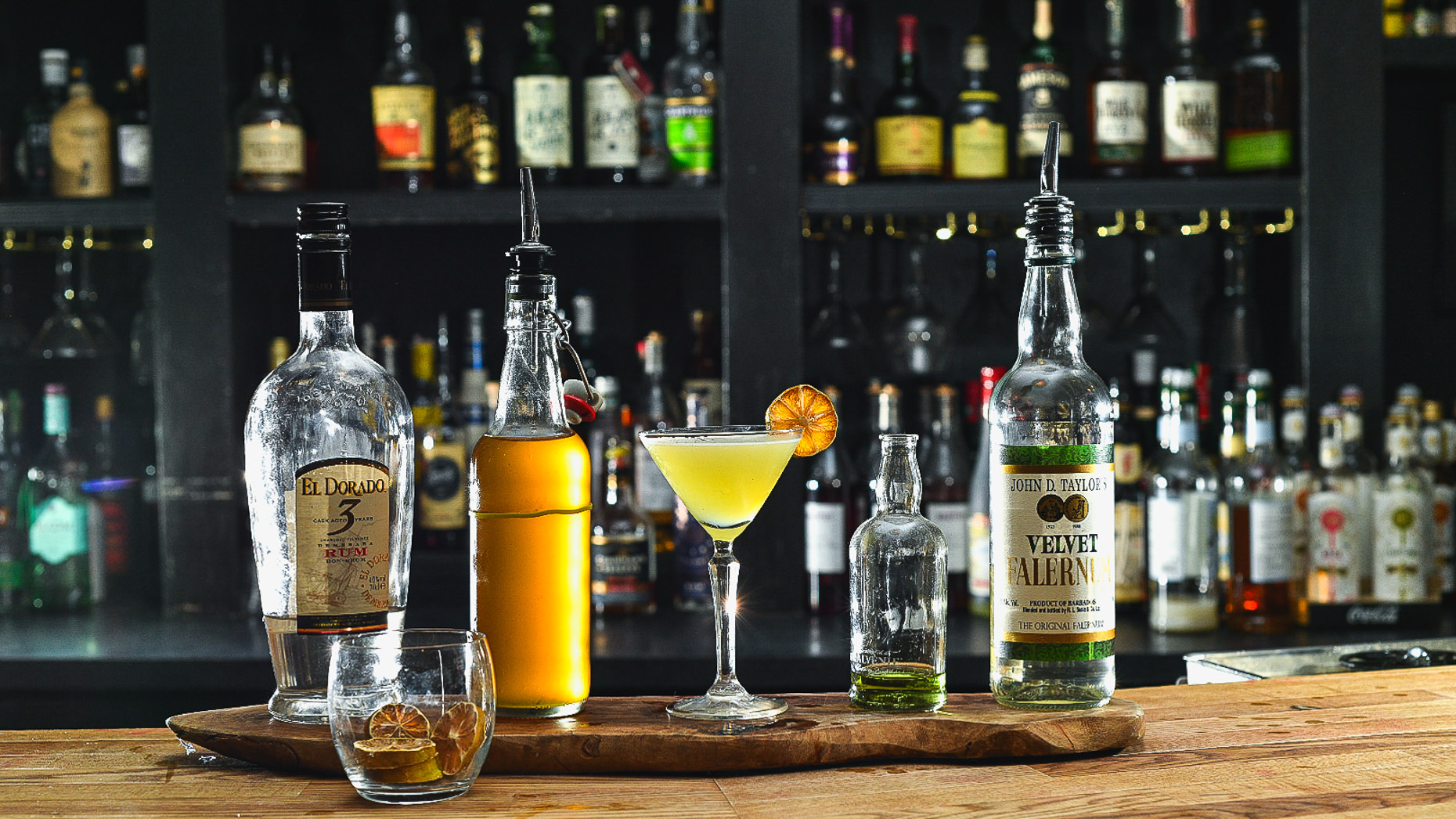 A new delivery service that will bring cocktails to your front door has been launched in Lincoln.
Cocktail Delivery will work with couriers to deliver a wide variety of exotic drinks to people who may be missing the Lincoln bar scene.
Jim Claffey, one of the owners of the company, spoke to The Lincolnite about what inspired this idea.
"The idea came from my own experience. We went away with friends for a weekend and we took loads of alcohol with us.
"We tried to make cocktails ourselves but they were really inconsistent and too strong!
"One of the owners is a great mixologist, so we got talking and cocktaildelivery.co.uk was born.
"Delivery isn't new to us. We opened Infinity Delivery around three years ago before Deliveroo was around.
"It did well but we closed it when the larger delivery chains took over."
So far, there are 10 cocktails to choose from on the menu, from Pornstar Martini to Sailor Mai-tai and Outlaw Negroni.
The drinks are delivered in bottles and range from £24.99 to £39.99. They also come complete with serving instructions and online demonstrations.
With coronavirus lockdown in full flow and still subject to change, Jim is aware of the importance of deliveries in modern society.
"The delivery companies are still keeping the country connected; if that changes we'll deal with it and relaunch when everyone is safe again."
"Cocktails are synonymous with a good time, so especially right now it's nice to spread a bit of fun."
To see the range of cocktails available go to www.cocktaildelivery.co.uk.