Skegness dog wins Crufts best in breed crown for a second time
A second win for owner Richard and Astor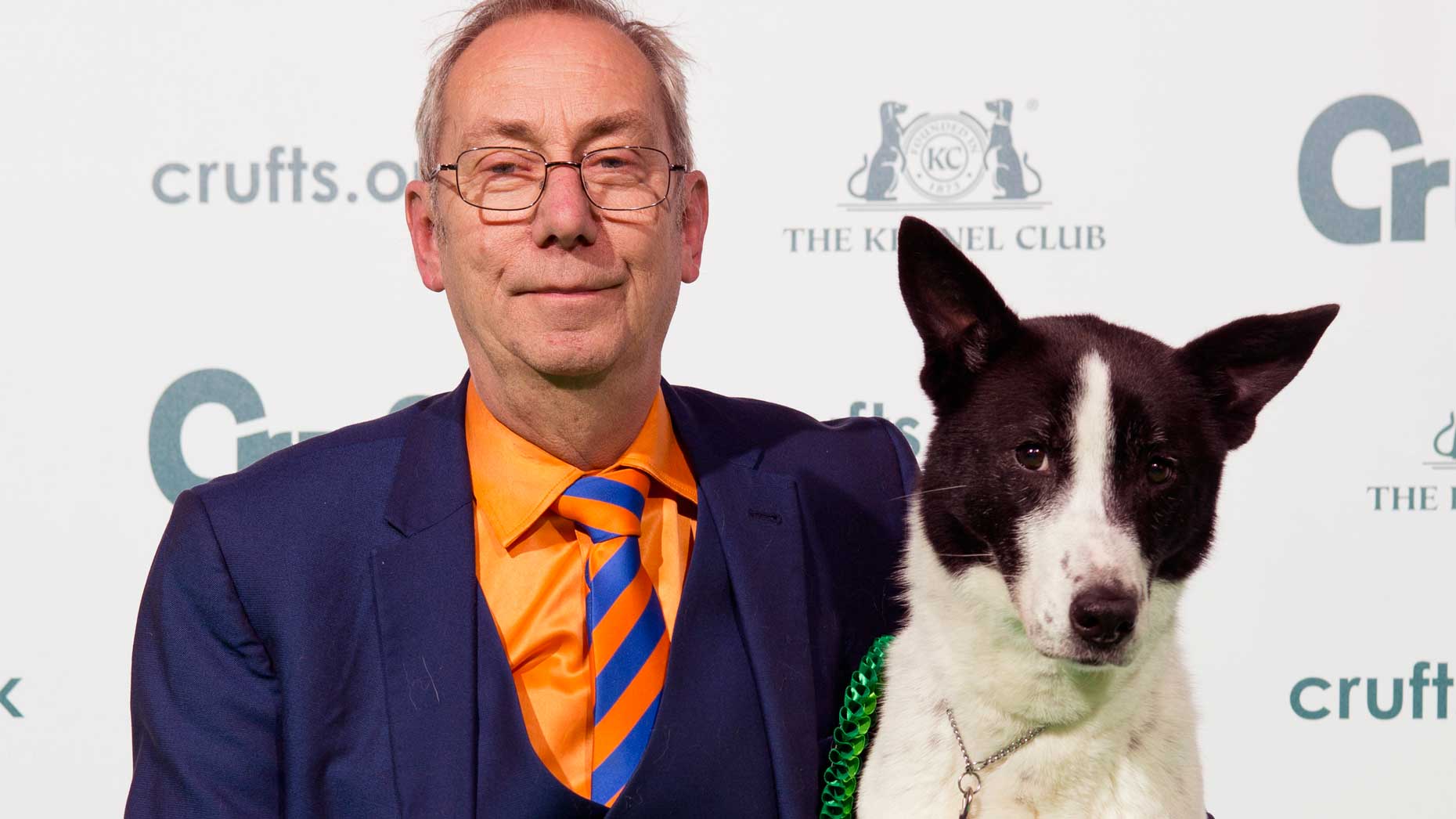 A Skegness dog has won his best in breed category at Crufts for a second time.
Richard Minto, 65 and from Skegness, entered the competition with his nine-year-old bitch Canaan Dog, Astor.
Delighted by the win, Richard, who's been going to Crufts for 25 years, said: "Astor won Best in Breed four years ago in 2016 so I really didn't expect to win again this year.
"You think you stand a chance, but you never know. Even though she's nine, Astor is still in excellent condition, so I was hoping. I am very pleased, very happy."
Richard came across the Canaan dog breed while travelling for work in Tunisia and he was given a five-week-old puppy by the local Bedouins.
Thought to be the dog breed that the Hebrews used in biblical times to herd and guard their flocks, Canaan Dogs are still used by Bedouins as sheepdogs today.
They also make really good pets, according to Richard: "They're very laid back unless you want them to do something then they'll run around for 20 hours a day.
"If there's nothing to do, I've known them sleep 20 hours a day too. Their family is everything to them, which is why they can be a bit standoffish to strangers."
As for future plans, Richard said: "We'll be back next year. As long as Astor's happy to do it, then we'll carry on."