Staff heartbroken as charity pot swiped by Ermine thief
It has been reported to police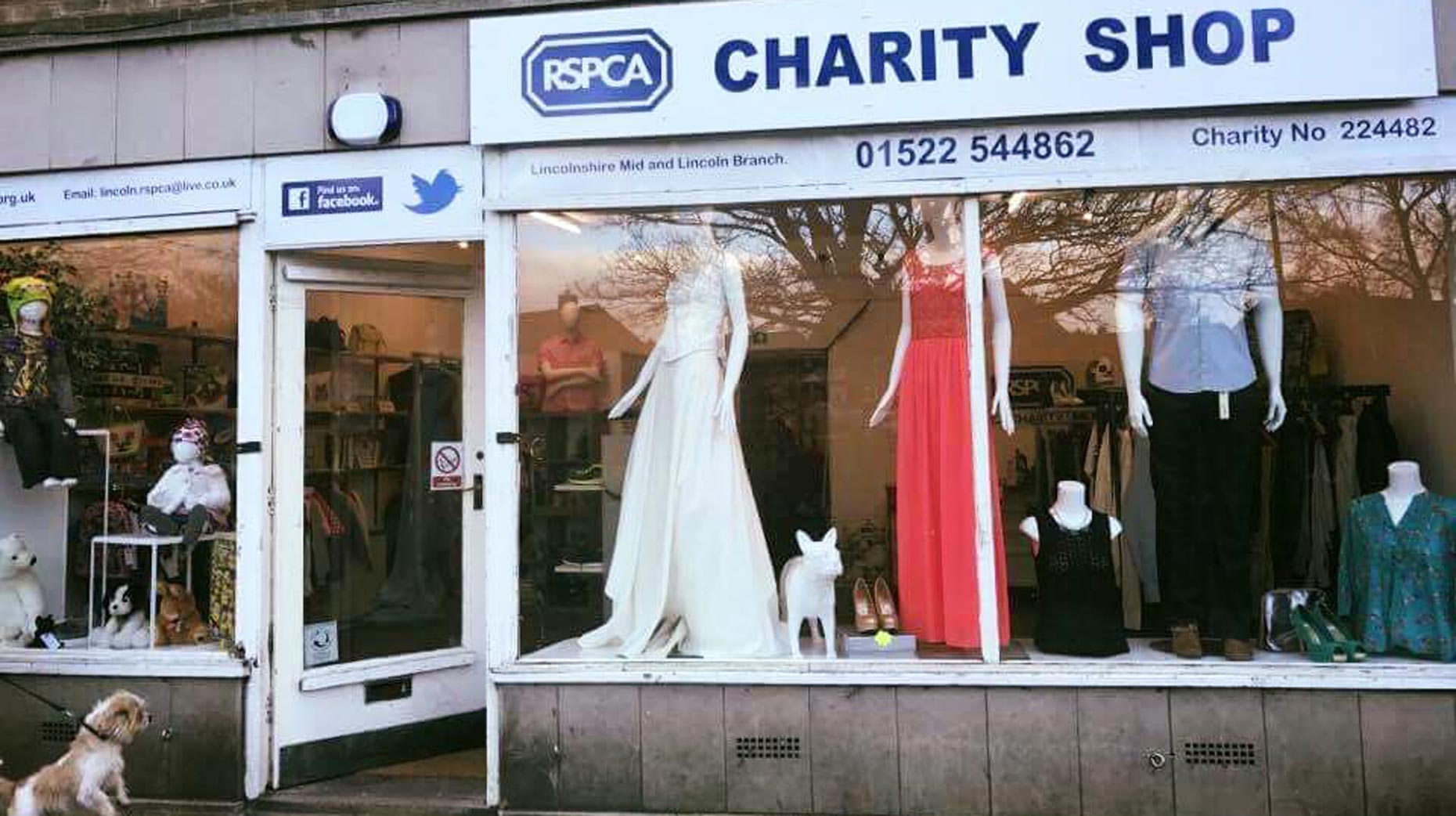 Staff and volunteers at an RSPCA shop in the Ermine area of Lincoln were dealt a disheartening blow when their charity pot was stolen.
A man is said to have entered the shop at Lambeth House on Woodhall Drive at around 3.40pm on Monday, March 2.
Staff claimed he had asked for some jeans to be kept in the back of the shop for him to collect the next day. While this was being arranged, the man left.
Moments later, they discovered the collection pot, containing customers' kind donations, was missing.
Victoria Scott, Shop Manager, said: "Something about him just unnerved me so I made out someone was in the back. He commented on the size 30 jeans that were a really good make and asked if I would put them them in the back for him.
"He said he would get them the next day as he wasn't from round here and his name was Ian. He looked very unkempt and his hands were black.
"I can't believe I missed him taking the collection pot. I never heard it rattle or anything so he must know what he's doing.
"I can't believe someone would do this, let alone to a charity."
"People put money in there for the animals and always comment on what a worthy cause it is.
"We are gutted as we work really hard as a team to have a lovely shop for our customers to make a difference to animals' lives."
The Lincolnite contacted Lincolnshire Police for further information.
Anyone who believes they can help police with their enquiries should contact them on 101 quoting incident 282 of March 4.