'Stay at home': Lincoln boy hopes plea will start a trend
One child's simple message to combat coronavirus.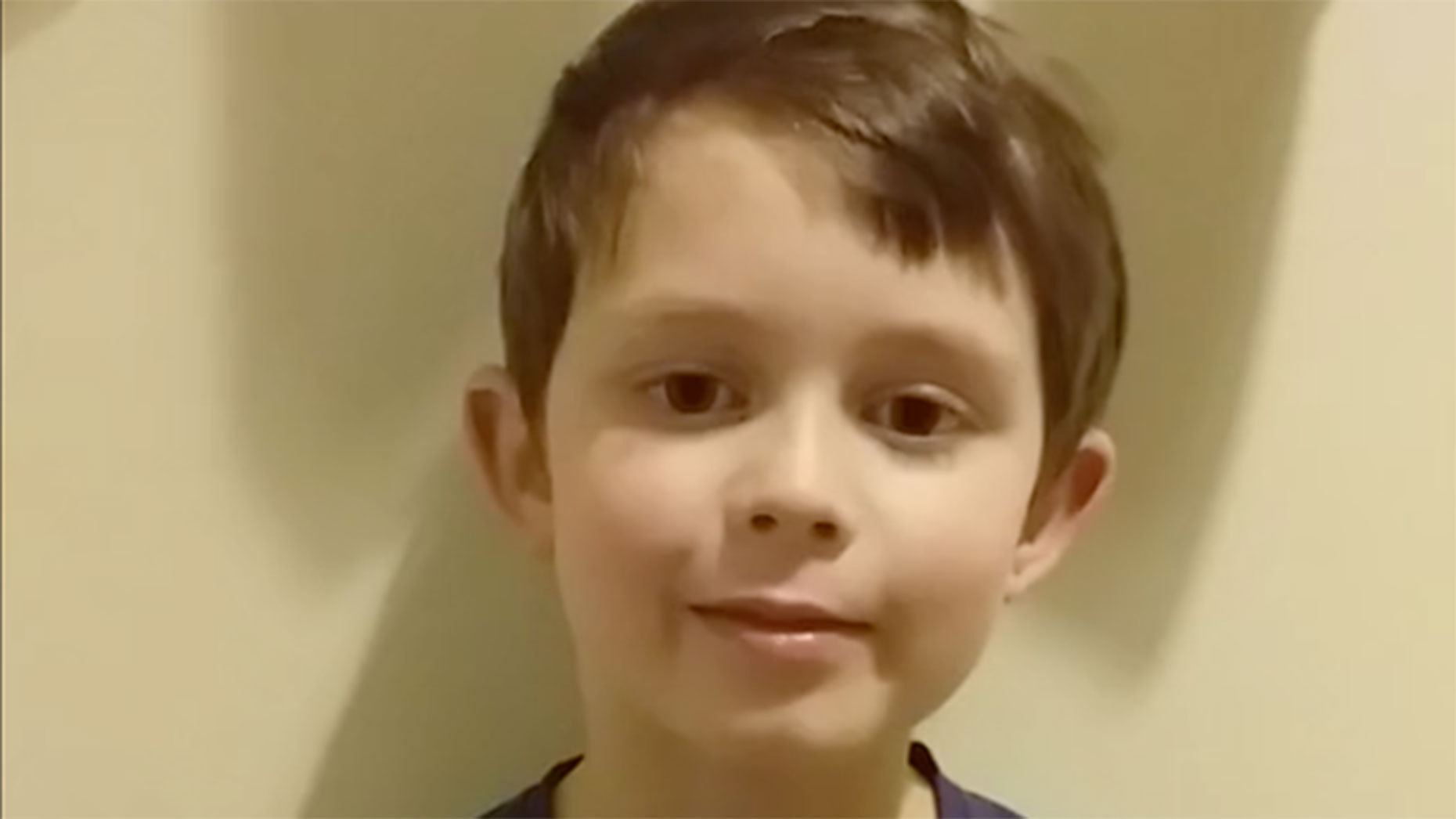 A Lincoln resident is hoping the voices of children will be the key to people taking social distancing seriously amid the coronavirus concerns.
Dylan Williams sent The Lincolnite this video of his son asking for people to stay inside.
In the video, Dylan's son says: "secure our future, stay at home."
Dylan told us that he wanted to start a trend with #secureourfuture to hopefully raise awareness.
"The country itself is divided between people who are takeing this seriously and those who think it will just blow over.
"We have already shown that an adult will be ignored. A member of parliament will be ignored; and NHS staff pleading with us to stay home will still continue to be ignored.
"There is still a voice out there that I believe could be listened to. The voice of a child.
"What if our children made five second videos asking for people to stay home?
"My hope is that the videos would go viral and people would start to listen. I dont have any guarantees in this, but I do have hope.
"I have hope that if people look into the eyes of those whose future we are throwing away, then maybe people will listen."
This has come as a response to the news of thousands of people being spotted out for social gatherings this weekend; despite the government's guidance.
Prime Minister Boris Johnson said on Friday, March 20 that all schools, pubs, clubs, leisure centres and cinemas would close to avoid unnecessary social contact.
You can follow any updates on our live coronavirus feed here.