Stoke Rochford Hall hit with six-figure fine
The owners broke health & safety rules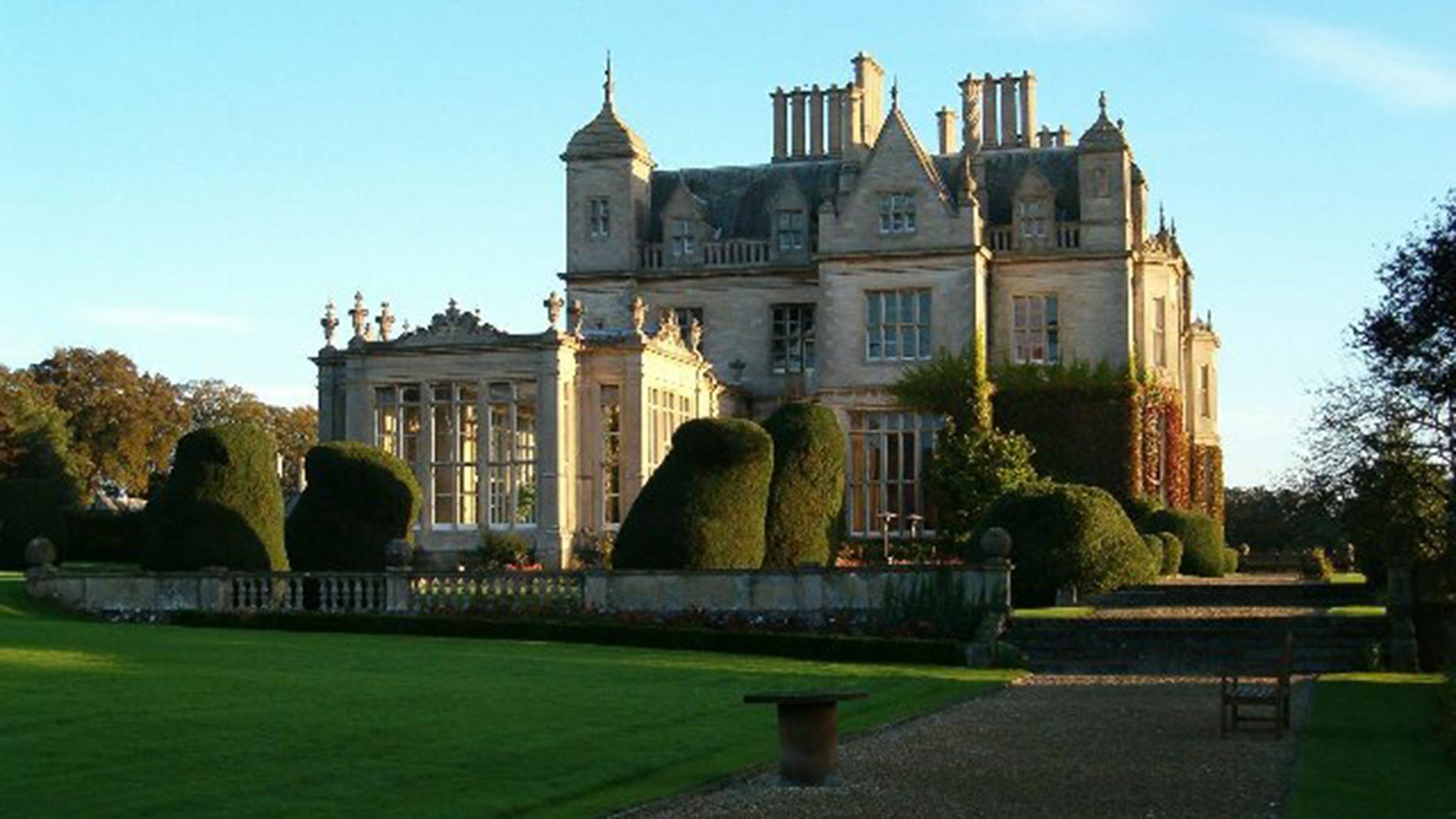 The owners of Stoke Rochford Hall near Grantham have been fined over £250,000 after a successful prosecution by South Kesteven District Council.
The company were found guilty for eight charges of health & safety breaches and forced to pay the six-figure-sum for the offences.
Among the most notable of the charges were not reporting an accident, failing to comply with electrical safety inspections and a lack of control over staff exposure to hazardous substances.
All of these "serious offences" were committed over a two year period, between February 2017 and January 2019.
SKDC Cabinet Member for Commercial and Operations Councillor Dr Peter Moseley, said: "The level of fines imposed shows how serious this case was.
"It sends a clear message to other businesses about the importance of following health and safety regulations and the potential consequences of not doing so.
"Improvement notices were repeatedly extended but the company failed to co-operate with council officers who were trying to help them."
Lincolnshire Reporter have contacted Stoke Rochford Hall, but are yet to receive a response.