Two cases of coronavirus in Lincolnshire and one in North Lincolnshire
A second Lincolnshire case has been confirmed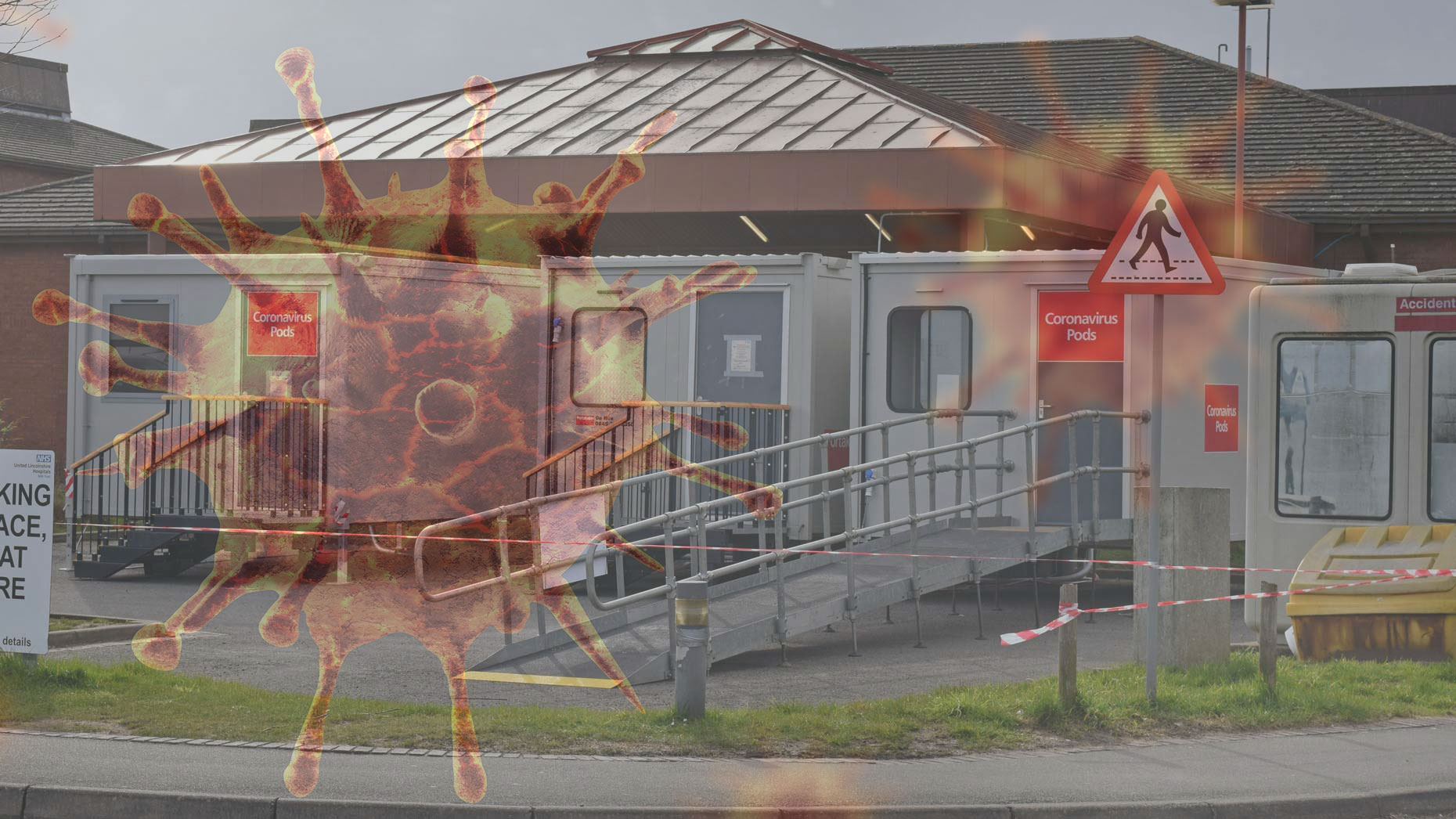 There are now two confirmed cases of coronavirus in Lincolnshire and one in North Lincolnshire.
The second case in Lincolnshire was confirmed a week after the first case in the county. Patient zero in Lincolnshire has fully recovered since and now has full immunity to COVID-19.
That's what Professor Derek Ward, Director of Public Health for Lincolnshire County Council, said on BBC Radio Lincolnshire at 10.07am this morning, hours before the official figures are released by Public Health England, at around 4pm.
As before, exact location data in the county has not been provided.
The last update on the number of cases in the UK on Thursday showed 590 cases (next update expected this afternoon). A total of 10 British people have died after COVID-19 infection, eight of which were in the UK.
Follow all our coronavirus Lincolnshire and UK coverage here.