'Closures still possible': Lincolnshire schools told to review plans
Schools have not been told to close yet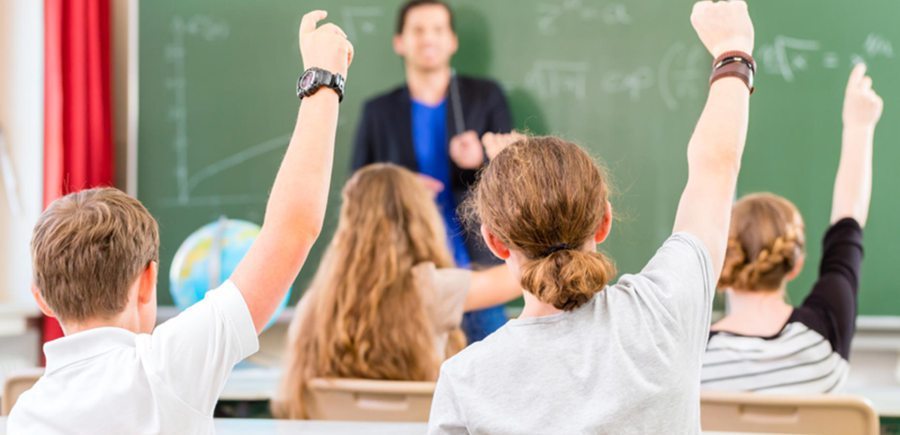 Lincolnshire schools are being encouraged to review their business continuity plans in case of coronavirus-forced closures, but none have been told to close yet.
Prime Minister Boris Johnson said on Thursday that schools will not close across the UK yet, unless any are specifically advised to do so. He added that decisions were based on scientific advice and that it was believed closures would 'cause more harm than good', but this is being kept under review.
Lincolnshire County Council said it understands some schools have already begun to consider what steps they may need to take, which it believes would be a good opportunity to review any plans.
Martin Smith, Interim Assistant Director for Education, said: "At this stage, schools have been asked not to close, unless specifically advised to. However, the Government has said it will be keeping potential mass closures under review.
"As far as we are aware, the Government has not asked schools to plan for such closures.
"However, we understand that some schools have already begun to consider what steps they may need to take if extended closures were announced.
"All schools have business continuity plans for dealing with issues of this nature, and we would encourage them to take the opportunity to review their plans to ensure they can respond quickly to any disruption resulting from the coronavirus, such as staff shortages."
Public Health England announced on Thursday that there were 590 COVID-19 cases in the UK, and a total of eight people have died.
If people have any coronavirus symptoms, such as a persistent cough or fever, they are advised to stay at home for seven days starting Friday.
The government may in future advise that if anyone in the household has symptoms, the entire household would self isolate.