'Unduly lenient punishment': Boston robber who avoided jail hauled back behind bars
He raided a pub with a large kitchen knife and a garage with a meat cleaver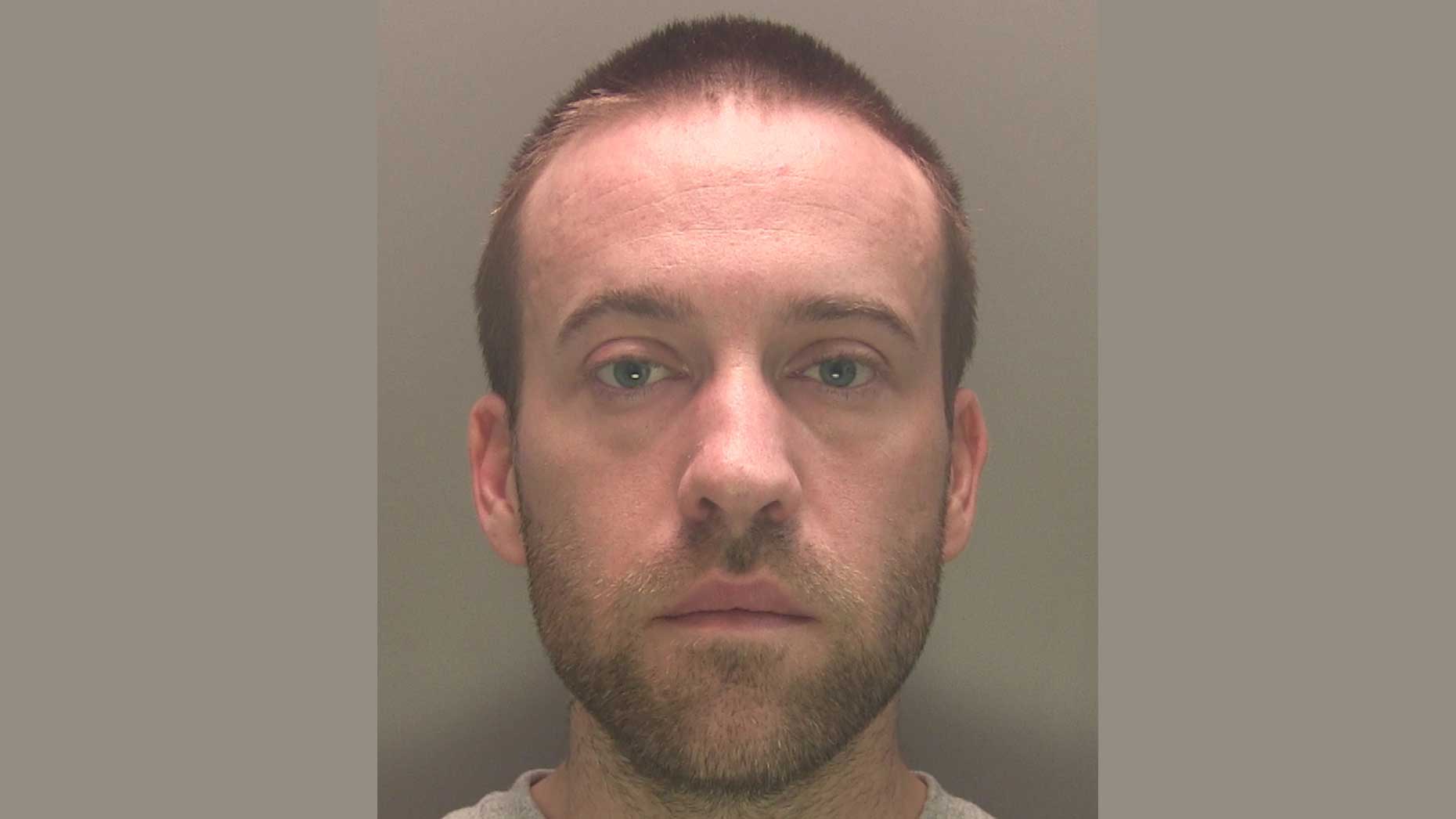 A Boston man who raided a pub and garage with a knife and meat cleaver, but avoided jail, has now been out behind bars.
Matthew Holland, 31, was given a two-year sentence suspended for two years at Lincoln Crown Court but has since been sent to prison.
His case was sent to the Court of Appeal by the Solicitor General Michael Ellis QC MP for an "unduly lenient" punishment.
The court ruled that the sentence should be increased to three years and nine months.
Holland spent the afternoon of November 30, 2019, drinking and gambling in an amusement arcade in Boston.
After running out of money, he entered the New Inn pub in Boston, produced a large kitchen knife and told a bartender to empty the till, leaving with £500.
Holland subsequently went back to the same amusement arcade and gambled away the proceeds of the robbery.
In the early hours of the next morning, Holland committed his second robbery.
He entered the Esso petrol station with a meat clever and asked the cashier to hand over cash and other goods. Holland left with nearly £3,500 worth of goods.
After the hearing, the Solicitor General said: "Holland's reckless and dangerous behaviour demonstrated a complete disregard for the law.
"His sentence has rightly been increased today at the Court of Appeal."