University of Lincoln delivers eco-friendly jumpers with tree pledge
Made from recycled plastic bottles and cotton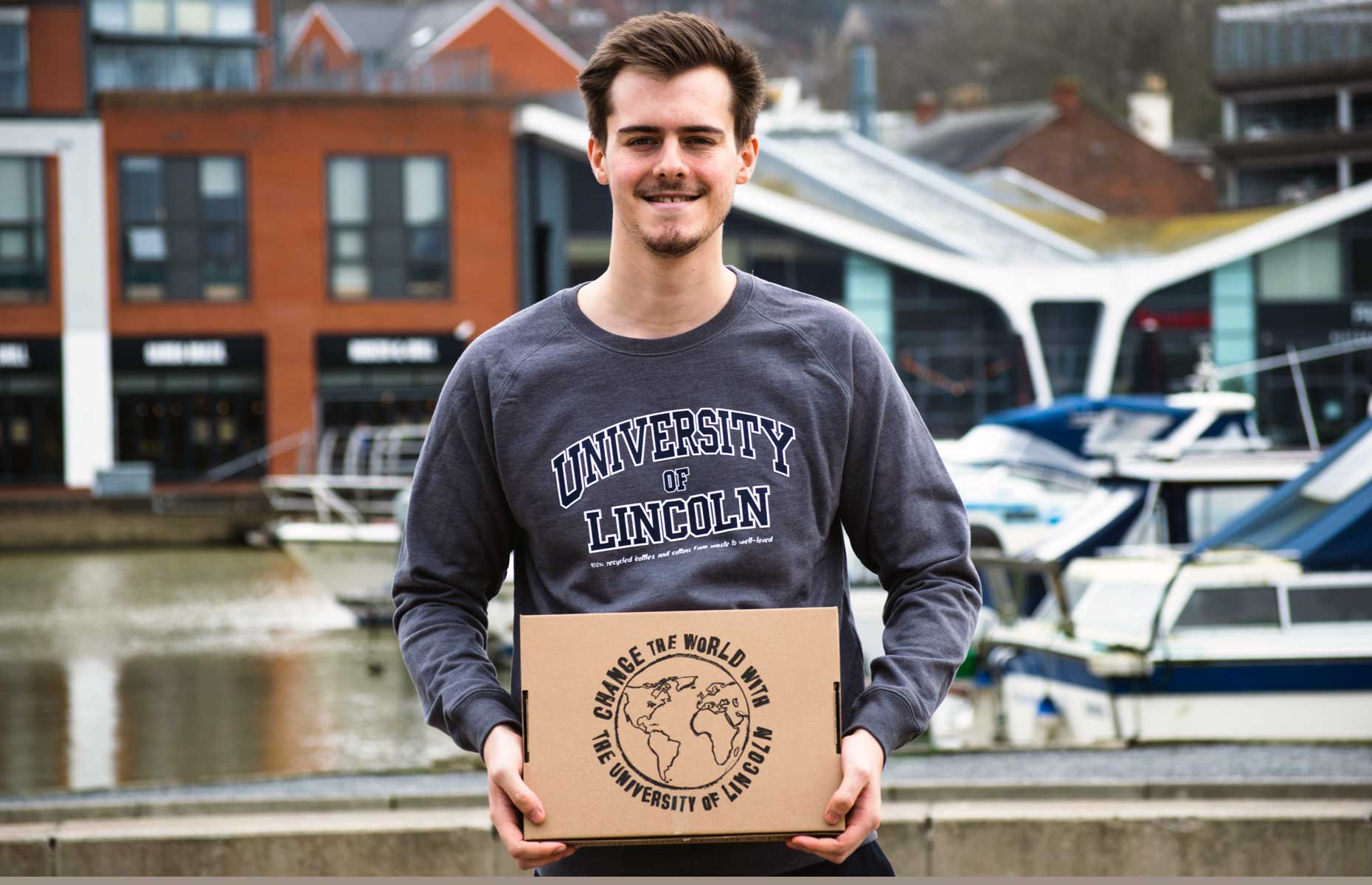 The University of Lincoln will now deliver eco-friendly jumpers made from recycled plastic bottles and waste cotton to prospective students with its new tree planting pledge.
All students who, when applying for university places, put Lincoln as their firm choice will now be sent these new jumpers for free.
They are sent in recyclable boxes with a "student sustainability guide" with advice on how students can be more environmentally friendly.
It also talks about what the university has done since declaring a climate emergency, including phasing out plastic straws and bags, installing water coolers, and reducing energy consumption.
The university has also pledged to plant one new tree for each application to its postgraduate programme on its open day on Saturday, March 7.
Each of the trees will be planted at the University of Lincoln's Riseholme Campus, which is its centre for extensive agricultural and forestry research.
All students making applications at the open day will also be considered for a new Environmental Scholarship of £3,000 to support their postgraduate studies.
Applicants will be asked to say how their postgraduate study will help them personally to make an impact on the climate emergency.
Book a place on the University of Lincoln's postgraduate open day on March 7 by clicking or tapping here.