12 new Lincolnshire COVID-19 fatalities as UK death toll surpasses 10,000
Including five women and three men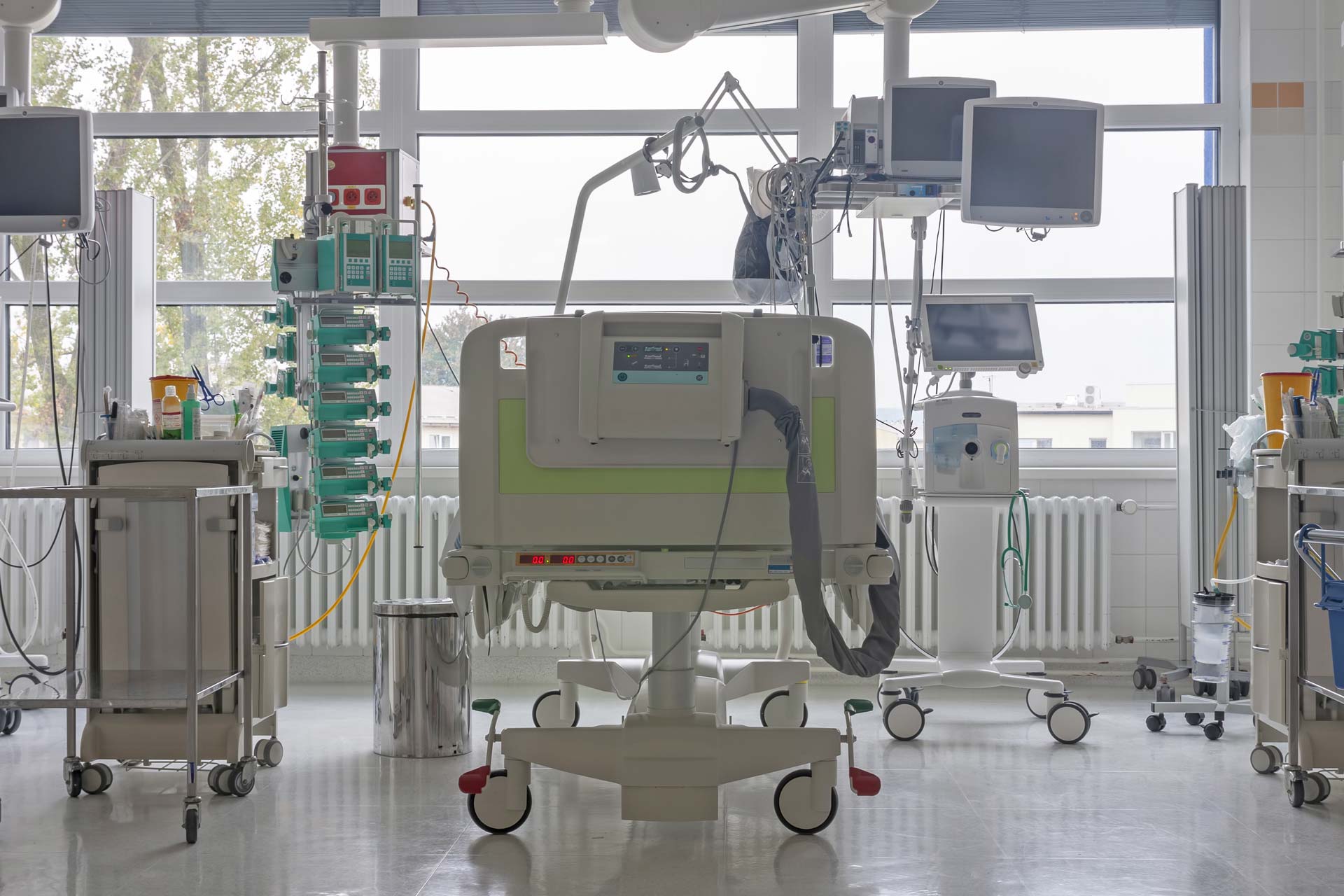 Some 12 more people in Greater Lincolnshire have died in the last 24 hours after contracting coronavirus.
Eight people died in Lincolnshire and a further four in Northern Lincolnshire hospitals, totalling 75 since the start of the COVID-19 pandemic.
There were 53 dead in Lincolnshire and 22 in Northern Lincolnshire in total.
United Lincolnshire Hospitals Trust said: "The patients were five women aged between 63 and 97, and three men aged between 80 and 88. All had underlying health conditions.
"Their families have been informed and our thoughts and condolences are with them at this difficult and distressing time."
Meanwhile, the UK total death toll surpassed 10,000 today, with a further 657 dead (10,532 total).
The number also does not give a true picture of fatalities overall, as it does not include deaths in care homes.
It has also been confirmed three more nurses have died after contracting the virus, taking the number of NHS staff deaths to more than 30.
Also, Prime Minister Boris Johnson has been discharged from hospital but won't immediately return to work as he continues to recover from coronavirus, Downing Street has said.
Local cases numbers will be released later today. There were 567 coronavirus cases in Greater Lincolnshire on Saturday.