April 22, 2020 5.03 pm
This story is over 27 months old
Discover fresh Lincolnshire bangers with this local lockdown playlist
Listen to some of Lincolnshire's finest emerging musicians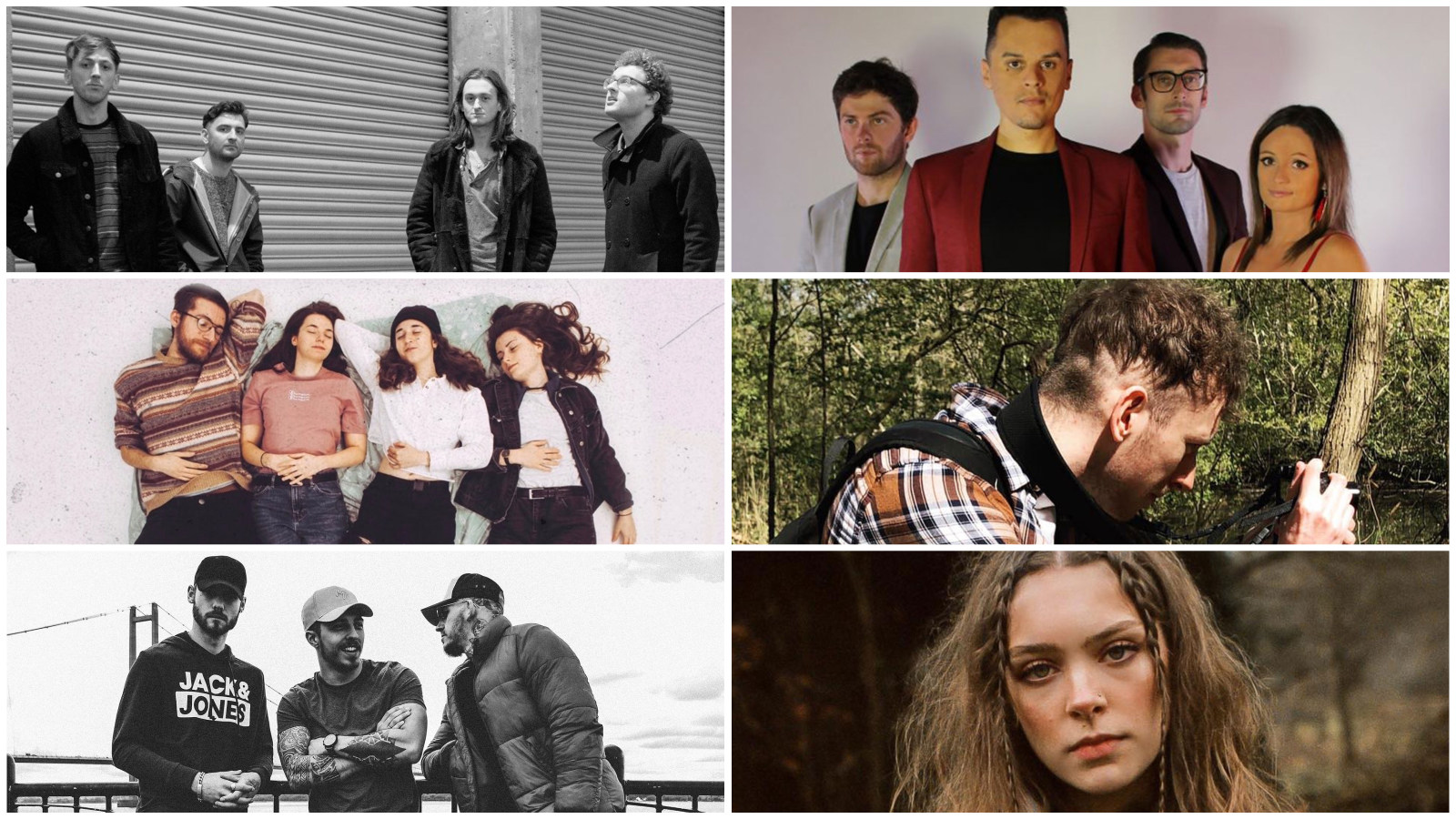 If you've been looking for new music to get into while in lockdown, then why not listen to some local artists?
Now that we've all got plenty of time on our hands, Scott Ballard, a local musician, has curated a playlist of some of the best emerging talents in Lincolnshire right now.
It features artists who are making waves in the industry at the moment, including BBC Introducing stars and unsigned gems.
There is a genre for every style you may fancy, from indie rock music to slow ballads and hip-hop.
"I'm looking to champion all of the great music we have here in Lincolnshire."
"The playlist has a great variety of music and the quality really is outstanding, a true demonstration of what we can create locally!"
Listen to the Spotify playlist here. Who knows, you might find your new favourite singer or band actually comes from Lincolnshire. (Check back later for a link to an Apple Music playlist, currently being curated.)
Also watch these music videos from Lincolnshire artists: