April 27, 2020 11.29 am
This story is over 42 months old
Elon Musk's Starlink satellites seen over Lincolnshire
SpaceX has launched these satellites into space to improve internet speeds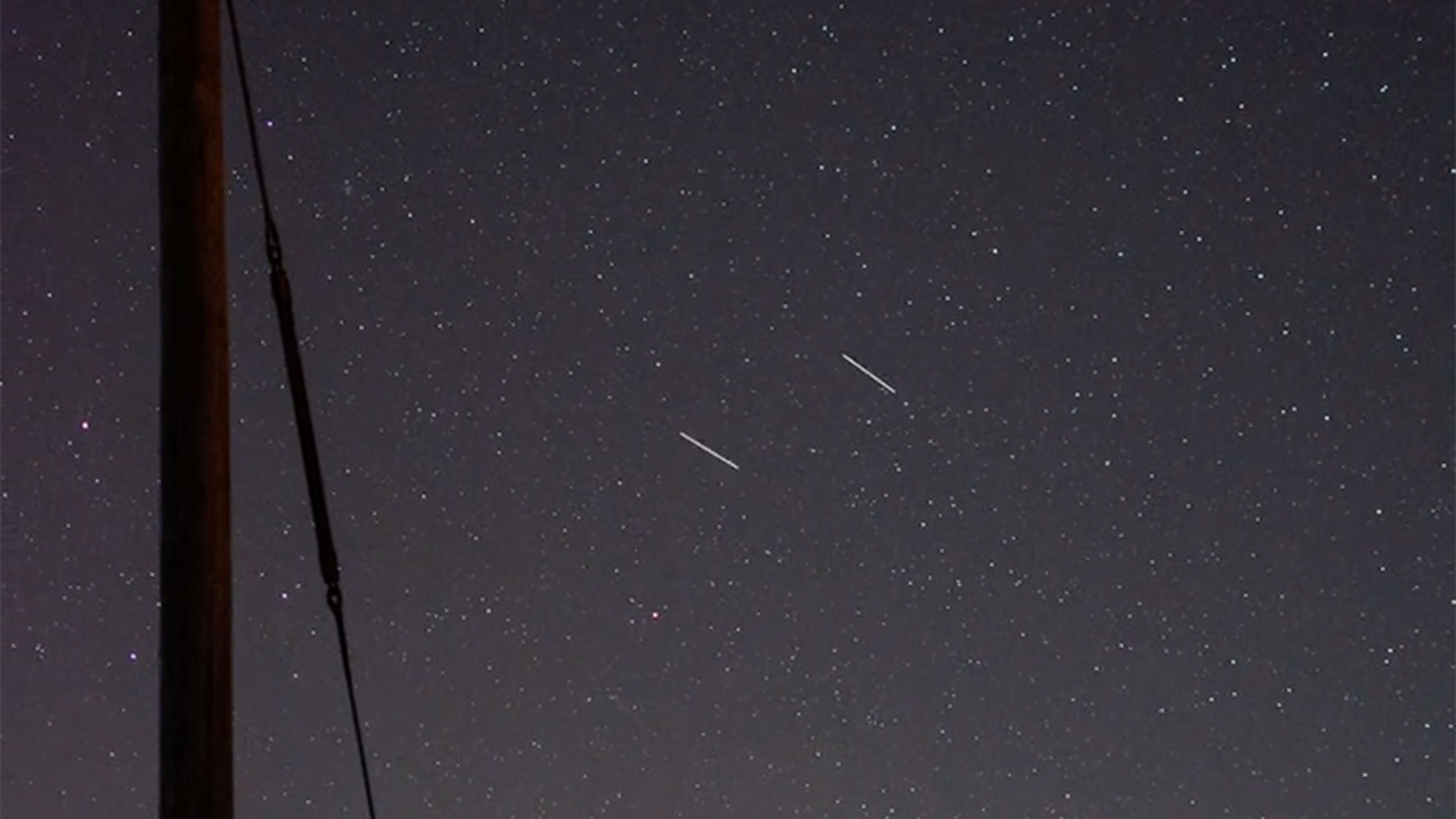 Satellites created and sent into space by tech entrepreneur Elon Musk have been spotted in the night sky by local residents.
Musk's company SpaceX has been launching Starlink satellites in an attempt to improve internet coverage across the world.
They are so visible to the naked eye due to having wide flat panels which reflect light, as well as having a low orbit around Earth.
This video sent in by Tom Edwards shows the satellites as they fly over Lincolnshire's line of sight.
SpaceX has sent 420 of these satellites into space so far in batches of 60, most recently in March, with plans to eventually have 12,000 up there.
Criticism has been raised by experts who call the Starlink project an eyesore, but Musk and co. are working to make them less visible from Earth.