April 16, 2020 11.22 am
This story is over 43 months old
Jo Tolley: The inspiring Lincoln TEDx talks that will steer you through lockdown
A whole library of inspiring Lincoln talks at our fingertips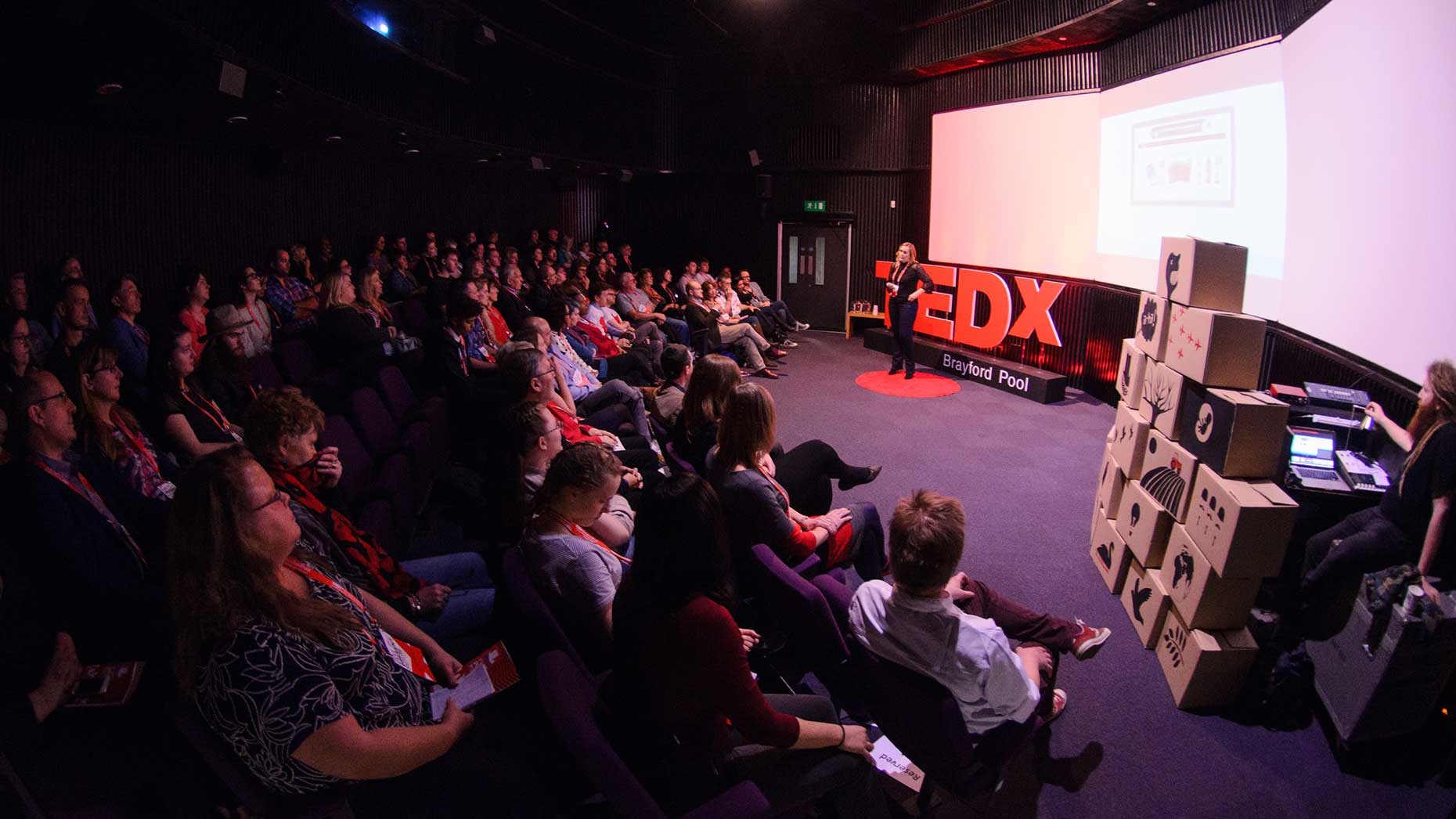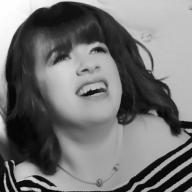 "Now more than ever, especially in these volatile, uncertain, complex and ambiguous times, we need to focus on those who are paving the way for a better future." Andy Farenden: Curator and Licensee of TEDxBrayfordPool.
I've always been a storyteller. My brain takes the liberty of using creative license every day. In my head, molehills turn into mountains, the cow flew over the moon, and now the cow joins the flying pig for his daily quota of exercise. I'd go so far as to say this is what all disabled people have in common: a vivid imagination, a unique perspective and a desire to share our message. We are artists waiting to be unleashed.
I'm the blogger, scribbler and splurger of Written Wheel. I tell the world about my crazy adventures – most of which result in me unintentionally lying on a toilet floor. Whilst my 'wide awake at 2am' thoughts help me communicate for disability integration, I'm a fan of practicing what I preach. In order to wholly advocate for the disabled community to be confident in their quirks, I had to be confident in mine. And so, in November 2019, I wheeled onto the TEDxYouth@BrayfordPool stage.
TEDxBrayfordPool was established in 2017 by Andy Farenden (Curator and Licensee) and Kieran Jordan (Executive Producer). Passionate about creating a platform to highlight the brilliant and amazing people living in a city with such a prestigious heritage, the pair founded Lincoln's independently organised TEDx program. The combination of TED's eminent ethos of 'ideas worth spreading', and the community's hunger to cultivate connection through conversation meant that TEDxBrayfordPool was perfectly placed. After the success of the flagship event, a notion that began as a mere: "wouldn't it be awesome if…?" continues to thrive with the evolution of TEDxYouth, TEDxWomen and the Salon series.
As a writer whose reputation somewhat rides upon promoting disability and the arts, I'll be the first to say my job is a walk in the park; a park in which I have to find a needle in a haystack. The arts is indiscriminate to disability, to race, religion and creed. Hence, in its indisputable celebration of what it is to be human, it's an offence to single disability out. TEDxBrayfordPool is no exception. In three short years, Lincoln's activists, academics, leaders, innovators and citizens have come together to share the beauty of their own art – whatever shape that may take. Beyond the multiple platforms the program offers, its greatest achievement is that it's a catalyst for authentic and freethinking discussions.
In following government guidelines to minimise transmission of COVID-19, the program has been suspended until 2021, However, in the current crisis when we are turning to the arts for solace, TEDxBrayfordPool – with its innate ability to embrace the unconventional – will guide the people of Lincoln through lockdown.
The website, Facebook page and YouTube channel remains at our fingertips with a wealth of talks and articles to lift our spirits. Attempting to compile my 'must re-watch' list is almost impossible: there are too many inspirational words, breath-taking performances and life-changing moments to rate my favourites.
But, to get you started, here is a good mix for the current climate. When you're done with these, grab your stockpiled popcorn and binge watch. You will be reenergised, rebalanced and will have enough pearls of wisdom to reimagine by the end.
Thomas Dunning -The fight for survival in a war against yourself
Melody Clark – Storyteller Sirens: a tributes to iconic women in the arts
Fran Lambrick – To live with freedom
Ryan Lovett – A convenient truth: Helping solve litter pollution
Lyndsay Muir – Tea with Trans: What's on (and off) the menu
Jo Tolley – I Want Equity, Not Equality
A local stage, yet a global initiative: TEDxBrayfordPool has revived connection within the disconnect. It has given real people with real stories an opportunity to be heard. Anybody who has graced the space of Lincoln's red dot, is a small part of a bigger picture and a brighter future for their united communities. In a time when very little is known, TEDxBrayfordPool hands us the key to unlock the door. We will all be artists unleashed. And that is an idea worth spreading.
---
Jo Tolley is one of The Lincolnite's community columnists. You can pitch your column ideas and add your voice to Lincoln's most read news website by emailing [email protected]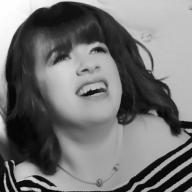 Jo Tolley is one of The Lincolnite's first generation Community Voices columnists. She describes herself as a 'curious curtain twitcher' and a budding freelance writer. She believes that everyone has a right to have their voices heard. "It's my life's goal to make a real difference and show that people can achieve their dreams, regardless of their situation." Jo has Quadriplegic Cerebral Palsy and believes that the arts provide freedom and independence for all.