April 29, 2020 5.24 pm
This story is over 20 months old
Lincoln leaders hit out at "devastating" £1m funding
The City of Lincoln Council has been given £1,050,718 out of a £3.6 billion government pot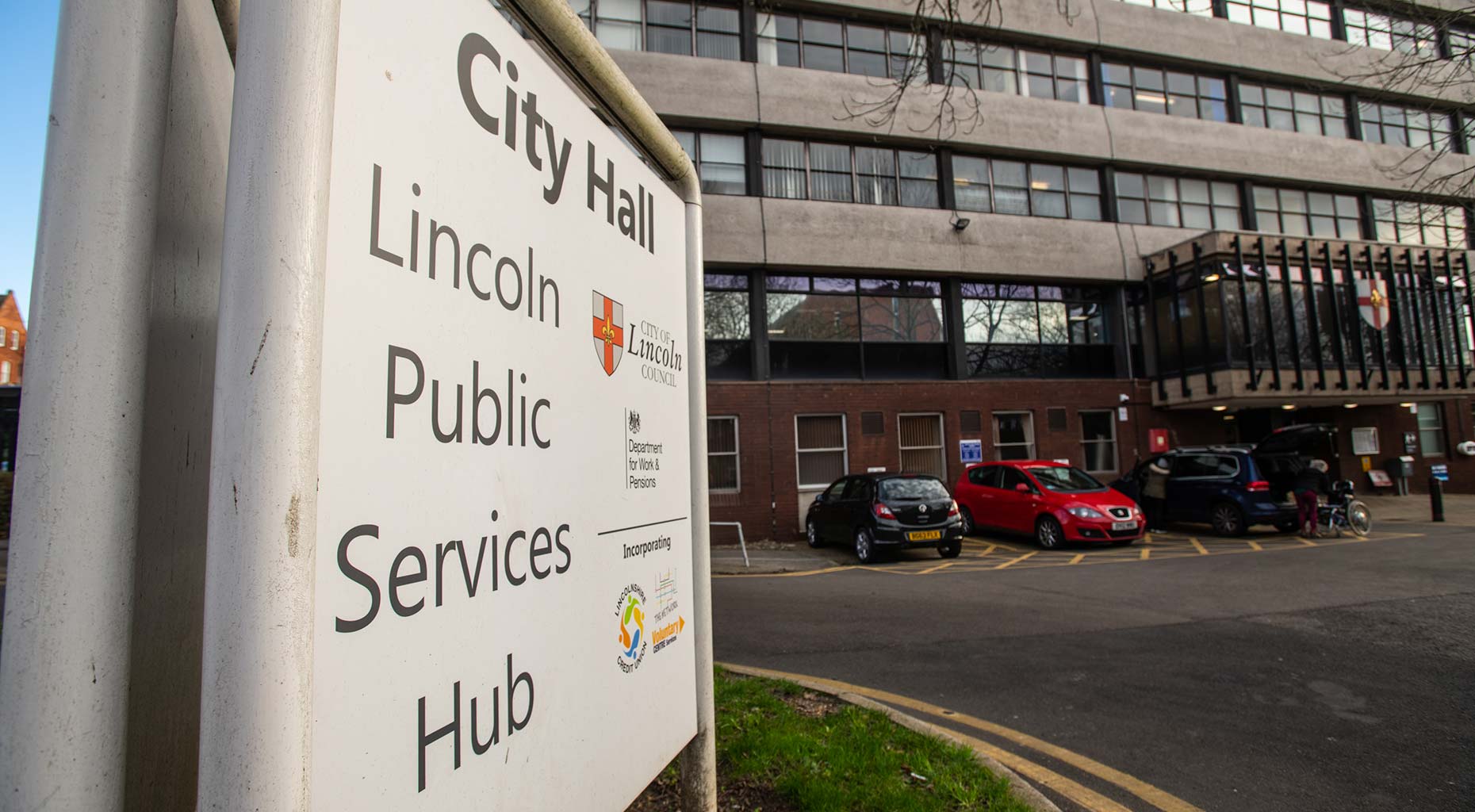 City council bosses have said a "devastating" £1 million financial package from the government will be "catastrophic" in the face of the impact of coronavirus.
The City of Lincoln Council has been given £1,050,718 out of a £3.6 billion government pot which aims to help authorities tackle the impact on services due to the pandemic.
However, the authority predicts it will need between £4-5 million to recover from the pressures on income including car parking, rents, planning and leisure.
Bosses also face additional costs from supporting homeless people, setting up responses and requests for financial support from the third sector.
Council tax and business rates are also expected to drop significantly.
Council leader Councillor Ric Metcalfe said: "To be allocated little more than £1 million at this difficult time is truly devastating for the city.
"If more funding does not become available, we will be forced to look closely at the services we provide and it is inevitable that some of these will have to stop in order for us to balance the books.
"Our council has done a fantastic job in helping the community during this difficult time. We have used our resources with the promise from government that funds would be replenished, however, following our allocation announcement, this is not happening."
The City of Lincoln joins others in wanting more money for its efforts during the pandemic.
East Lindsey District Council recieved £1,522,192 – the highest in the county – but has written to its MPs calling for more after estimating a £1.5 million loss per month of coronavirus lockdown.
The money the city council received is also less than the amount given to North Kesteven and South Kesteven.
Chief executive at the authority, Angela Andrews, said the method of allocating the money using population figures made "no sense" due to each council's individual ways of drawing income.
She said: "It is extremely disappointing to hear that our hard work and commitment to this magnificent city and its community are not being funded as we had hoped and expected.
"Government needs to reconsider this way of allocating because, if they don't, it will have a truly catastrophic impact on the city and the city council.
"The money we have received will go some way towards reimbursing us for our outlay, but to ensure our city remains a great place to live, work, visit and invest in, more funds are needed to help us recover quickly and effectively."