April 28, 2020 12.19 pm
This story is over 20 months old
Lincoln Pride cancelled over coronavirus safety concerns
The event looks forward to welcoming you back in 2021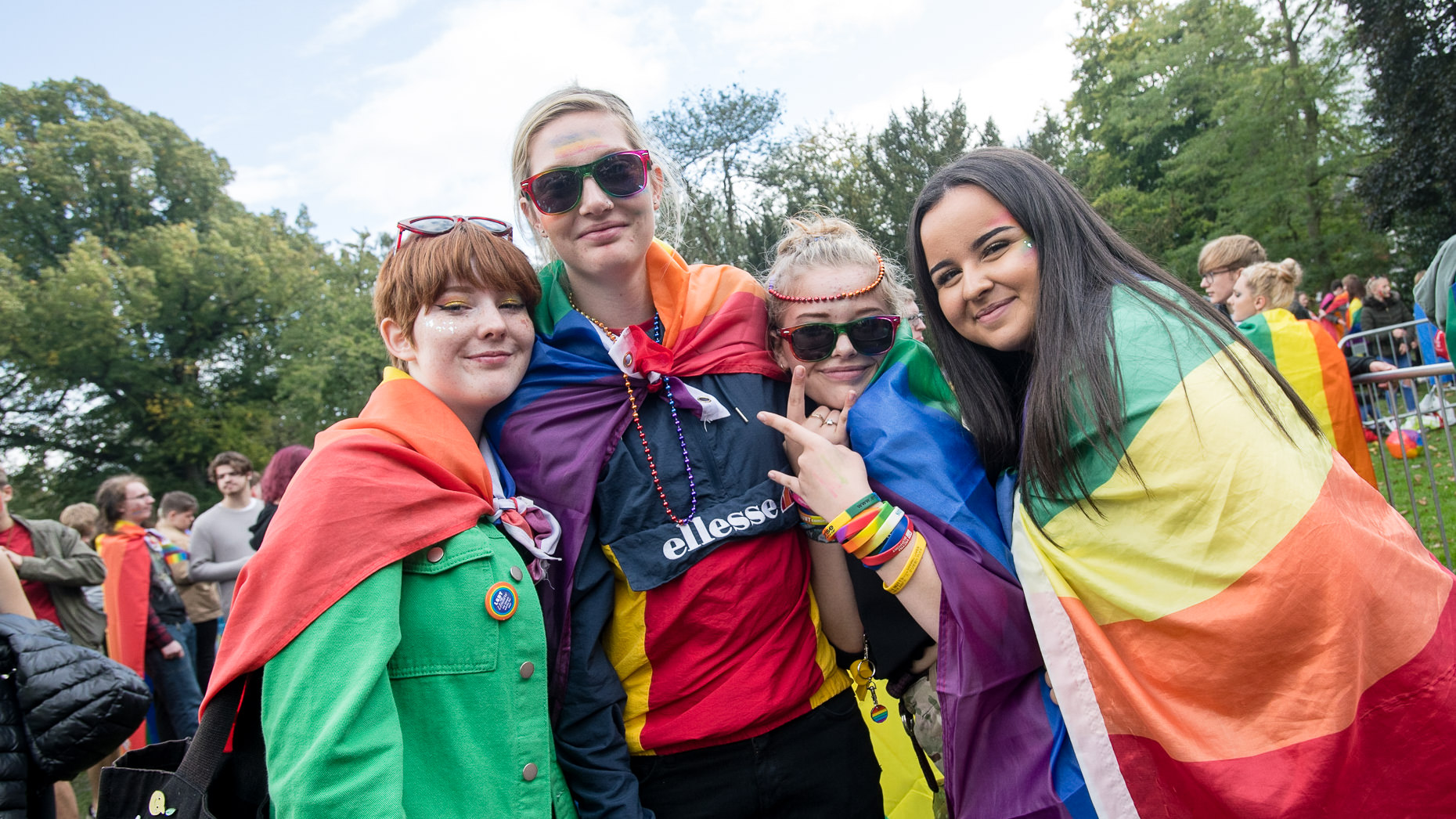 There will be no rainbow parades and performances in the city this autumn after organisers made the difficult decision to cancel Lincoln Pride 2020 over coronavirus safety concerns.
In a statement, the organisers said they have been closely following government actions and statements, as well as consulting with their supporters and sponsors, and decided to cancel this year's event.
Thousands of people visited the Arboretum on Monks Road for the 2019 pride festival, which was headlined by Tulisa.
Organisers had said they had hoped the parade would return for 2020, but that will now have to wait until at least 2021.
The statement said: "This would have been the eighth year of this event and we were looking forward to putting on amazing, informative and unique event for thousands of people. But safety always comes first.
"In addition to the government rightly enforcing a prolonged period of social isolation, we would not want to place any extra strain on the emergency services, who we are lucky enough to have working alongside us at our events.
"We have the utmost respect for them and wish to express our admiration for their dedication and professionalism, which is proving so vital at this time.
"We must also consider that our Pride parade and event requires substantial funding, which in normal circumstances would be achieved through community fundraising and corporate sponsorship. In these difficult and unprecedented times our funding options are vastly reduced which is a factor in our extremely difficult decision to cancel this years event.
"We also have a responsibility to our staff, volunteers and event workers, suppliers and sponsors, so we have been closely monitoring all developments before making a final decision. We would like to thank them for their excellent work and we look forward to seeing you all next year when we can celebrate once again.
"We look forward to welcoming you back in 2021 and will be in touch about plans soon. In the meantime, please follow the advice and stay safe."