April 23, 2020 10.23 am
This story is over 43 months old
Lincolnshire coast economy to be crippled by Covid-19 pandemic – research
Coastal and ex-industrial towns most economically at risk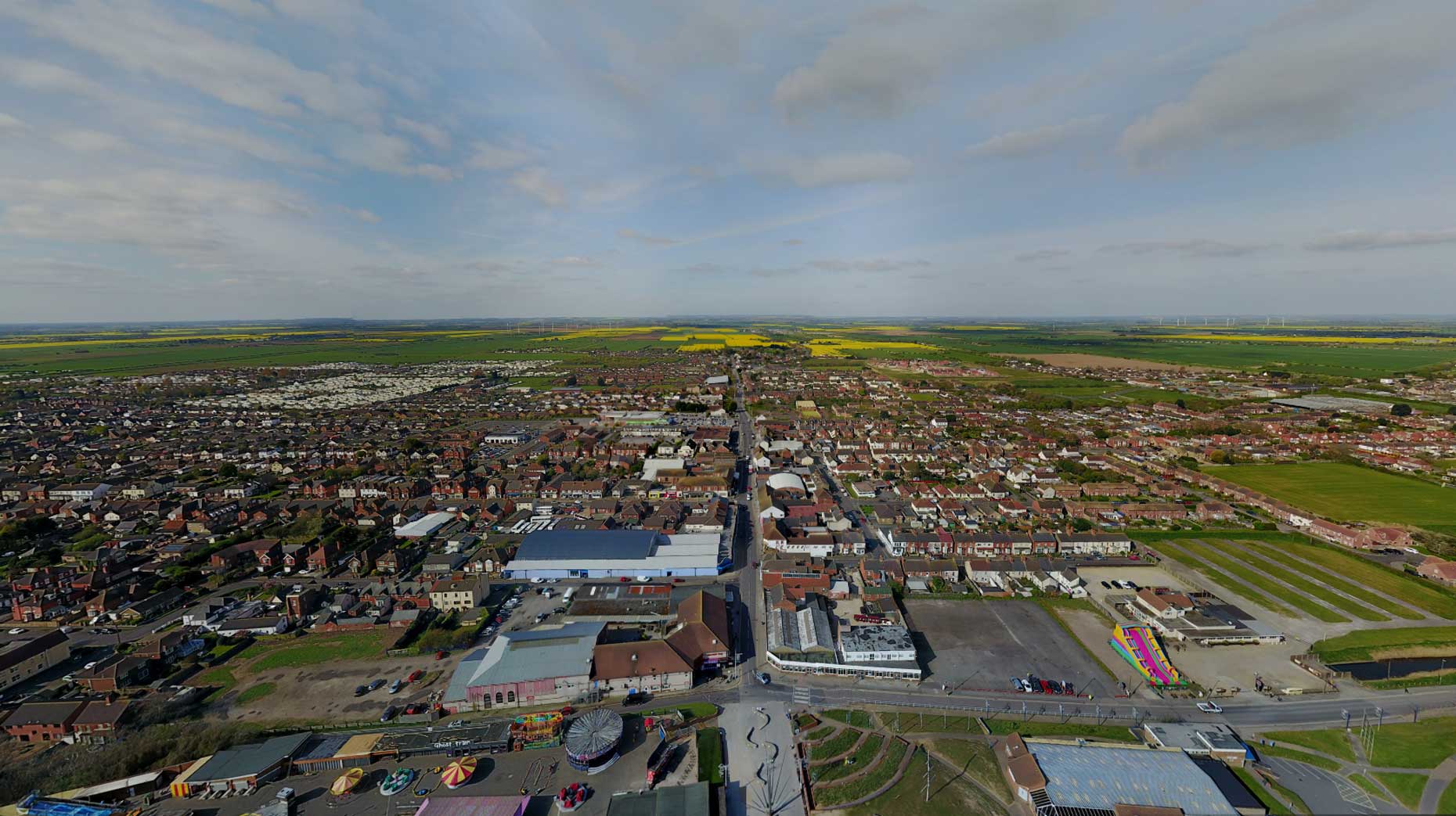 Coastal towns, including Mablethorpe and Skegness, are most economically at risk from the coronavirus crisis, according to new research from the Centre For Towns and the University of Southampton.
According to Sky News, the data shows that coastal and ex-industrial towns are most economically at risk, and the data also indicates that Wales is worst affected, while the South East is faring best.
Half of the coastal towns are among the top 10% most at risk. The top five most at risk coastal towns are Mablethorpe and Skegness in Lincolnshire, as well as Clacton-on-Sea, Bridlignton, and Kinmel Bay in Wales.
Mablethorpe is ranked as the most at risk. According to mablethorpe.info, pubs, restaurants, caravan sites and all but essential shops are now closed to help prevent the spread of the virus, and no events can currently take place.
Commuter towns are found to be economically safe places, with 65% of them in the least at risk section.
The risk ranking was produced by calculating the proportion of a town's population employed in industries that are temporarily shut down, including the accommodation industry, the arts and sports sector, hospitality, travel and tourism.
This was then cross referenced with other indices of depreciation, including social and economic well-being, isolation and the proportion of the population that are elderly and dependent.
In response to the research, Councillor Steve Kirk, Portfolio Holder for Coastal Economy at East Lindsey District Council, said: "The visitor economy is vital to our coastal resorts so it's no surprise that the research shows that the current lockdown is hitting both Mablethorpe and Skegness hard, along with many of our smaller resorts and market towns.
"Quite rightly for the time being people have heeded the message to stay away and stay safe and that has to be the immediate priority.
"Once lockdown restrictions are altered and a level of normality resumes, we will be working hard to ensure our district continues to be a leading visitor destination.
"As a Council the impact of COVID-19 is already hitting our own finances hard, which depending on how long the current restrictions last may impact our ambitious regeneration plans for both resorts, which are very much about supporting business and job creation. We are continuing to engage with businesses to understand the detail of the challenges impacting them at present and what policy decisions we might be able to take in the short term to support them.
"At the same time we continue to develop transformation proposals for both Skegness and Mablethorpe for the Government's Towns' Fund which presents a huge opportunity for our area."