April 23, 2020 9.51 am
This story is over 20 months old
Testing sites to be scrapped for facility at Lincolnshire Showground
They want one large facility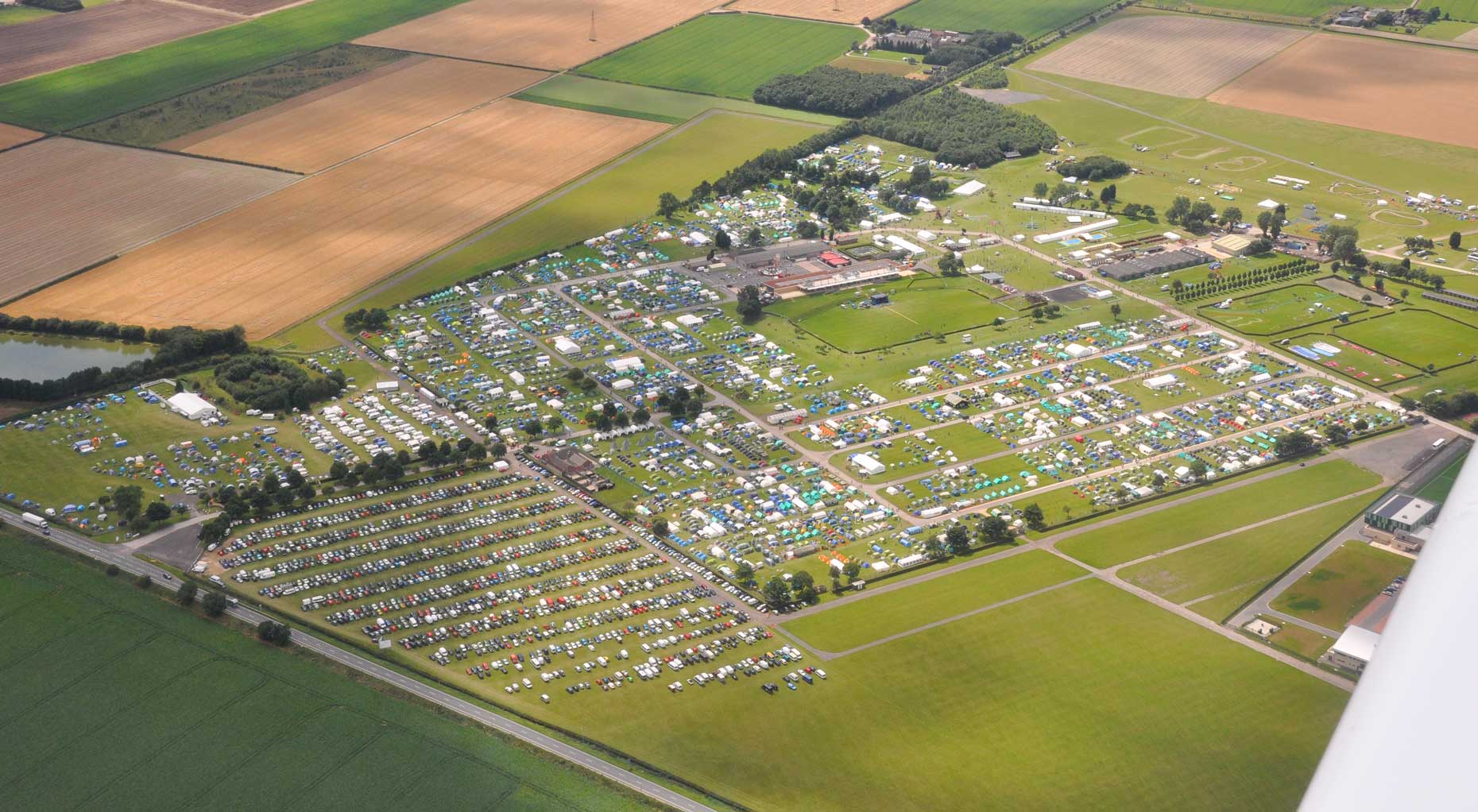 Three coronavirus testing sites look set to be scrapped and replaced by a single facility at Lincolnshire Showground.
The Department of Health announced the plan for the new site last night as officials look to increase testing capacity.
Tony McGinty, assistant director of public health at Lincolnshire County Council, confirmed that the current three sites would be closed down "if the new facility works well".
The site at Lincolnshire Showground, which will be appointment only tests for key workers, will be piloted for its first few days and run by Serco and Boots.
It comes as part of government plan to ramp up testing for thousands of key workers across the country.
Local health bosses recently set a target for 1,000 tests per day across the sites in Lincoln and Boston.
Mr McGinty said officials were still working on the logistics of the Showground site before planning to phase out the sites at Yarborough Leisure Centre, Bracebridge Heath and Princess Anne Sports Centre in Boston.
"We would need to make sure that we have worked on the detail, worked on the logistics and had a test run to make sure it is working," he said.
"What we would not want to do is stand down the the three other sites and find out there are problems."
He added that the site at the showground would provide a larger capacity, easier access for drivers and help to meet testing targets set by local health bosses.
The plan for a single site comes as the government has looked to increase testing capacity across the country in order to reach more people.
Jason Harwin, Chair of the Lincolnshire Resilience Forum which has led local plans to tackle COVID-19, said a single site would be easier but may have its challenges with staff travelling.
"The challenge is that people who can go through testing now has increased and expanded and to [meet that demand] if we just had one location that would create an issue with people travelling," he said.
"However, if we can take testing closer that brings a lot of benefit as well."
He added mobile testing would enable responses to be more flexible and reach some of the more extreme areas of the county without potentially-ill people having to travel long-distances.
It comes as the county saw its biggest spike in daily case numbers since the first was tested positive in March.
An increase of 76 cases were confirmed yesterday (April 22) taking the total number to 669.
Mr McGinty put the rise down to an increase in testing across the county.
He said as well as carrying out tests on the NHS frontline, around 140 council and care workers had been tested since last week.
"The more tests that we do, the more of the disease that we will find," he said.