Man arrested for coughing at officer causes trouble in custody
He also spat at a shop worker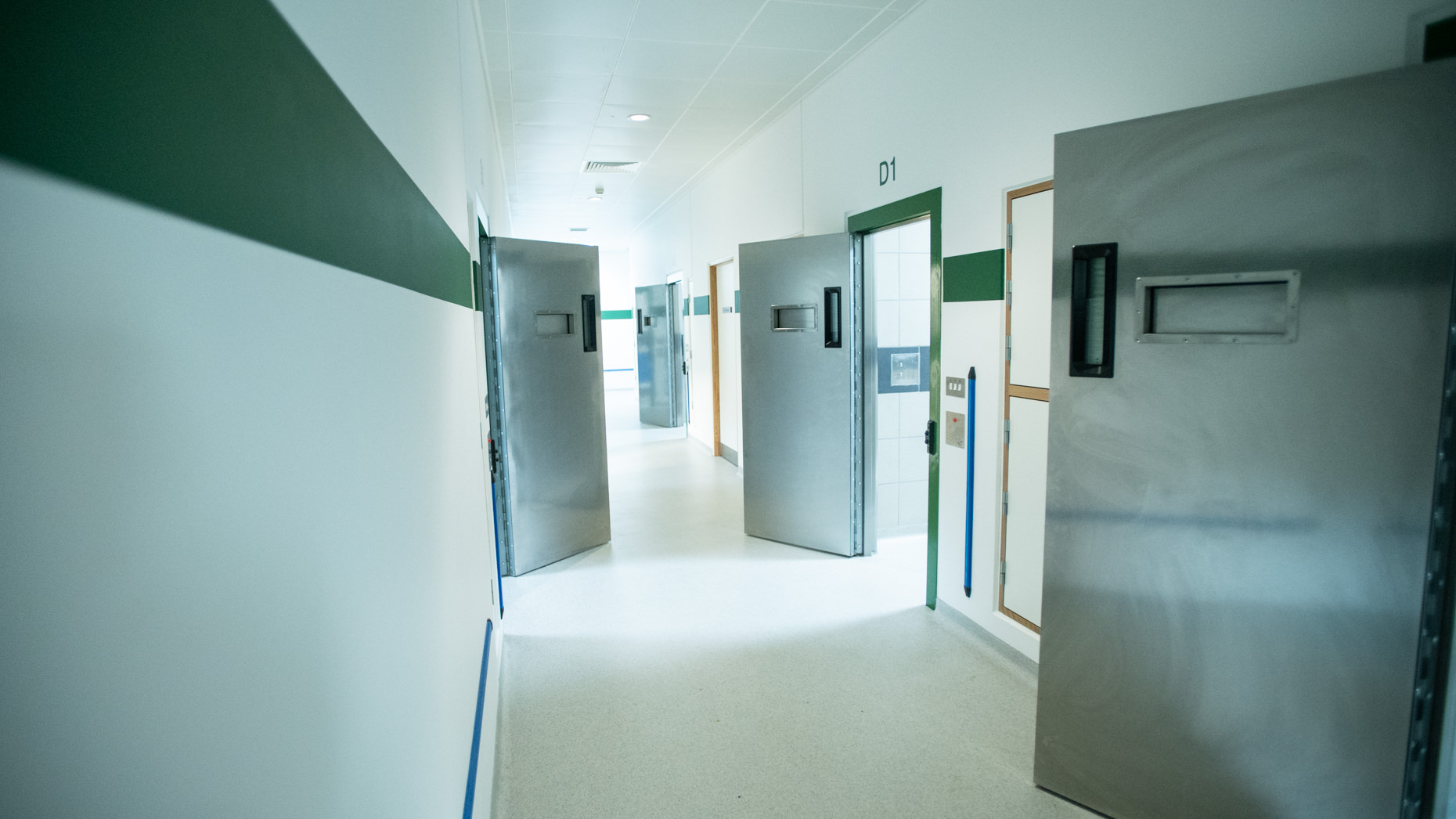 A Lincoln man arrested for coughing at a police officer and spitting at a shop worker caused more havoc in custody, prompting further charges.
As previously reported, Jonathan Hought, 32, of no fixed address, was arrested and charged in connection with an incident at the YMCA charity shop in Lincoln on March 28. He was charged with multiple offences including assault by beating for spitting at a shop worker and common assault of a police officer by coughing.
Police also added that COVID-19 was an aggravating feature and Hought appeared in court during the morning of Monday, March 30. He was released on bail after entering a non-guilty plea, before being arrested at around 12pm the same day for offences of breach of bail and possession of a bladed article.
Hought was then charged with breach of bail conditions that had been imposed by Lincoln Magistrates Court earlier in the day. He was also charged with criminal damage to his cell at Lincoln Police Station on March 30.
He appeared back at Lincoln Magistrates Court again on Tuesday, March 31. He was remanded in custody to appear back in court on April 7.
A date had previously been set for him to appear at Lincoln Crown Court for trial at 10am on June 29.