Man 'sprayed liquid from his mouth' onto walker in bizarre drive-by incident
He reported it to police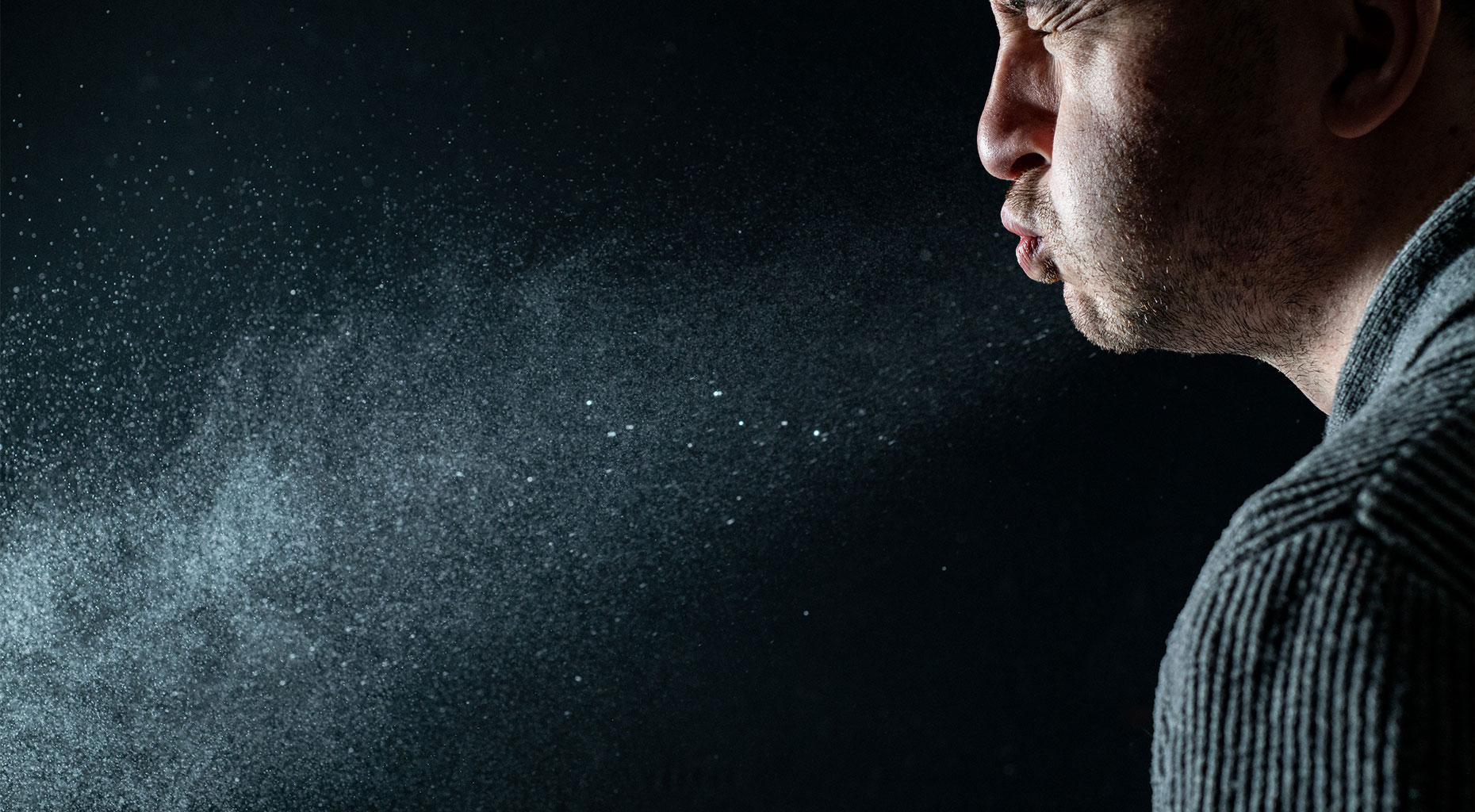 A man has said he feels anxious about the possible spread of coronavirus after claiming someone spat liquid at him from a passing car in North Hykeham on Sunday.
The 37-year-old employee at the University of Lincoln, who wished to remain anonymous, told The Lincolnite that he was walking on Moor Lane in North Hykeham on the footpath in front of All Saints school at around 8pm on April 5 when the alleged incident involving a red car occurred.
He said the "guy who sprayed it on me did it with his mouth full of it". The victim added he promptly showered when he returned home.
He called police and was later told that they had been unable to trace the car.
The man claimed: "A car passed by me and the person inside sprayed a liquid on me directly from his mouth. The liquid went on my hair, right cheek and jacket.
"There were two people inside the car, one driving and the other spraying stuff. I was unable to note down the number plate as I was surprised and trying to figure out what had just happened.
"It could have been a hate crime, or an intent to spread the infection, or just rude behaviour, but in any case, I am very worried because I don't know what it was.
"I live with my children and wife and I am worried for them in case the person who did it had the infection. The drops came like rain on my head, right cheek, ear and hand in a large quantity, as well as on the jacket."
Lincolnshire Police said: "We received a report at 8.17pm on Sunday that a male in a red Audi car had been spitting out of the window of his car on a road which runs along Newark Road.
"A search of the area was carried out but there was no trace of the car or driver. An appointment has been made with the victim.
"Anyone with any information should call 101, 403 of April 5."