24 coronavirus deaths in Lincolnshire, youngest aged 49
So far 24 people have died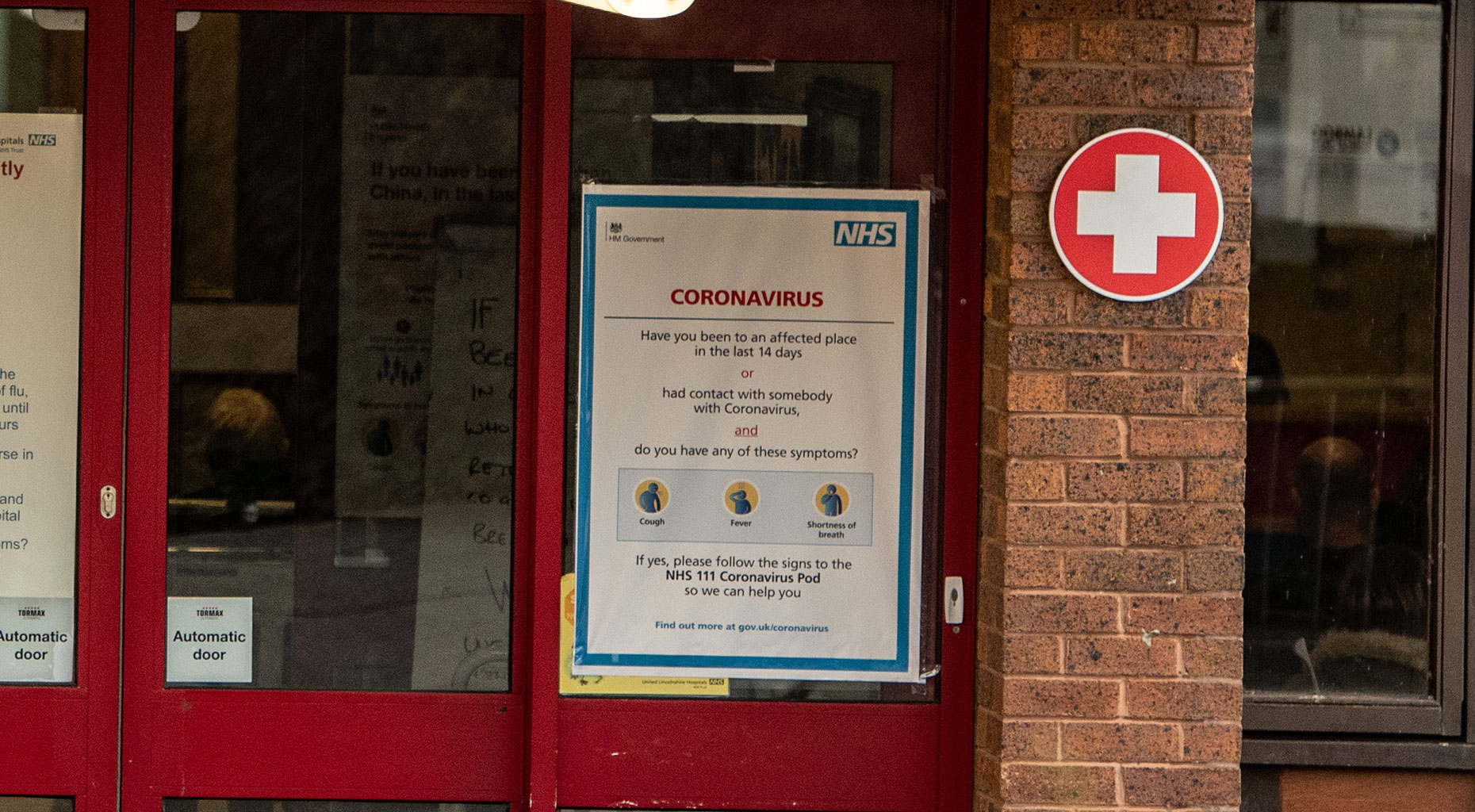 All the people who lost their lives due to coronavirus in Lincolnshire had underlying health conditions, with the youngest aged 49.
So far,  24 who tested positive for COVID-19 have died in hospitals run by United Lincolnshire Hospitals Trust in Lincoln, Grantham and Boston.
Among those to have lost their lives include former police sergeant Paul Pettitt and University of Lincoln lecturer Clive Kettley.
The oldest patient was a woman aged 91, according to local figures.
You can see the timeline of confirmed deaths and the announced date at Lincolnshire's hospitals below.
March 26 – woman in her 80s
March 27 – five – women between ages of 65 and 80
March 30 – two – men aged 55 and 82
April 1 – three – men aged 73, 80 and 83
April 3 – eight – three women aged between 79 and 80, five men aged between 49 and 89
April 4 – two – one woman aged 91 and one man aged 75
April 5 – three – two women aged 55 and 82, one man aged 76
Across the county, 252 cases have been tested positive for COVID-19.
Public health officials last week warned that they expected the case rate and death rate to continue to rise in the county.
The county saw its biggest daily spike in deaths last Friday when eight fatalities were confirmed.
However, Tony McGinty, assistant director of pubic health at Lincolnshire County Council, told Local Democracy Reporters today that the county was coping with the virus better than most.
Neighbouring counties, such as Nottinghamshire and Derbyshire, have reported positive cases into the 400s.
Here's how Lincolnshire compares
Derbyshire – 452
Nottinghamshire – 413
Leicestershire – 311
Lincolnshire – 252
"We seem to be holding our own compared to other counties at the moment," said Mr McGinty.
"But the national authorities do seem to be watching the midlands area closely."
He added that people in Lincolnshire on the whole understood the lockdown restrictions.
Mr McGinty said it was an important week to see whether the government's lockdown measures have had an effect on the number of cases.
Meanwhile, testing for coronavirus is also set to ramp up locally.
A drive through testing facility is being set up at Yarborough Leisure Centre in Lincoln for NHS staff.
It comes as Health Secretary Matt Hancock pledged last week to increase testing to 100,000 per day.