April 16, 2020 3.55 pm
This story is over 27 months old
Midwives offer secure video calls for pregnant women in Lincolnshire
It will allow pregnant women to see a familiar friendly face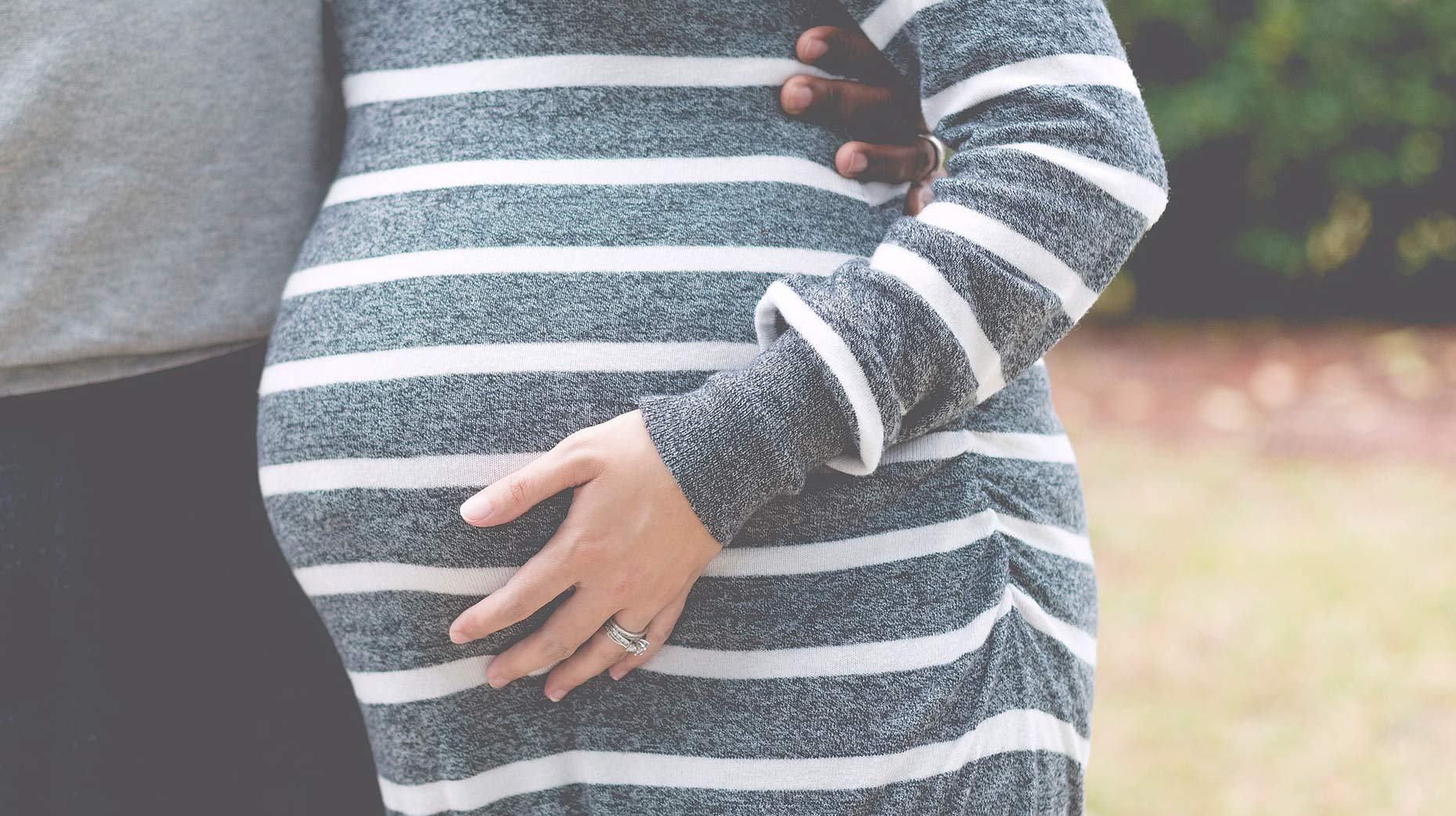 Sixty midwives across Lincolnshire will now be able to offer secure video calls to pregnant women in the county during the coronavirus crisis.
The United Lincolnshire Hospitals NHS Trust said that from this week women and families will be able to "see a friendly face, who they have gotten to know throughout their pregnancy".
Community midwives will now offer women the option of a video consultation for booked appointments that were changed to be telephone appointments in response to COVID-19 changes.
The virtual call is for low risk consultations only.
Face-to-face consultations are still essential and safe for those women that require it, both with their community midwives and consultant obstetrician.
Communication is a huge part of the relationship between a midwife and pregnant women and the video consultations will allow ULHT to continue to offer a more personal service during the lockdown period. It also means it can schedule to see its pregnant patients at greater convenience to them.
It is advised to speak with your community midwife for more information. Women are also urged to make contact with their nearest maternity ward if they have any concerns about their baby's movements.
So how do you access the video call service?
For women wishing to have a video consolation, the community midwife can text the link which allows them to join the virtual community midwife waiting area.