Former Miss England returns to work at Lincolnshire hospital
Pageant winner is going back to work to tackle coronavirus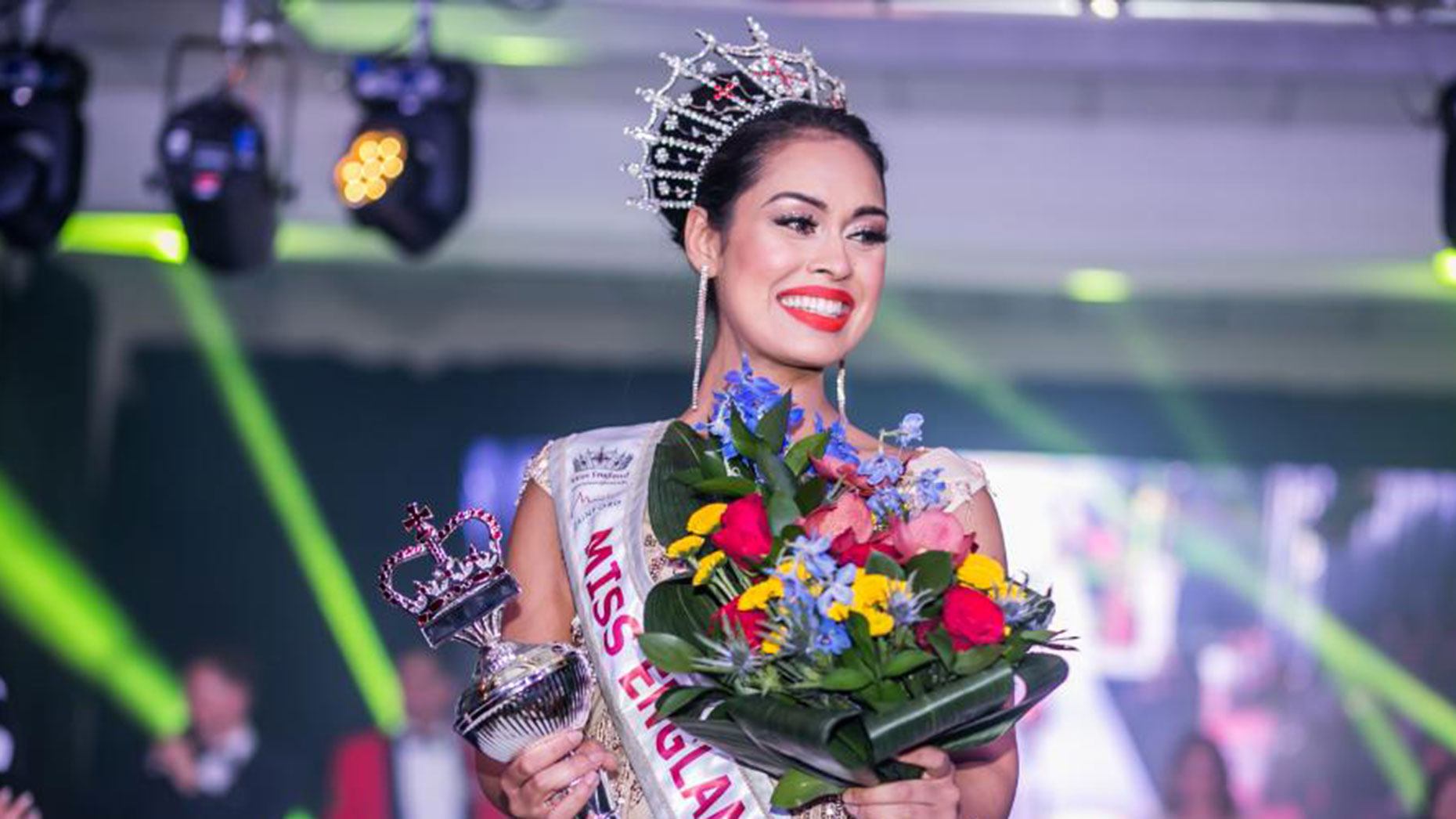 The 2019 Miss England winner has given up her award and will instead return to her work in the NHS at Pilgrim Hospital in Boston.
Bhasha Mukherjee, 24, was working in respiratory medicine before she ended up representing England in the Miss World beauty pageant in December 2019.
She will now head back to her ward in Boston to help tackle the coronavirus pandemic, after travelling the world on ambassadorial duty.
In an interview with American news outlet CNN, Bhasha said: "When you are doing all this humanitarian work abroad, you're still expected to put the crown on, get ready…look pretty.
"There's no better time for me to be Miss England and helping England at a time of need."
Mukherjee will have to self-isolate for two weeks before returning to work, after only returning to the UK from India on Wednesday, April 6.