Much loved Lincoln university senior lecturer dies
He worked at the Lincoln International Business School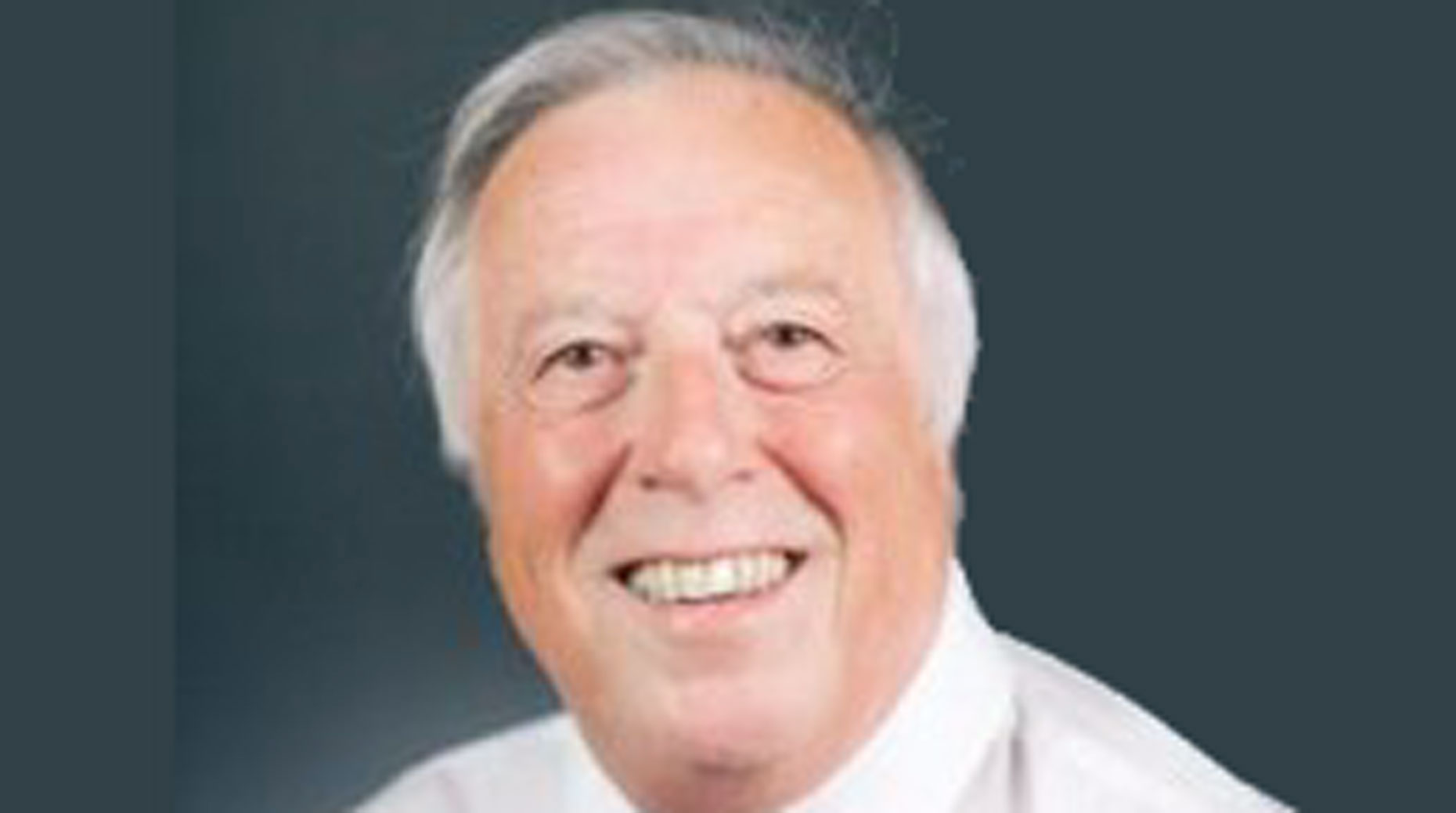 A long-serving senior lecturer at the University of Lincoln has died after being taken ill with what's understood to be coronavirus symptoms.
Clive Kettley, who worked at the Lincoln International Business School, died during the morning of Tuesday, March 31. The exact cause of death has yet to be confirmed by health officials.
It is understood that he had underlying health conditions, and had been suffering symptoms of the COVID-19 virus.
A spokesperson for the University of Lincoln paid tribute to the lecturer saying: "The University of Lincoln can confirm that a much loved, and long term member of teaching staff has sadly passed away.
"They will be sorely missed and the whole of the University of Lincoln community, staff and students, send their condolences to the family and friends of our dear colleague at this very difficult time."
Clive taught Financial and Management Accountancy at the university for 10 years. He previously taught Accountancy and Taxation at Lincoln College.
He also taught in prison education between 2000 and 2013. The qualified chartered accountant was a partner at J Nicholson and Co in Lincoln between 1972 and 1995.