April 24, 2020 5.04 pm
This story is over 27 months old
Police assaults spike amidst lockdown: Staff punched, spat at and bitten
The offences have been carried out by 29 suspects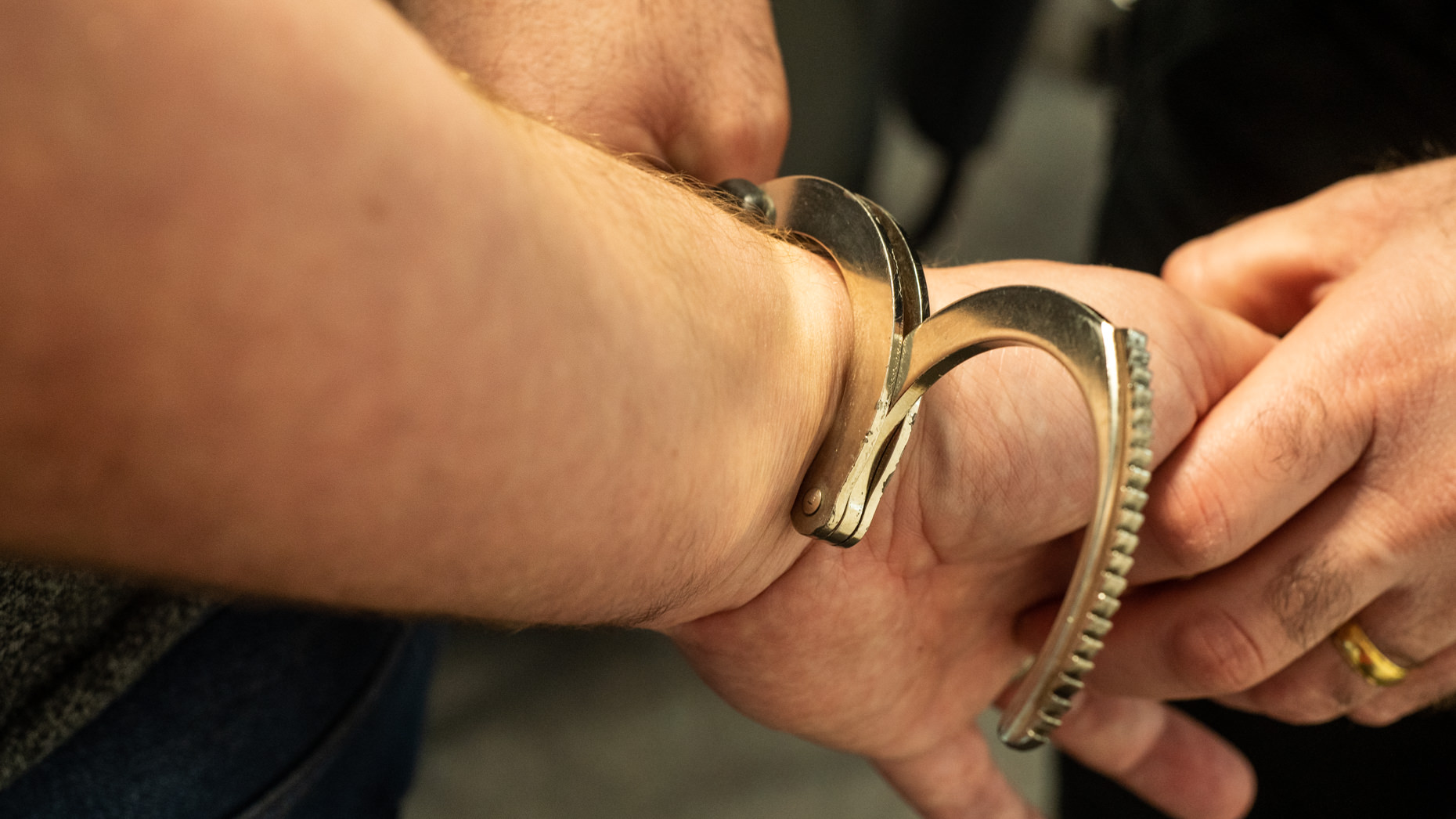 Police officers in Lincolnshire have been subjected to 36 assaults by 29 suspects – including threats to "infect" staff with coronavirus – in the four weeks since the government lockdown began.
Incidents since March 24 also include things like elbowing staff, punching, head butting, spitting and biting.
Deputy Chief Constable at Lincolnshire Police Jason Harwin said  "Any assault against any emergency worker is not acceptable, and quite rightly, those that have taken the action to do so have been dealt with and will have to go through the criminal justice system.
"Emergency services are already strained and the last thing they need is to be assaulted when they're trying to protect the public, not just in the traditional sense but also within the context of Covid-19."
Emergency service staff were already seeing a rise in violent crime against them prior to the lockdown and Mr Harwin said that in the last year police saw more than 480 assaults on emergency workers – around 40 a month.
At a time when many are complying with lockdown procedures, including only taking part in essential travel such as grocery shopping and work, the figure for the last four weeks may still seem high to many.
Earlier today,  a 34-year-old man was charged by police after two officers were injured in an alleged assault in Sleaford while attending a COVID-19 related complaint.
Two Officers assaulted whilst attending a Covid19 complaint in Sleaford last night

Cuts & Bruises sustained, one adult Male in Custody

NOT "part of the job"
NOT acceptable

Officers took a stepped & proportionate approach (Engage, Explain, Encourage) before Enforcement pic.twitter.com/EYNZZ3Fzv3

— Phil Vickers (@CIPhilVickers) April 24, 2020
And last week, a man was charged with assaulting two police officers who were sent to his house in Lincoln after neighbours reported a party gathering.
When lockdown began, the Crown Prosecution Service warned that anyone using coronavirus to threaten emergency and key workers would face serious criminal charges.
Mr Harwin urged people to continue to comply with the guidance as the lockdown entered its fifth week.
This included all the social distancing measures, as well as hand washing and hygiene.