April 22, 2020 1.57 pm
This story is over 20 months old
Police coronavirus lockdown fines reach 80
Bosses rejected accusations the force was taking a "softly softly" approach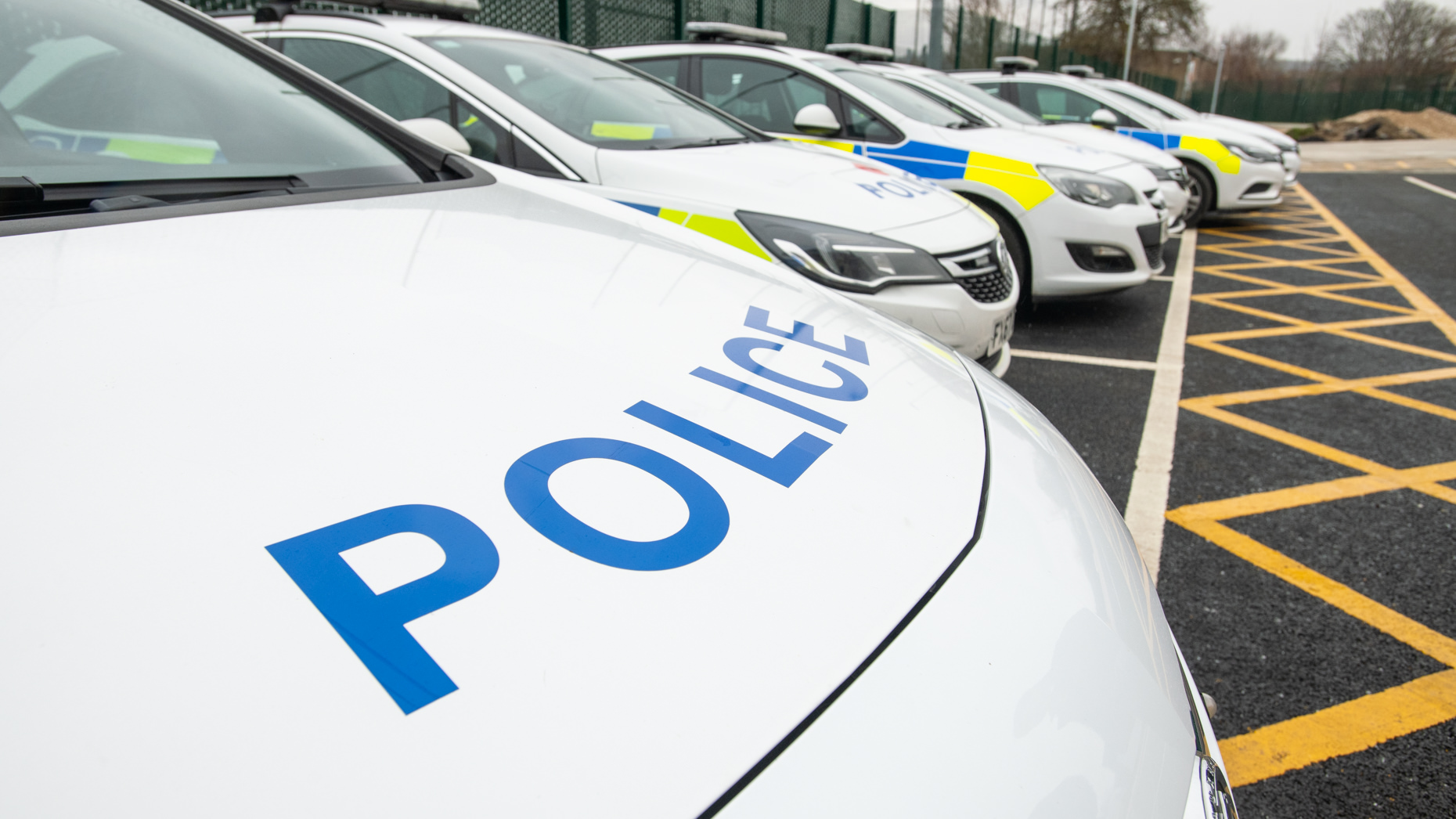 Police have issued more than 80 fines to people breaching coronavirus lockdown, bosses have confirmed.
Bill Skelly said the number was small compared to the rest of the country and that in the majority of cases it was a "last resort".
He also rejected accusations the force was taking a "softly softly" approach to policing the lockdown
Speaking on BBC Radio Lincolnshie, he reassured listeners that police were acting to disperse gatherings and said he understood frustrations.
"Sometimes people just don't  realise the seriousness of where we are as a country and local area," he said.
"We have issued tickets to people congregating unnecessarily and will keep doing that so it's unfortunate that people feel they still want to follow that kind of behaviour.
"We will continue to do our best to make sure people follow the guidance for their safety."
He thanked residents for reporting incidents to police, and said officers would attend where they could.
He pushed, however, that the police were still at the stage of wanting to encourage and engage with people and only take action when absolutely necessary.
"We're trying to strike a balance to ensure we police our community appropriately.
"We all value the relationship we have with our community and we want to come through this crisis, with an as strong, if not stronger, relationship."