April 16, 2020 5.26 pm
This story is over 20 months old
Thank you NHS! Your messages to frontline staff
A special thank you for the key workers who are keeping the country going!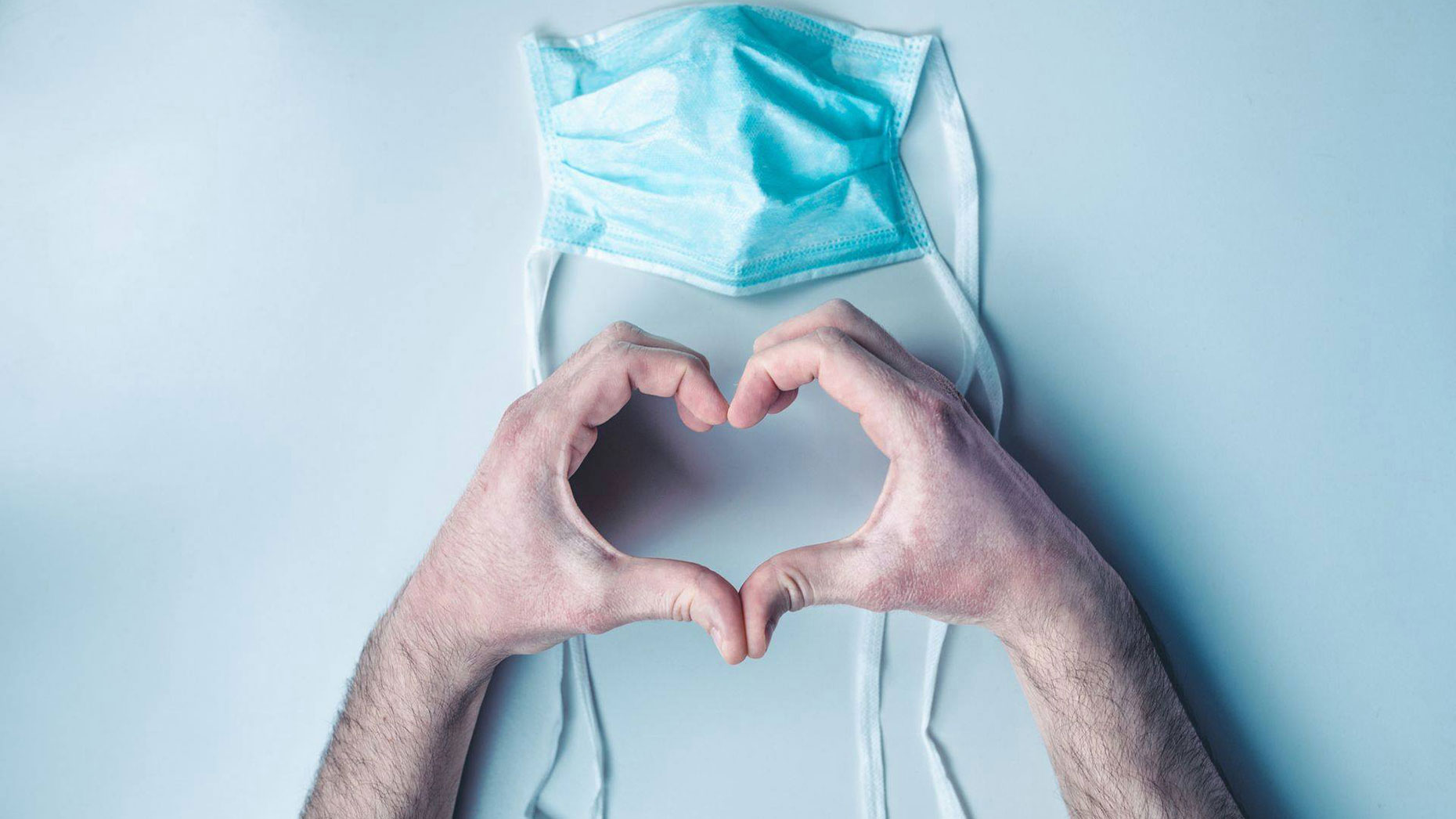 Throughout the chaos of coronavirus lockdown and global stress, there has been a constant shining light for the nation to be proud of: our NHS.
Every Thursday, the nation has joined in with a weekly round of applause to honour and celebrate our key workers who are keeping the country going during this difficult time.
Lincoln's cathedral has lit up in the NHS colour of blue, while streets and doorsteps have been swept with people taking part in an emotional showing of gratitude.
'We are so proud of each and every one of you'
Paul and Jacqui Franklin sent a wonderful goodwill message to all NHS staff, particularly their two nephews who are key workers.
"Remember tomorrow is a better day, we will meet again" they said.
Sharon Louise showed her gratitude for the staff that looked after her during her time in A&E.
"I was distraught, but the nurse helped me, as did the doctor on Clayton ward who went above and beyond. He sat with me and reassured me.
"All staff were friendly and patient. I thank the cleaners, the health care workers and the receptionists.
"Thank you so much Lincoln hospital."
Holly Whiteside and her family described their mother, who works as a nurse, as a "superhero mum working tirelessly to keep everyone's loved ones safe."
It isn't just NHS nurses and doctors who are getting the praise, though, with many other key workers receiving recognition for their hard work.
Emma Jayne went above and beyond with her dedication, honouring every service imaginable in a beautiful drawing.
"I wanted to include as many of the key workers as possible as a way of showing that together they will help to heal the world.
"They are all working together through COVID-19 which has made a hole in the hearts of many and the world."
Annette Grey had a special tribute for cleaning staff, a perhaps overlooked field amongst key workers.
"My message goes out to all the housekeepers that keep the morale of all the nurses and patients up in this horrible time. God bless them all."
Ann-Marie Humphries said: "Big thanks, claps and all things good to the amazing bin men, posties and charity workers who carry on safely regardless!
"These plus so many others are also worthy of everything the fantastic NHS staff are receiving already."
Tammy Chapman dedicated her thanks to supermarket staff who are helping keep essential items on the shelves for us all.
"My message goes to all supermarket and shop staff who are working in close proximity to thousands of people every day."
Tonight's 'clap for our carers' will again take place at 8pm.
Keep up to date with any coronavirus updates with our live feed here.