The 15p charge to call police on 101 has been scrapped
Saving Lincolnshire callers some £37,500 per year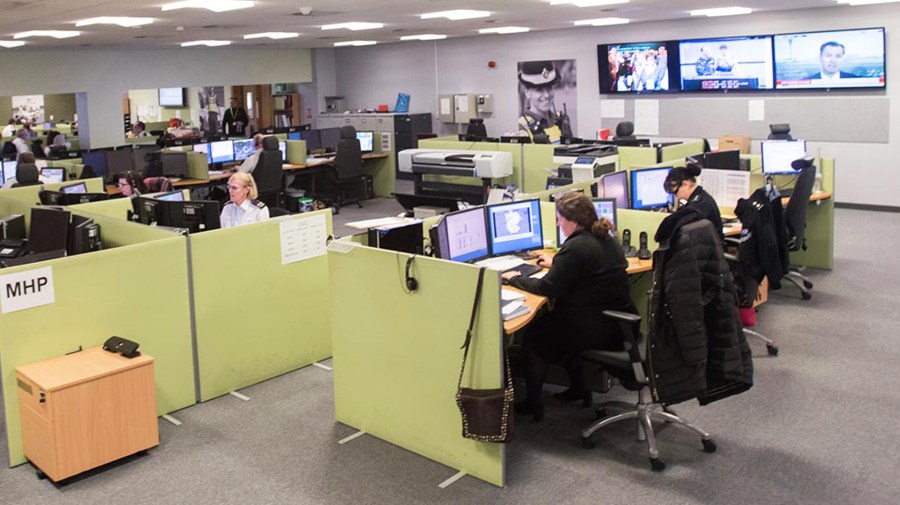 The 15p charge for calling police via 101 has been scrapped, which will save Lincolnshire callers some £37,500 per year.
The Home Office announced that it will scrap the charge to the 101 service, which was introduced in December 2011 to free up calls to 999.
The government will now spend £7 million a year to fund the phone service in the UK.
Lincolnshire Police receives around 250,000 101 calls a year, and more than 670 a day, reporting non-emergency incidents.
From Wednesday, April 1, 101 calls to police will be free for the vast majority of people.
However, from April 1 to July 1 the Home Office said there remains a chance that users of small operators will be charged for using the 101 services. The government is urging those providers to refund their customers.
Marc Jones, Lincolnshire's Police and Crime Commissioner, had previously raised the issue at national level and he has welcomed this latest move.
He said: "This is really positive news. Reporting crime, passing on vital information or highlighting abuse shouldn't hit the caller in their pocket no matter how small the charge. For me it's a simple point of principle.
"Victims of domestic abuse sometimes have their finances and activities controlled or closely monitored by their abuser and this change is yet another positive step to ensuring they can seek the help they need and deserve.
"This move is good for victims and good for the people of Lincolnshire."
The Home Office added that it also continues to provide funding to forces for a new police.uk website, which once launched, will provide a single point of access to police information and services, including online reporting.
The 101 service
The service should be used when an emergency response is not required, including in the following examples:
If your car has been stolen
If your property has been damaged
If you suspect drug use or dealing in your neighbourhood
To give the police information about crime in your area
To speak to the police about a general enquiry